« System Benchmarks (CPU, Memory, Compression, Multimedia)
|
Overclocking Performance »
Subsystem Testing and Gaming Benchmarks
Ten SATA3 connections on the MSI X99A Gaming 9 ACK are provided by the Intel Chipset.
USB 3.1 performance will be updated as hardware becomes available.
DPC Latency

Before proceeding with audio benchmarks, Deferred Procedure Call latency must be first checked to make sure that the system is capable of producing useable results when the Rightmark Audio Analyzer benchmark was run. DPC is a Windows function that involves prioritizing tasks within the OS and high DPC latencies can be caused by several things including hardware device conflict. The DPC Latency Monitor graphically displays the latency level of the system in real time. We've changed to DPC latency monitor as opposed to DPC latency checker as admitted by the developer, the DPC Latency checker application incorrectly displays values with Windows 8.1.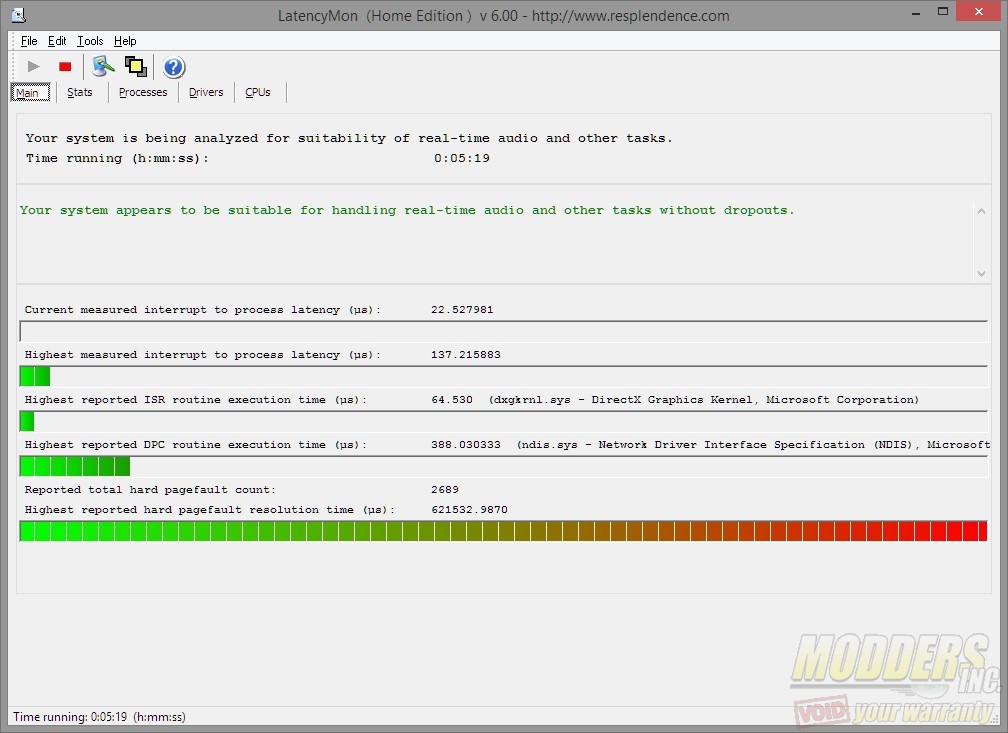 24-bit 96 kHz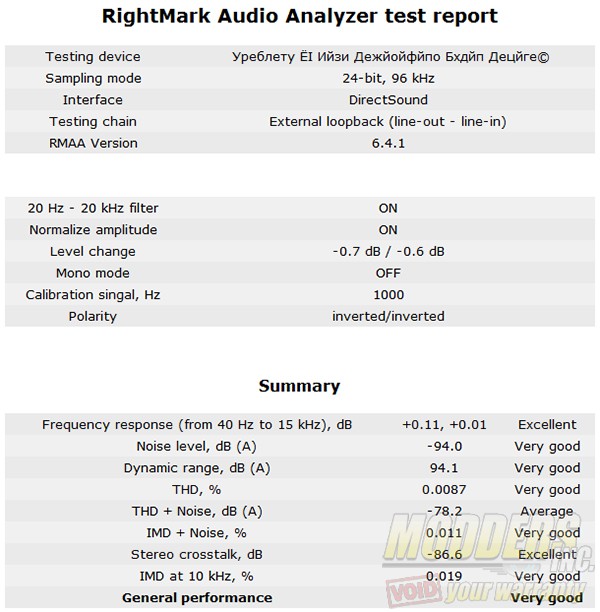 24-bit 192 kHz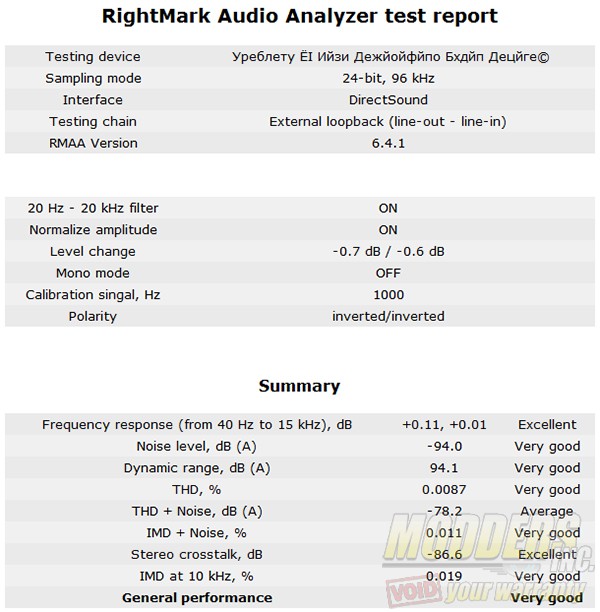 Network Connectivity
Network connectivity provided on the MSI Gaming 9 ACK provides AC wireless connectivity however, at this time I am limited to N connectivity. I will be updating this review once the AC network gear arrives in the next couple of days. We tested network connectivity on the wired connection and wireless at 2.4 GHz and 5 GHz. I also changed modes on the wireless from Gaming to Max throughput.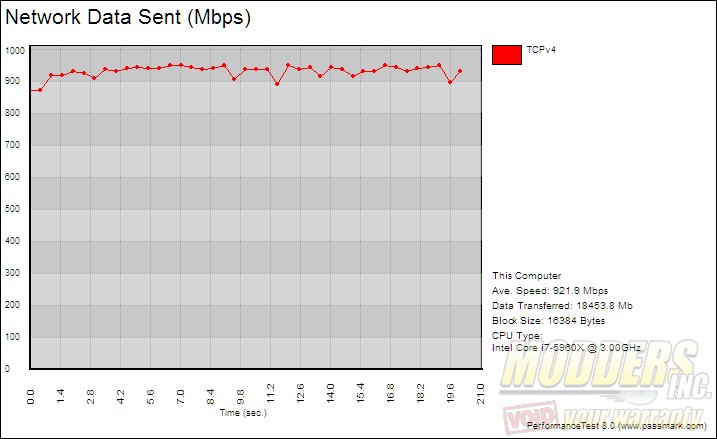 Wired Ethernet
| | |
| --- | --- |
| | |
| Wireless N 2.4 Ghz (gaming) | Wireless N 2.4Ghz Max |
| | |
| --- | --- |
| | |
| Wireless N 5 GHz (gaming) | Wireless N 5 GHz Max |
For the 802.11 AC tests, I used an Asus RT-AC87U configured as an access point with no changes to the out of box wireless settings. The killer network software showed 100% signal strength and a connection speed of 866Mbps for AC and 300 Mbps for 802.11N.
| | |
| --- | --- |
| | |
| Wireless 2.4GHz Gaming | Wireless 2.4GHz Max |
| | |
| --- | --- |
| | |
| Wireless 5GHz Gaming | Wireless 5GHz Max |
Gaming Tests
Futuremark's 3DMark is a semi-synthetic gaming benchmark that calculates both graphics and CPU-bound physics in a controlled series of tests and provides scores that can be compared with other gaming platforms.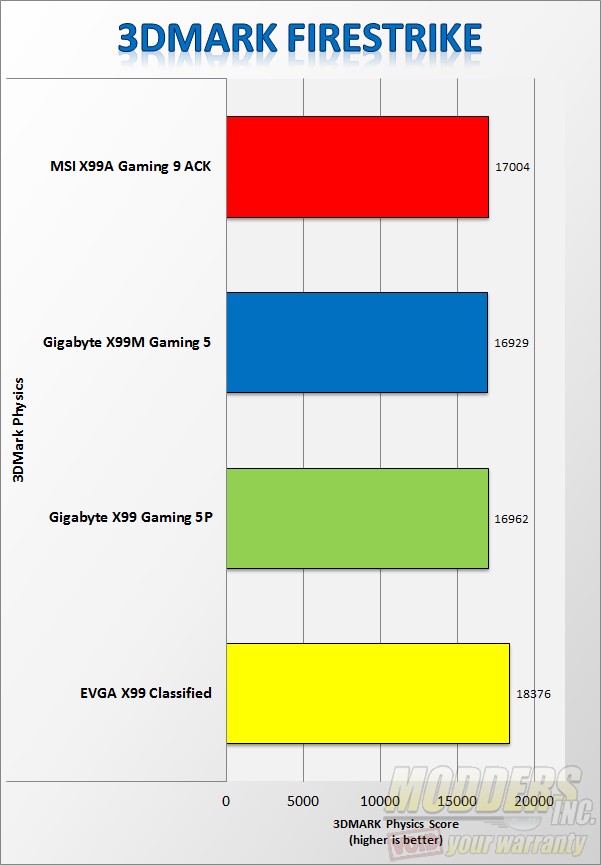 Instead of showing real-world gaming performance, a gaming test at the lowest resolution where CPU performance difference can be gauged due to the reduced reliance on the discrete GPU was conducted.