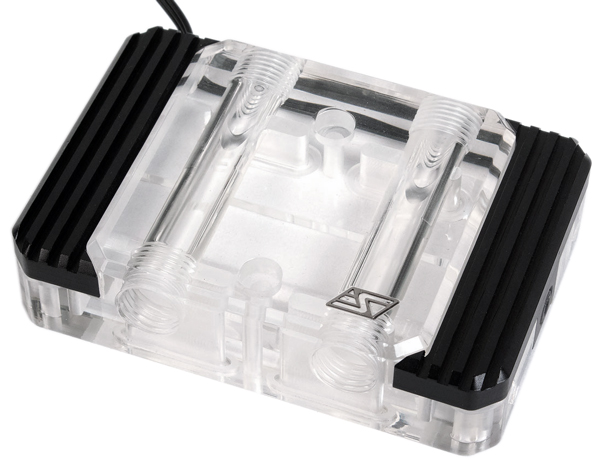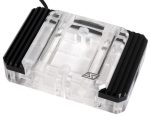 Swiftech announced the release of their new Universal SLI/CrossFire Bridges. Following the Komodo product lines, these bridges are available in two sizes: Luxury Edition (LE) and ECO Edition. The LE Edition distinguishes itself from the ECO version by an integrated RGB ALED lighting system compatible with the Swiftech Iris-Eco light controller.


The 1.6" (40mm) PCI spacing is currently available, and the 2.4" PCI spacing will be released in June 2017. Our new series of bridges provide an elegant and convenient solution to implement SLI/CrossFire with our Komodo waterblocks.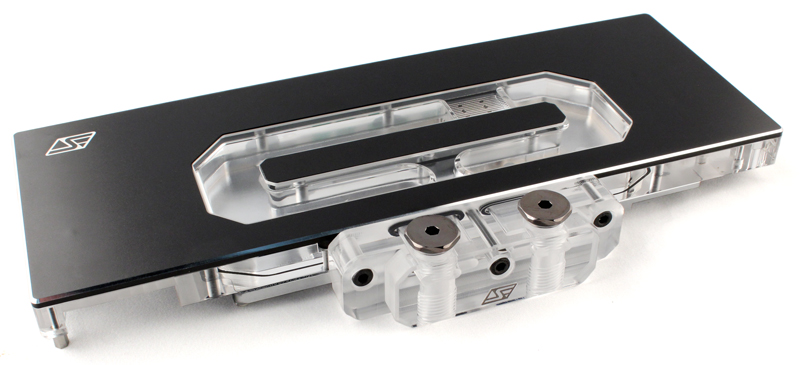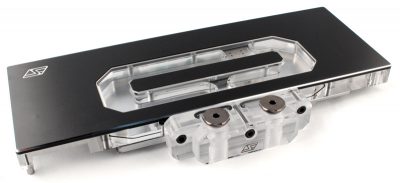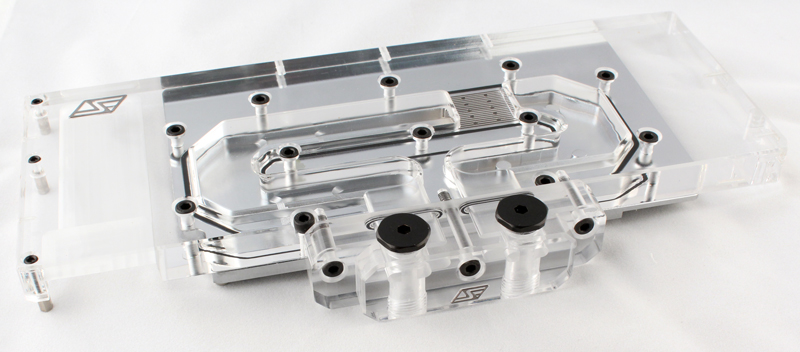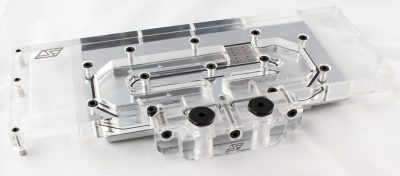 This brand new product can be purchase via the Swiftech online web store and through all the normal resellers. Pricing starts at only $19.95 USD.