The PC modding scene had grown stale for a while.  In the early 2000s there were lots of interesting and cool mods, but looked kind of ghetto unless you had access to a machine shop.  Then manufacturers got the crazy idea that they could make pre-fabricated cases that had interesting and cool designs and make a fortune!
Unfortunately many of these "pre-modded" cases were either crap, cheaply made, or the design didn't market well.   NZXT is one of the few players in the business that makes great PC cases that many modders are proud to have.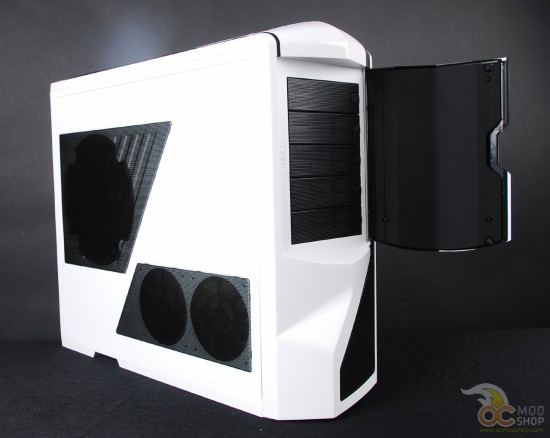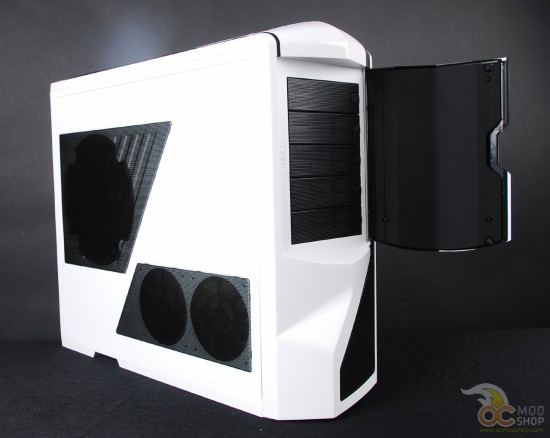 NZXT Phantom Case Review — OCmodshop.com.