« Page 4
Conclusion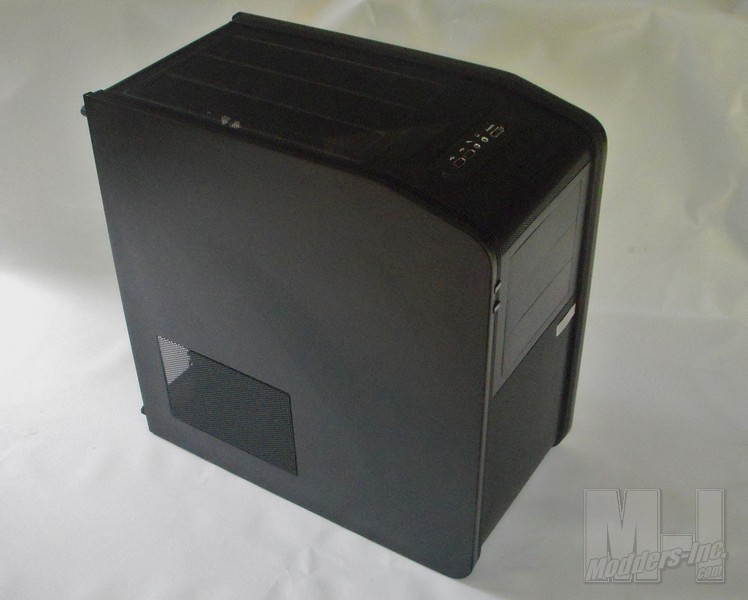 Overall the NZXT Panzer box is a good case with some great features.    The case isn't much of a looker but it is small, compact and lightweight.    There isn't a lot of expansion space but there is more than enough for the necessities.    One of the great things about this case is the fact that it is water cooling ready and includes mounts for a dual radiator setup.  As well as rubber grommeted holes for hoses to be passed through.   That's not to say you have to go with water cooling.  The case does pretty well on air in keeping hardware cool with tons of mesh area for hot air to escape.   Aside from the one issue with the graphics card getting boxed in this case should keep all but the hottest hardware cool.
  The modablilty of this case is a no brainer.   The aluminum build and open areas are like an open invitation.   Although there are no windows in the case doors the aluminum will cut like butter.     Adding water cooling is a given and some paint could really turn this case into a head turner.   Taking some time to fix the minor issues of the drive cage and removing the bottom section for better air flow would be an easy weekend project.    While your add it figure out your own case handle and you have a slick LAN machine ready to go.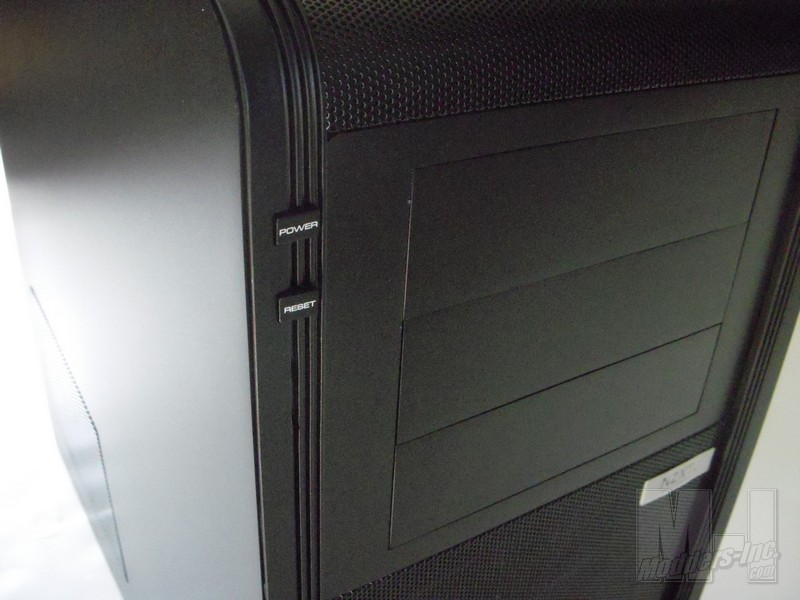 If your looking for a good LAN case or a good modding project I have no problem recommending the Panzerbox to you.   Keeping in mind the minor and very fixable areas of the case.   What case is perfect though?   Really this small lightweight and versatile case comes as close as I have seen so far.    A little dremel time and you've hot yourself a winner.  
Pros

---

Cons

---

+Lightweight Aluminum Chassis
+2 large 190mm fans
+Water cooling ready
+Removable motherboard tray
-Fan noise
-Hot pocket around graphics
-Minimal expansion