Storage Devices
Patriot PXD M.2 PCIE TYPE-C EXTERNAL SSD
Your Storage Goes Where You Go
« Benchmarks
Final Thoughts
The Patriot PXD 1TB External SSD storage device is an extremely convenient device to have on you at all times.  The device is so small that it could be carried in the pockets, backpacks, purses, or simply left in the car.  The PXD is equipped with the latest USB 3.2 Type-C Interface so you know you are getting the absolute best throughput speeds available.  Just keep in mind that the device you are planning to use PXD in should be able to handle the USB 3.2 interface.  But if you do have older USB interfaces such as USB 3.0 or even 2.0 you should have no issues of using this storage device but just at slower transfer speeds.
From my benchmarks, I can clearly state that the device performs as advertised by Patriot.  The performance of PXD does not degrade when you load the drive with data which is a big plus.  The PXD is without active cooling and does get warm to touch while in operation.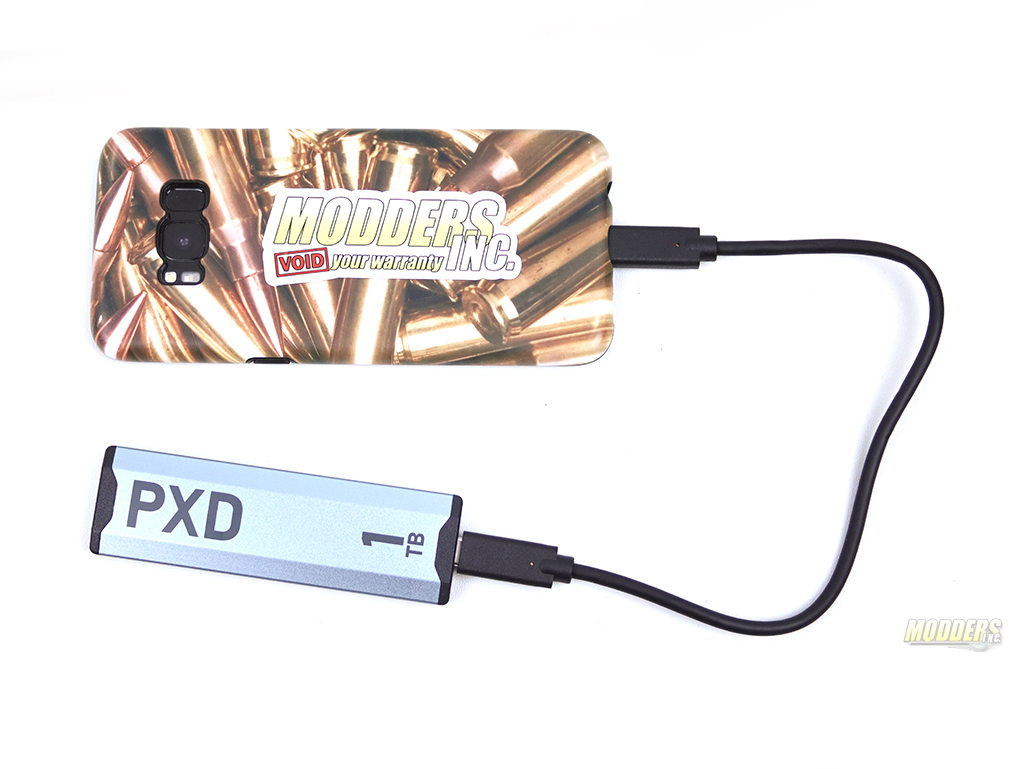 PXD 1TB is comparably priced with the competition.  Currently, the Patriot PXD 1TB retails for $170 and its competitors are Crucial X8 ($172), Sabrent Rocket Nano ($170), and RAVPower Portable ($170).  Currently, I think that all the devices are just a little bit on the high side but I would expect the price to drop as external M.2 devices become more available on the market.  Even at the current market price, I would highly recommend the Patriot PXD storage device if you need a fast and reliable portable solution.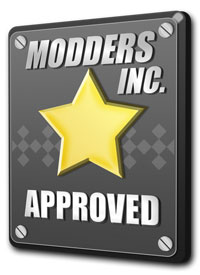 See more about Patriot Products we have reviewed