Article Pages:
Packaging »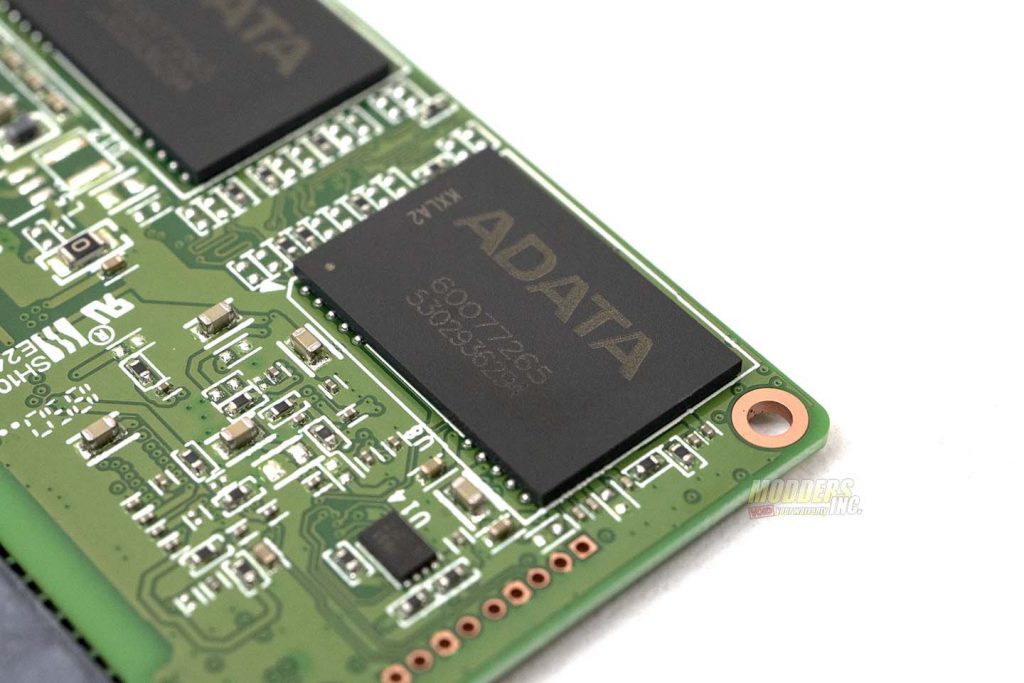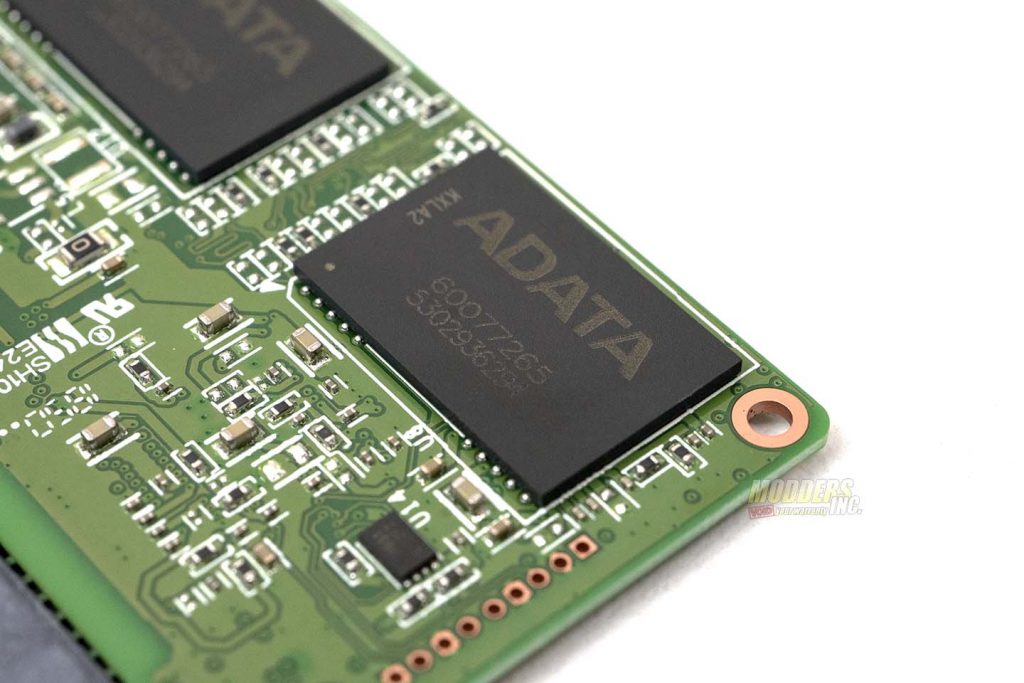 Gone are the days where an SSD was purely a luxury.  With advances in NAND technology, prices have drastically reduced, making an SSD more of a standard in most pre-built desktop, laptop and especially in custom-built PCs.  Now, with the emergence of cheaper NVMe drives, the question today is no longer should I get an SSD, but rather should even bother with a SATA SSD at all. Well, we're here to answer that question, among others, with help from our friends over at ADATA and their 1 TB SU750
The SU750 is one of the latest 2.5″ SSDs from ADATA. The SU750 features 3D NAND Technology and comes in capacities of 256 GB, 512 GB, and 1 TB. The 1 TB version will be the focus of this review. Offering sequential read speeds of up to 550 MB/s and sequential write speeds of up to 520 MB/s, the SU750 from ADATA offers excellent endurance and capacities to fit any budget. But what are some of the benefits the SU750 offers over the competition if any at all? Let's get into the review and find out.
Review Sample Provided by: ADATA
Product Name/Link to Website: ADATA 1 TB SU750
Product was given in exchange for work done to produce this review.
Specifications:
Capacity
256GB / 512GB / 1TB
Form Factor
2.5″
NAND Flash
3D TLC
Dimensions (L x W x H)
100.45 x 69.85 x 7mm
Weight
47.5g
Interface
SATA 6Gb/s
Sequential R/W performance (max.)
Up to 550/520MB/s
* Actual performance may vary due to available SSD capacity, system hardware and software components, and other factors.
Operating Temperature
0°C – 70°C
Storage Temperature
-40°C – 85°C
Shock Resistance
1500G/0.5ms
MTBF
2,000,000 hours
Warranty
3-year limited warranty
* The SSD is based on the TBW or Warranty period.
** Visit www.adata.com/en/ss/prowar/ for more details.
To download the datasheet for the SU750, click here: https://www.adata.com/en/download/595