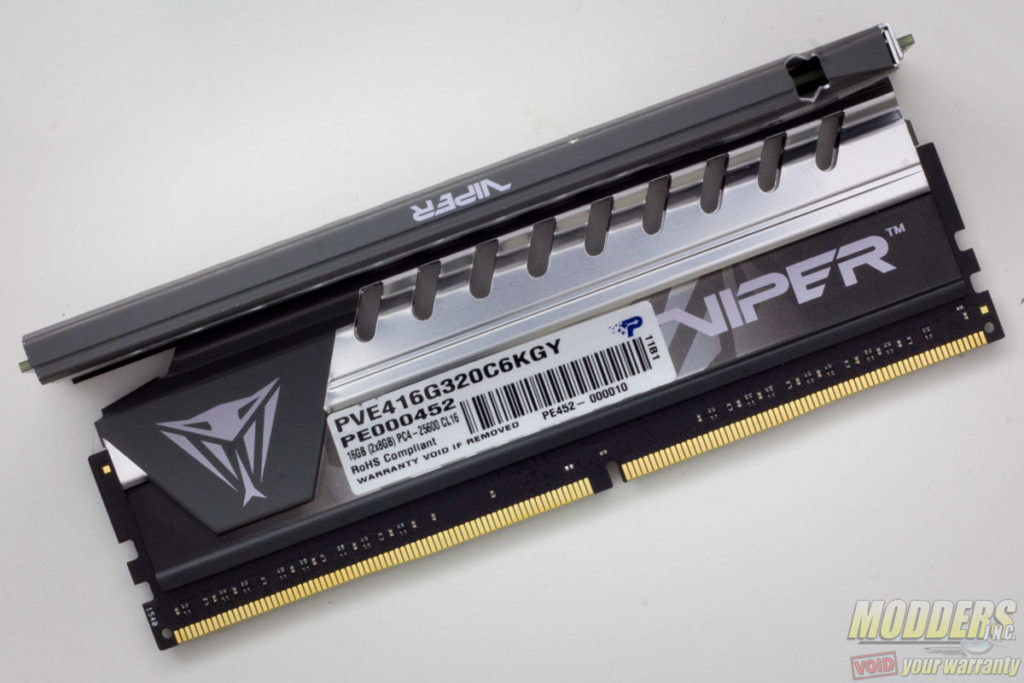 Just like when Intel first switched to DDR4, AMD users encountered issues getting some of their DDR4 kits to run on the new Ryzen AM4 platform. For their part, Patriot Memory wants buyers to know ahead of time which of their products have been tested and are in the Qualified-vendor list. These are kits that Patriot Memory themselves ran tests on to ensure compatibility.
DDR4 Compatibility Requirements
As always, if encountering problems getting DDR4 memory to run at the rated speeds purchased, try running them at the JEDEC floor of 2133 or 2400 MHz first. After which, update the BIOS to the latest version. Even better if it is the one with the AGESA 1.0.0.6 microcode. Not all boards have implemented that update yet, but on those that did, improved DDR4 compatibility. It also allows users to set the DDR4 memory divider up to 4000 MHz even without touching the BCLK. Before the AGESA 1.0.0.6 update, Ryzen users face a 3200MHz.
Patriot Memory Compatible Modules
Users can read the full list by downloading this PDF file. This is the most recent compatibility list that should be compatible with any AGESA 1.0.0.6 updated BIOS. This includes modules from Patriot Memory Viper 4, Viper Elite and Signature Line. Patriot Memory engineers ran these kits on the following motherboards:
Gigabyte
GA-AX370 Gaming K5
GA-AX370 Gaming K7
MSI
X370 XPOWER GAMING TITANIUM
X370 SLI PLUS and A320M GAMING PRO
ASUS
ROG Crosshair VI Hero
PRIME B350-PLUS
ASROCK
X370 Tachi
Fatali1ty AB350 Gaming K4
X370 Killer SLI
AB350M Pro4
AB350M-HDV
A320M Pro4
A320M-HDV