Packaging »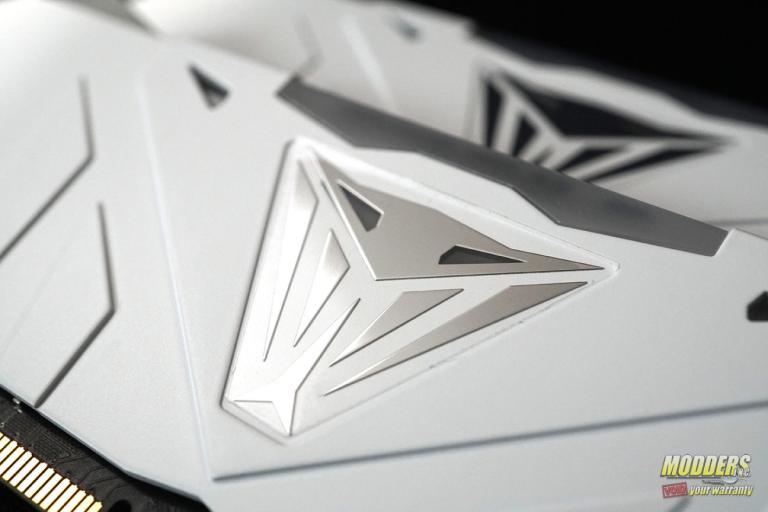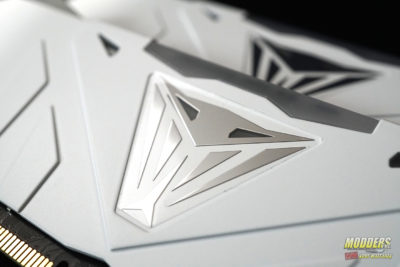 As enthusiasts, there is a never-ending need to constantly upgrade our computers to keep up with the rapidly moving tech industry. However, 2018 was a rough year for hardware junkies to get their fix. In early 2018, there was an explosion in cryptocurrency mining that led to a massive shortage of graphics cards from both AMD and Nvidia. On top of that, there were widespread DDR4 shortages which led to inflated RAM prices. Both AMD and Intel launched new processors. Intel with their 9th generation and Skylake refresh, as well as AMD with Zen+ and their flagship R7 2700x. However, if you were trying to build new from scratch, you had a very hard time.
It got to the point that if you could find a graphics cards, you were paying sometimes twice the retail cost. As for memory, a 32 GB kit was running upwards of $500 USD. Thankfully, those days are behind us. Nvidia recently launched their 20 series of RTX cards and AMD just released the RX 590. Also, memory prices are finally starting to drop. So, you can finally get that RGB memory you've wanted or that second 32 GB kit you desperately need for editing 4k footage. But with so many companies out there, what brand is the best to use?
Since 1985, Patriot has been a trusted choice by many consumers and companies. In the past, we've reviewed memory, solid state drives, flash drives, and even peripherals. Most recently, we took a look at one of their SD card and both their Viper LED and RGB memory, both being 3000 MHz kits. Today we're taking a look at yet another kit of Viper RGB memory. This kit is a bit faster at 3200 MHz DDR4 memory with a CAS latency of 16. We ran this 16 GB (2 x 8 GB) kit of DDR4 3200 MHz Viper RGB memory through our usual suite of testing. So, how did it do? Let's find out.
Specifications
• Capacity: 16GB (2 x 8GB)
• Base Frequency: PC4-17000 (2133MHz)
• Base Timings: 15-15-15-36
• Tested Frequency: PC4-25600 (3200MHz)
• Tested Timings: 16-18-18-36
• Voltage: 1.35V
• Format: NON-ECC Unbuffered DIMM
• Pin Out: 288-Pin
Features
• Series: Viper RGB
• Edition: White with Silver Viper logo
• Aluminum heat spreader with unique and
specific design element
• Feature Overclock: XMP 2.0 support for
automatic overclocking
• Easy to use software application
• 5 Customizable RGB zones to add some flare to
your PC
• Compatibility: Tested across the latest Intel
and AMD platforms for reliably fast performance
• Compatible with lead motherboard partners'
RGB Sync application
• Limited lifetime warranty
Memory Module Specifications
Density
8Gb
Org.
1G x 8
Speed
2400 Mbps
Voltage
1.2 V
Temp.
0 ~ 85 °C
Package
78FBGA
Product Status
Mass Production