« TS-253D testing
Conclusion and Final Thoughts
Over the years I've reviewed a few network storage devices. So far, I haven't run into any that I really don't like or that performed poorly. I've personally used small desktop style NAS devices like the TS-253D for years to store files off of my PC. QNAP's QTS continues to impress me with every version. The interface is easy to use and it is fast. It is easy to find what I want. However, I tend to use my NAS as a storage-only device which is why transfer rate is so important to me. QNAP offers a ton of other options in the QTS software that will utilize more of the features of the hardware. Recently, I've started storing video on my NAS and letting the NAS encode it on the fly as I watch it. I've started using PLEX as a media server in my house. Again, all of it works just fine.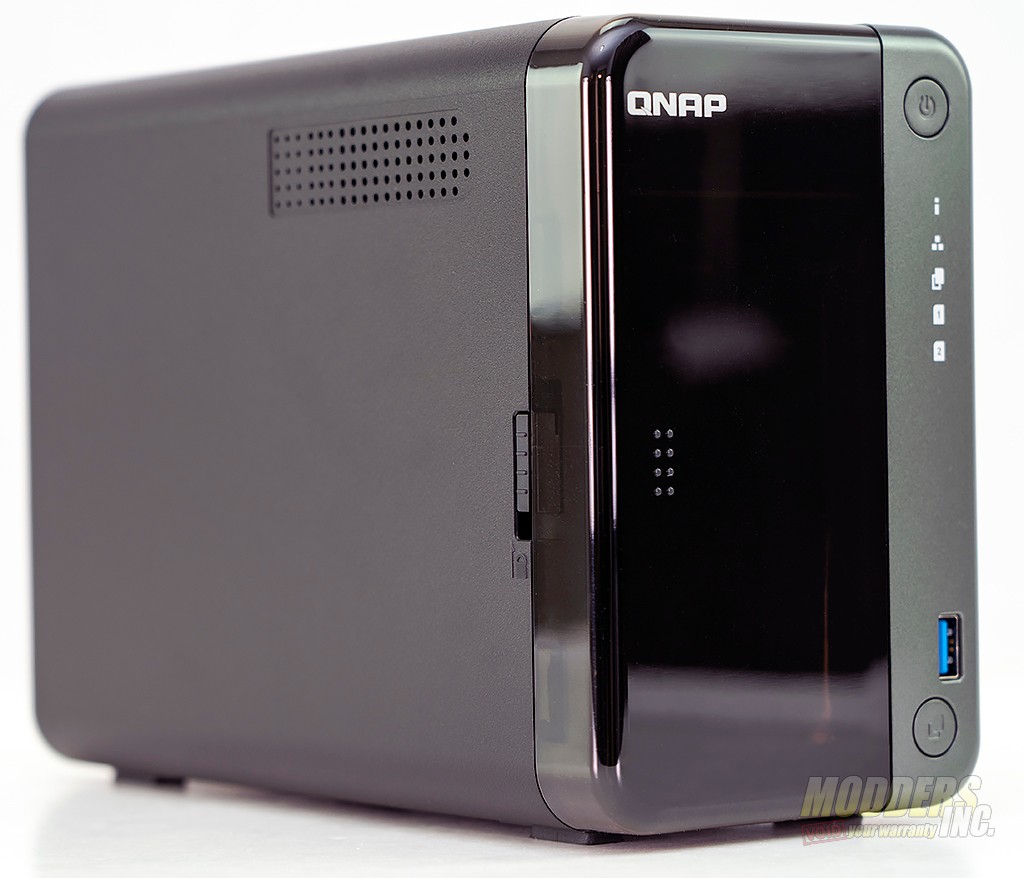 Since I got my hands on multi-gig networking products a few years ago, I've been waiting for it to filter down to the home user. Granted, not everyone needs or wants 2.5g, 5g,  or 10g in their homes. The use case is going to dictate what you'll need or what you'll want. With Wifi 6 deployed in my home, I have 2.5g connections to my access points, so it makes sense to have the same OR faster connections to my networking equipment. I would rather not have my storage devices be the bottleneck on my network when I'm working on my laptop wirelessly. Keep in mind too, that 2.5 gigabit ethernet will do nothing for your internet connection unless your router and ISP support faster than a 1 gigabit connection. This is really designed for use on your internal network and designed to increase speeds between your clients (PCs, laptops, smartphones, etc.).
The QSW-1105-T worked flawlessly. It is a very simple device. No configuration and nothing to really go wrong. QNAP Works,  B&H, and Adorama have the 2.5g 5 port switch listed for around $110.00. I feel that's a fair price for the switch.
The TS-253D is going to set you back around $420.00 without drives and with 4 gigabytes of RAM which, again, I think is a pretty fair price for what it is. This is a dual bay, dual 2.5g NAS. For me, this ticks a lot of boxes for what I need on my network and the price is worth it. Both Synology and Asustor have similarly configured products for a similar price. The small NAS market is very competitive at the moment. So far, I've been wholly impressed with the TS-253D and wouldn't hesitate to recommend it to someone looking for fast reliable storage.