QuakeCon
RobCo Industries and Modders Inc. Sync on Modding Competion
We're pleased to announce that  RobCo Industries is a proud sponsor of the 2077 2015 Modders-Inc.'s Case Modding Championship at QuakeCon 2015.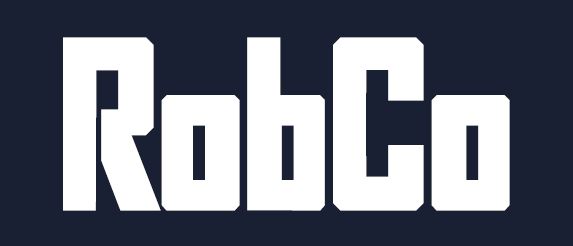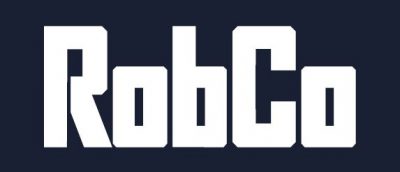 For the fourth year Modders-Inc brings the thrilling world of computer case modding to the largest LAN in the United States, QuakeCon. But this year will be something new and exciting as this will be the very first US Case Modding Championship to be held.
This year's competition will have three separate categories for submitting case mods
·         Case Mod Classic: consists of any case mod that is built from an existing bought retail PC Case.
·         Scratch-Build Mod: consists of any case mod built from anything other than a PC Case.
·         id/Bethesda Themed Mod: consists of any case mod (classic or scratch) themed about id Software/Bethesda or any of their games.
In conjunction with Modders-Inc., RobCo is happy to announce that each of the first place winners in each category will receive the world's most popular smartwatch due to its power and portability — the Pip-3000 — which will be included with the winners' Fallout 4 Pip-Boy Edition. This is the prize that everyone wants and needs, so we expect the case mod contest battle to be intense and bigger than ever!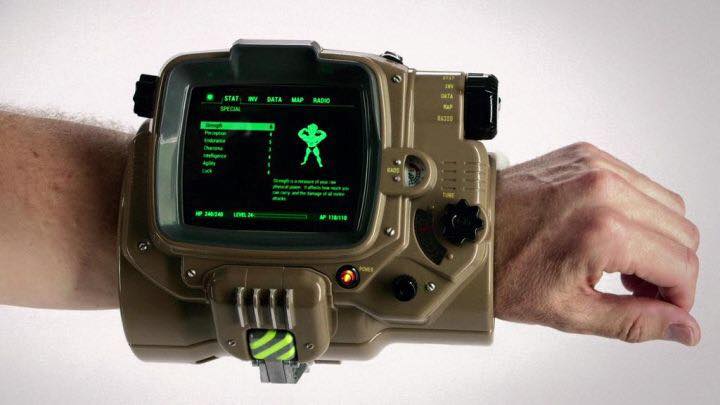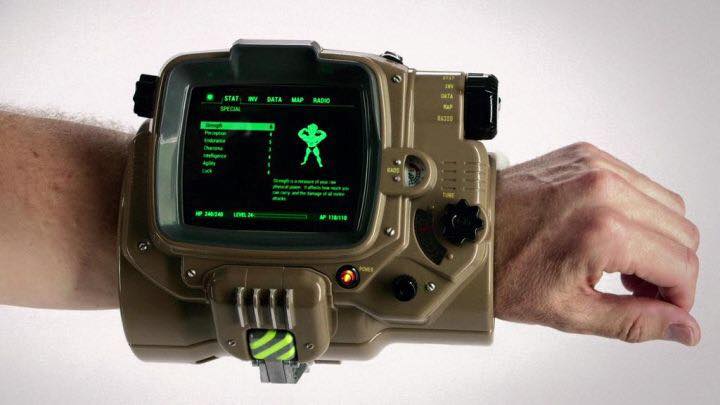 This is really exciting for both RobCo and Modders-Inc as it will secure your future and the US Case Modding Championship for years to come… unless something happens.