PC Cases / Accessories
Silverstone LD03-AF ITX Case Review
Pointing out the differences in the LD03 and the LD03-AF cases
« The LD03-AF External Changes and System Build
Final Thoughts and Conclusion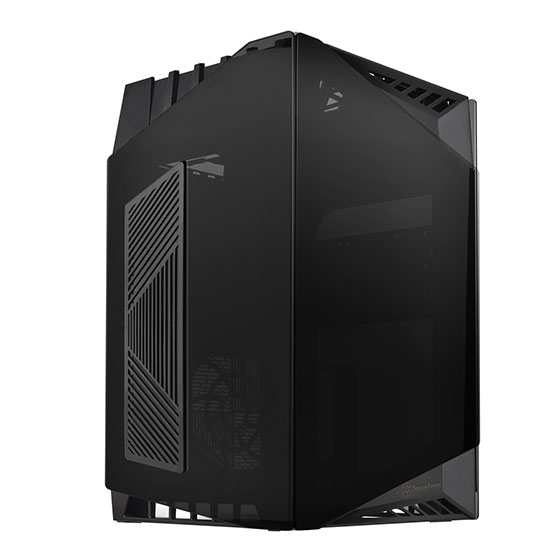 The changes that the Silverstone LD03-AF brings over the original LD03 aren't really enough to change the conclusion I came to in my review of the LD03.  I still like the case, but none of the changes really took it to the next level.  The LD03-AF is the better choice if you want to use a more powerful graphics card or need that USB type C port, but I personally prefer the cleaner look of the original.
| | |
| --- | --- |
| Pros: | Cons: |
| Just as stylish as the LD03 | USB C port looks like an afterthought |
| Includes a USB Type C port | Ventilation is still rather small |
| Better ventilation than the LD03 | Side panel dust filter is difficult to remove and replace |
| Extra vibration dampening on the drive tray | |
If you're looking for a unique ITX case to show off your build in the LD03-AF is worth considering.  Just be aware that while the added vent removes some of the limitations of the original LD03, the LD03-AF is still best suited for those looking to build a show system rather than a portable workstation.  You can find my in depth review of the LD03 here: Silverstone LD03.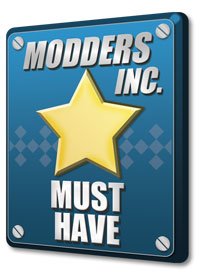 Reviewer's Note 11/5/20: Added information about the new fan included in the LD03-AF