The problem with security cameras often involves the problem of where to place them. Since inside are sensitive electronics, not many can be placed in wet or cold weather conditions and those that can be, are often a bit more expensive. SpotCam's HD Pro pack offers a lower cost alternative for those looking for this solution in home security. The Cloud-based video solution offers 24-hours of free cloud-hosted HD video playback and the unit itself is water and dust resistance while recording video via Wi-Fi so there are no wires to worry about as well. For more information and features check out the official press release below:
SpotCam HD Pro Packs Water and Dust Resistance for Outdoor Home Security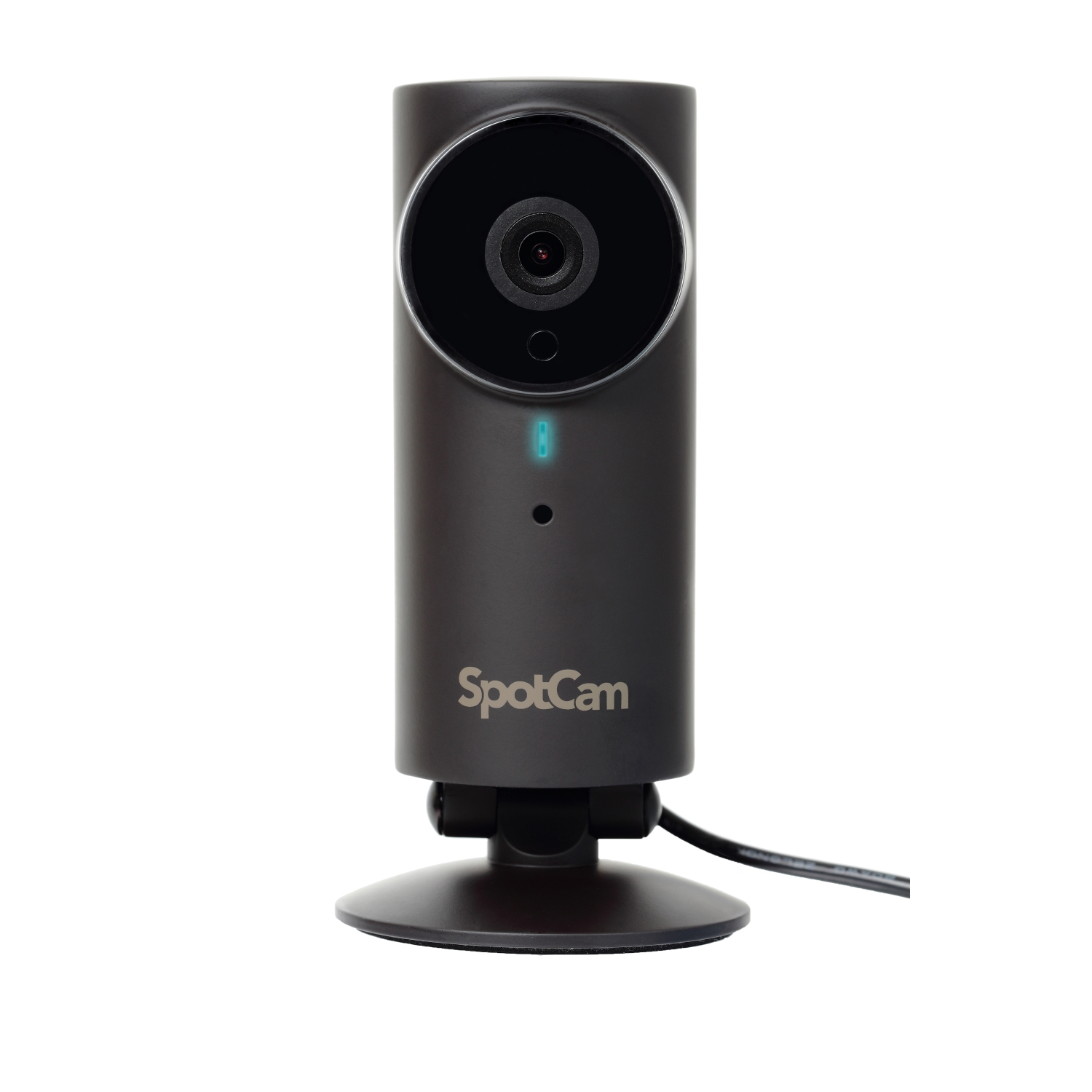 Affordable High Definition, Motion Sensor-Activated Security Surveillance for the Home
February 12, 2015, Taipei Taiwan – Cloud-based video solutions startup SpotCam, today announced its latest addition to the SpotCam product range with the SpotCam HD Pro. Featuring 24 hours of free cloud-hosted HD video playback, the SpotCam Pro HD is a water and dust resistant Wi-Fi camera that offers total peace of mind as an affordable outdoor video security and surveillance system.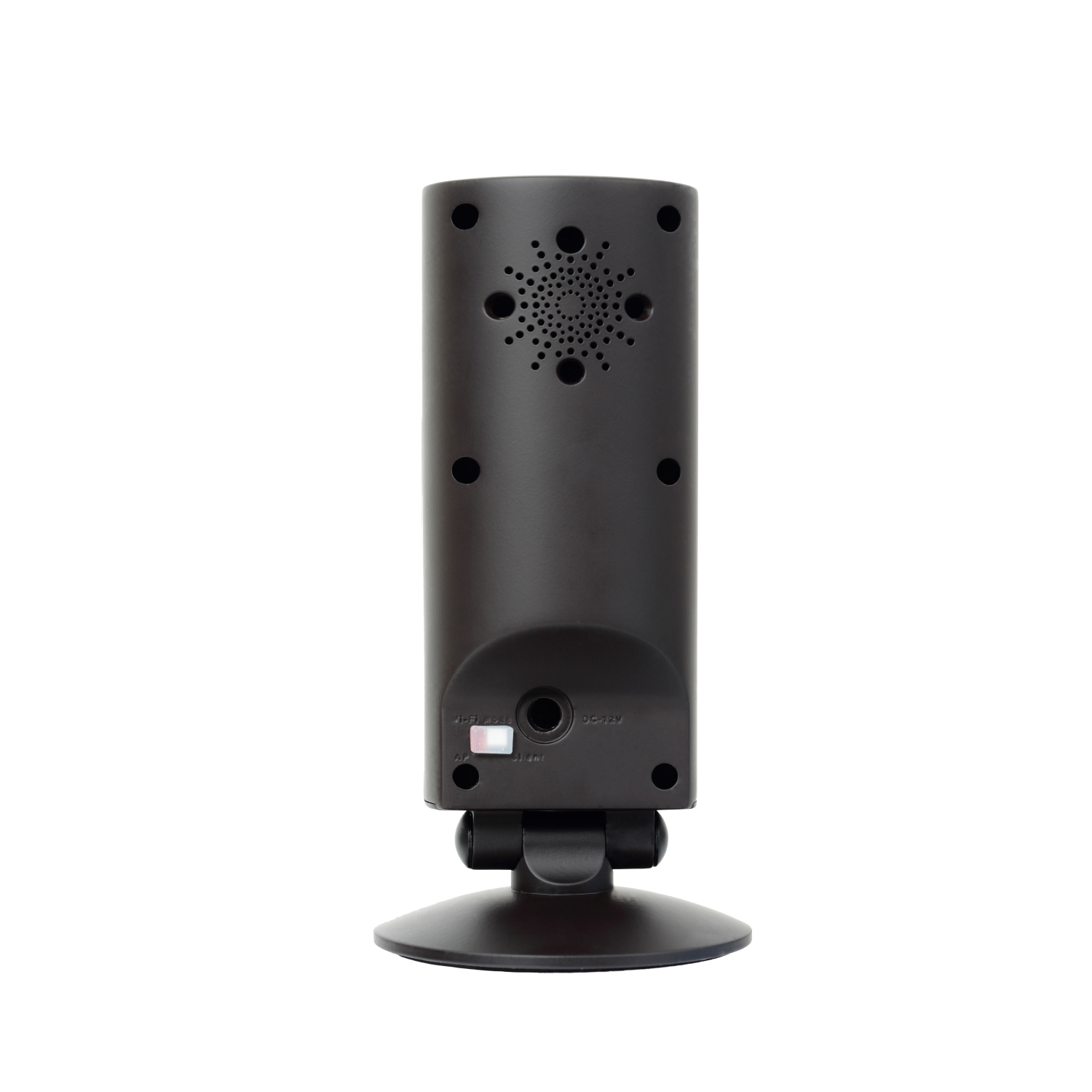 Professional Surveillance and Security Outside the Home
The SpotCam HD Pro features a water and dust proof design that is fully IP65 certified. This means the HD Pro can be installed outside the home or office, making it ideal for any outdoor surveillance and security system. The SpotCam HD Pro offers the ability to check up on your home's security from anywhere using SpotCam's free 24 hour cloud streaming service. You can monitor your home's security using your PC, or via an iOS and Android app on your mobile device.
"Where the original SpotCamHD excelled at monitoring activity indoors, today we are delighted to launch a product that addresses security needs outside the home," said Jacky Lin, CEO, SpotCam Co., Ltd. "The launch of the SpotCam HD Pro means that professional level security surveillance and recording has never been more accessible."
Simple to Setup, Simple to Use
With an incredibly easy setup, SpotCam makes it easy to check up on loved ones from anywhere. A cloud based approach combined with iOS and Android apps means it's easy to see what's going on at home from a computer or smartphone.
Strong Surveillance and Night Vision
SpotCam HD Pro excels as a home surveillance and monitoring device due to its superior night vision camera performance which includes motion detection backed by instant notifications so that you can be assured of home security wherever you are. The SpotCam Pro HD also arrives with free 24 hour video playback right out of the box.
Sleep Mode – Saving Unnecessary Bandwidth Usage
The SpotCam HD Pro uses motion and audio detection to instantly wake up. Once triggered, SpotCam HD Pro immediately kicks into surveillance mode, capturing and transmitting crucial events happening outside your home.
Bank-Level Security
Video streaming and storage are protected and transmitted securely with 128-bit SSL encryption.
Price and Availability
SpotCam HD Pro will be available on Newegg and Amazon at the end of February for the suggested retail price of $199.99.
Recording plans
24 hour recording – Free
3-day recording – $3.95/month or $39/year
7-day recording – $5.95/month or $59/year
30 day recording – $19.95/month or $199/year
More information about SpotCam can be found here: www.myspotcam.com
About SpotCam
Selected by Taiwan's Angel Investment program as one of the hottest new startups, SpotCam, founded in 2013, is composed of a team of entrepreneurial individuals with years of experience in the CCTV industry. Drawing on expertise from developing Wi-Fi DVR and NVR surveillance solutions, the team has created SpotCam, a cloud based system that combines the safety and security of the CCTV industry with the accessibility of the mobile market. Find out more about SpotCam here: https://www.myspotcam.com.