« Network Test Results
The Synology DiskStation DS216+ lives up to the reputation of Synology's plus family of NAS. The hardware along with the new DSM 6.0, puts this NAS at the top of the list for dual bay NAS performance and functionality.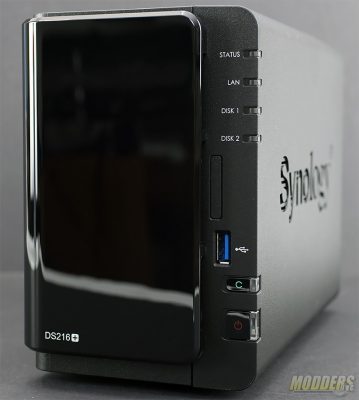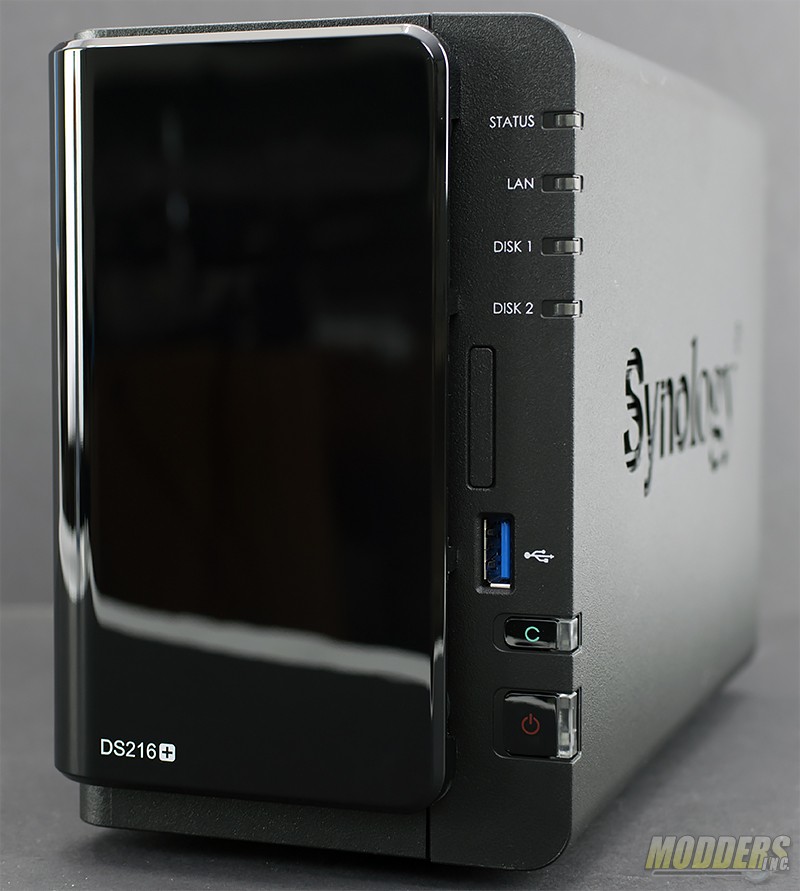 The performance of the Synology DiskStation 216+ falls right in line with other similarly configured NAS. While there is not a blow out performance crown (due to 1 GbE network limitation), the DS216+ was able to lead a few categories, and those that it didn't lead, the difference was honestly negligible.  Transcoding performance was great. I used a 4K video file and transcoded down to my iPhone and used the DS Video application to view the video. With hardware acceleration on, CPU utilization didn't rise above 40% during the 5 minute video. Video playback was smooth with no glitching or pausing. With hardware acceleration off, CPU usage jumped to 100% almost immediately and stayed there for the duration of the video. I would get about 10-20 seconds of video before it would pause and wait for the NAS to catch up.
Set up with this NAS was a snap and Synology does a good job of putting all the configuration options in front of you during the initial run of the Synology web assistant. Additional configuration options are easily found in the control panel or by searching from the search bar on the desktop. Application installs are made easy thanks to the Package center.
Overall the Synology DiskStation DS216+ is a powerhouse with a lot of potential. Synology spent a lot of time massaging DSM 6.0 and it shows. The OS is now 64-bit and supports BTRFS, which allows you to create a snapshot of an entire shared folder, performs automatic corruption detection and repair. At the time of this article, the DS216+ can be found online for $360.00. DSM 6.0 does a lot to enhance the usability of the NAS. The combination of performance, features and usability earns the Synology DiskStation DS216+ the Must Have award. If you're looking for a small NAS with great performance, the DS216+ is the whole package.