Network
Synology Surveillance Station: Home Security At Its Best.
Synology Surveillance Station
Conclusion and Final Thoughts
Synology Surveillance Station comes with extensive features which could be used right out of the box free of charge. This is probably the strongest advantages you can get without spending any money. Synology offers a two device license with every NAS they sell so you can start building out your security system with a couple of cameras. If you are planning to have more than two cameras, Synology offers multi-license packs depending on your needs. In the nut shell, each license is going to set you back about $55 USD. (Multi-lens cameras might require special licenses).
My experience with Synology Surveillance Station is about two month and in that short period of time, I have tested the live streaming, recording and playback and recording schedules. All of the features that I have mentioned in the review worked great without a hiccup. What I found convenient is the ability to watch and zoom on multiple of live streams. In my testing, I used ZMODO and AMCREST cameras. Installation of the cameras was straight forward however, I found AMCREST IP2M-841B being superior to ZMODO 2Megapixel cameras. With IP2M-841B the image capture was very clear and the ability to hear the sound in the video was very beneficial to me. There is a wide range of IP Cameras on the market so do your homework on what type of camera you will need. Synology has no issues with unsupported cameras however, their authorized list of supported cameras has best picture quality and performance.
Mobile App that is offered by Synology is offered for both Android and Apple devices. I did see some negative feedback on the app however, I have not had any hiccups or issues in my testing. The App offers enough features to quickly gain access to your live feeds and simple playback options. Useful when you are on the road or away from home.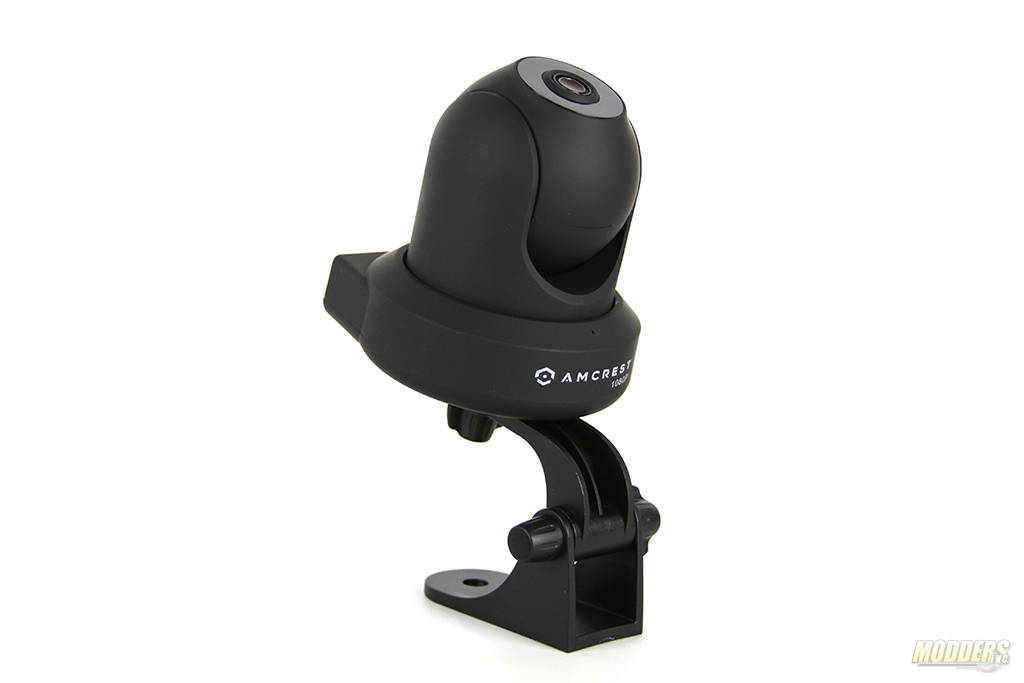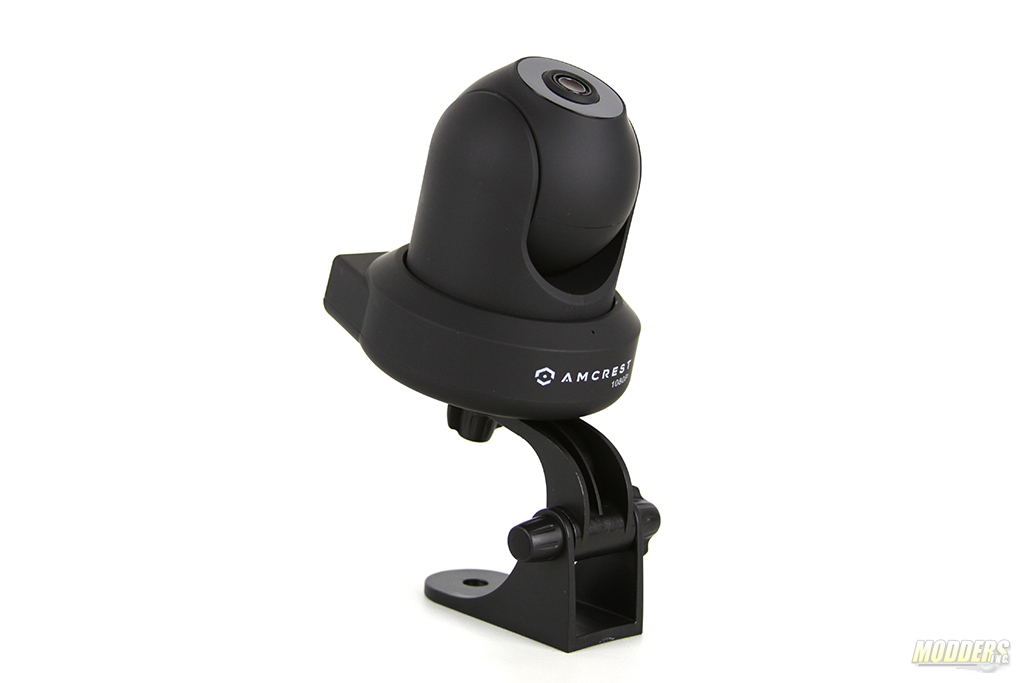 There are some features of Surveillance Station which I have not covered such as I/O controller boards and Central Management Station. When you are looking for enterprise level security Synology can certainly help and utilizing supported I/O Controllers to control doors and locks is a one step closer to a complete security system. With Central Management Station a larger installation of cameras is possible. One of the features that Central Management Station offers is the fail-over of services in the case of an unexpected hardware failure.
For a little money and the right cameras, you can get up and run in no time. All of the features of Surveillance Station are free to use so the only thing that you need to keep in mind is the licenses for IP Cameras. Surveillance station is a great add-on and I highly recommend it.