Gaming peripheral manufacturer Tesoro is flying across the pond and heading over to Insomnia 54; the largest gaming festival in the UK to sponsor a big Hearthstone tournament. Attendees will also have the chance to play the latest games in VR and with the latest Tesoro gear as well as win lots of hardware goodies by participating in a charity raffle event. More information is available below from the official press release.
Tesoro Sponsoring Hearthstone Tournament at UK's Biggest Gaming Festival: Insomnia 54
Play the Latest Games in VR and Win Prizes at the Charity Raffle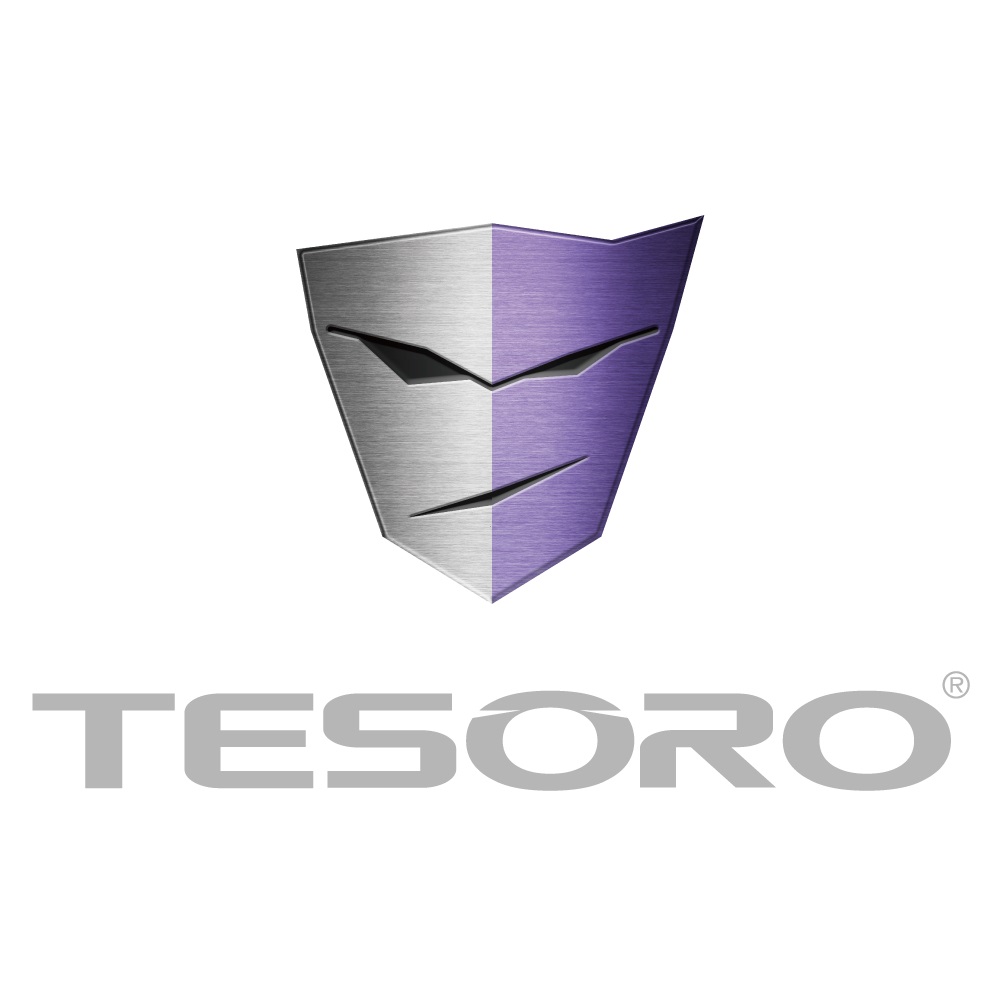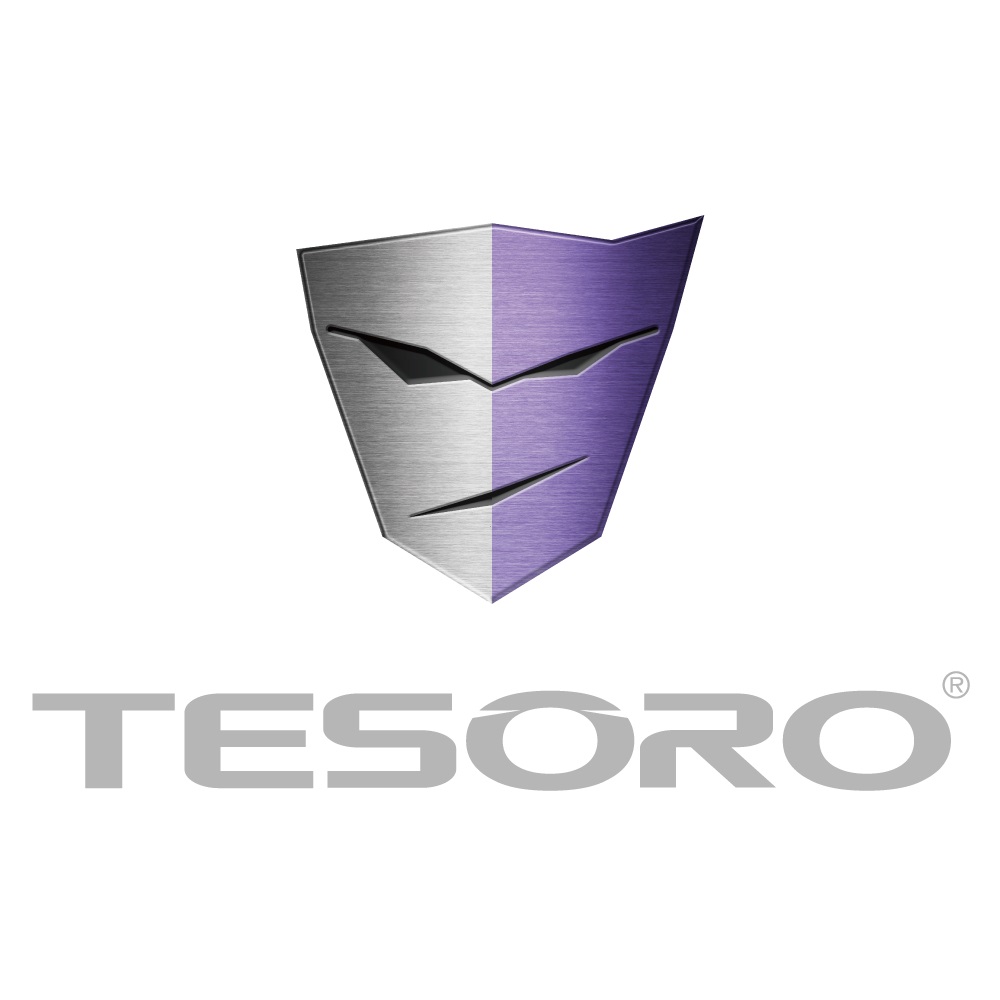 April, 2015, Milpitas CA, USA – Tesoro Technology USA Inc., a manufacturer of high-tech gaming products, today announces that it will be the headline sponsor of the Hearthstone tournament at Insomnia 54, April 3 – 6, and attendees will be able to win PC gear and play the latest games in VR as well as enter for a chance to win a car at its booth.
Enter a Draw for a Chance to Win a Car
Visitors to the Tesoro booth will be able to enter a prize draw to win a car. The winner will be selected at Insomnia 55 in August.
Headline Sponsor of the HearthStone Tournament
Tesoro will be the headline sponsor of HearthStone tournament. With up to 128 possible entrants competing for up to £3,000, this strategy card game tournament will be one to watch.
Game in VR with Tesoro
Several gaming stations featuring the Oculus Rift virtual reality headset will be set up at the Tesoro booth for visitors to play the latest PC games. Tesoro invites all to feel the difference in the gaming experience when you game with Tesoro.
Charity Raffle in Collaboration with Gigabyte
Tesoro. Gigabyte UK Motherboard, and Gigabyte BRIX have teamed up at Insomnia 54 to raffle over £2000 in prizes, including Tesoro mechanical keyboards, Gigabyte motherboards and the BRIX mini-PC. All proceeds will go to charity.
Full Tesoro on Display
The full Tesoro lineup will be on display at Insomina 54 including gaming mechanical keyboards, headsets, mice, and mousepads. Attendees will also be able purchase Tesoro PC gaming gear at special event only prices.
Tesoro invites all Insomina 54 attendees to come by the Tesoro booth to game and experience latest gaming product offerings.
About Tesoro Technology USA Inc.
Established in 2011, Tesoro Technology USA Inc is a team of multinational gaming enthusiasts with over 30 years industry experience with one objective – make ultra-durable products that give the best gaming experience. To achieve this, Tesoro conceptualizes products from the input and feedback from the gaming community, and then builds them using the highest grade components. As a gamers company, Tesoro continues to expand into new horizons and push the limit further with each product unveiling. To learn more visit Tesoro's website: http://www.tesorotec.com.