PAX
The Onyx Mod from Envious Mods.
My vote for best in show at Pax East 2019!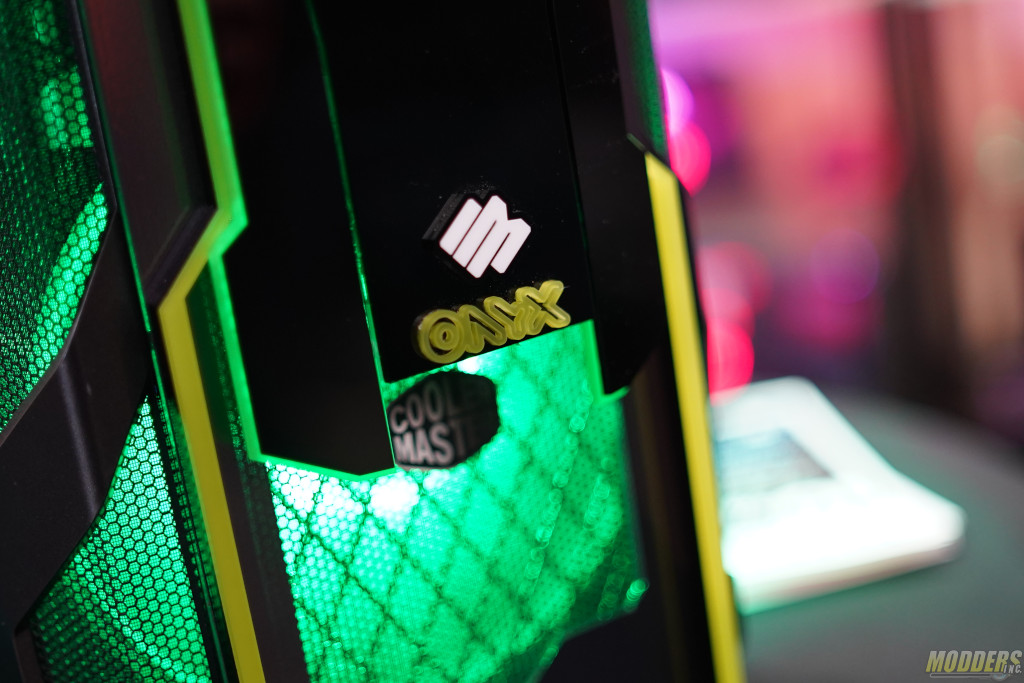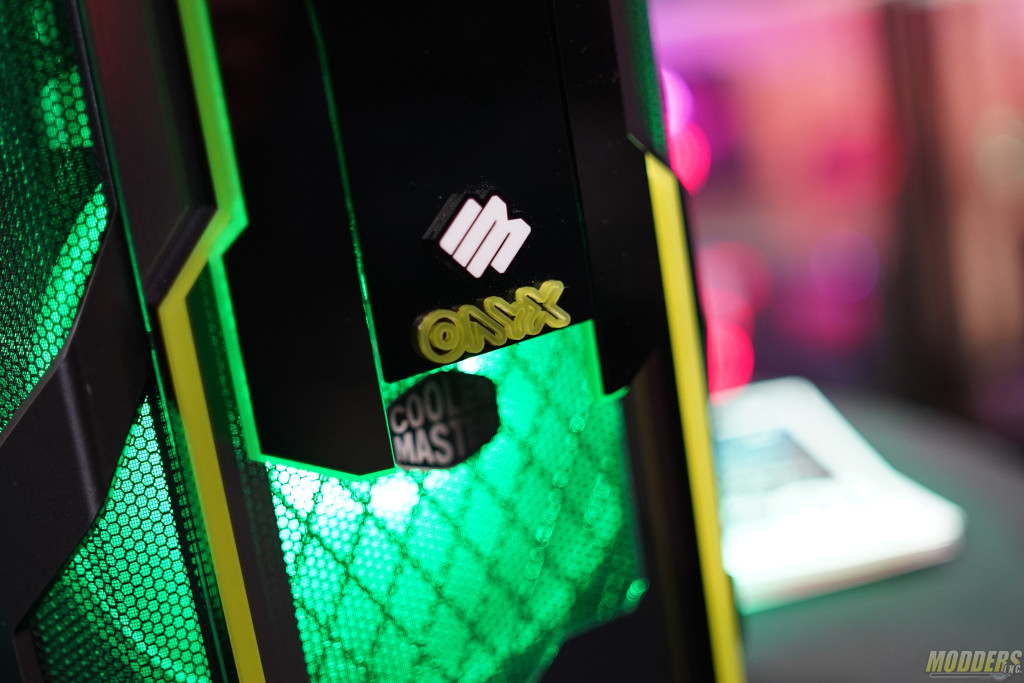 I first met Calen from Envious Mods at CES 2017. His Apex Mods was on display at the Aorus suite for their Z270 launch event. I had followed his work on social media for a while and was excited to finally meet him in person. However, all the pictures and videos online just can't do his work justice. It's something you really have to see in person. I've been lucky enough to see his work at CES the last few years. I even had the privilege of helping Calen set up at CES this year at the BeQuiet suite. So, when he informed us he was going to attend Pax East this year with a new mod done for Pax, I couldn't wait to see what he came up with.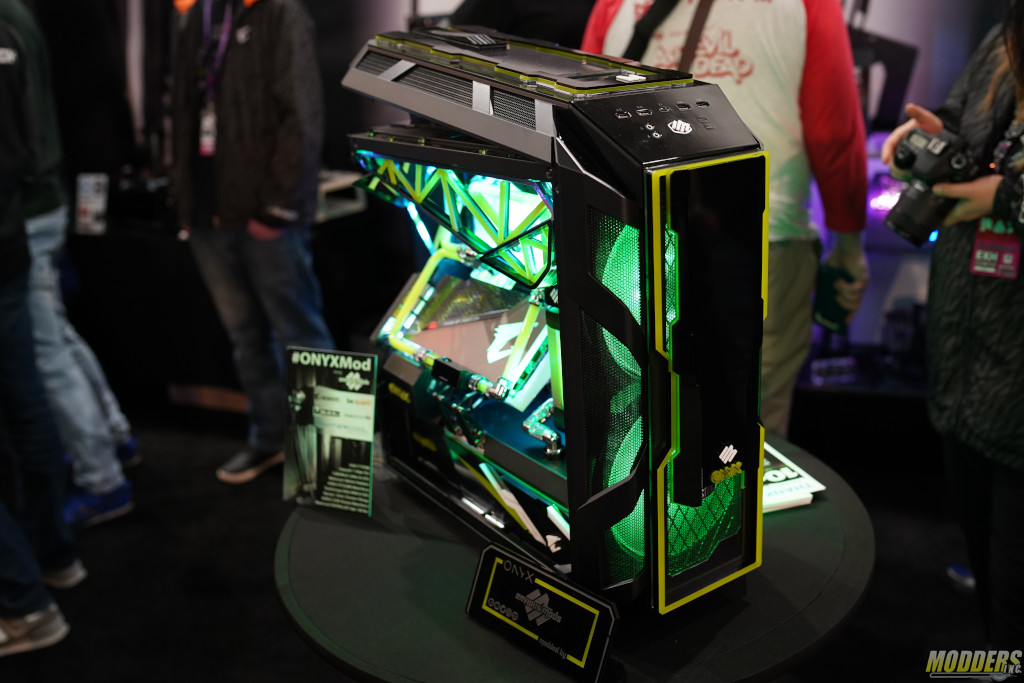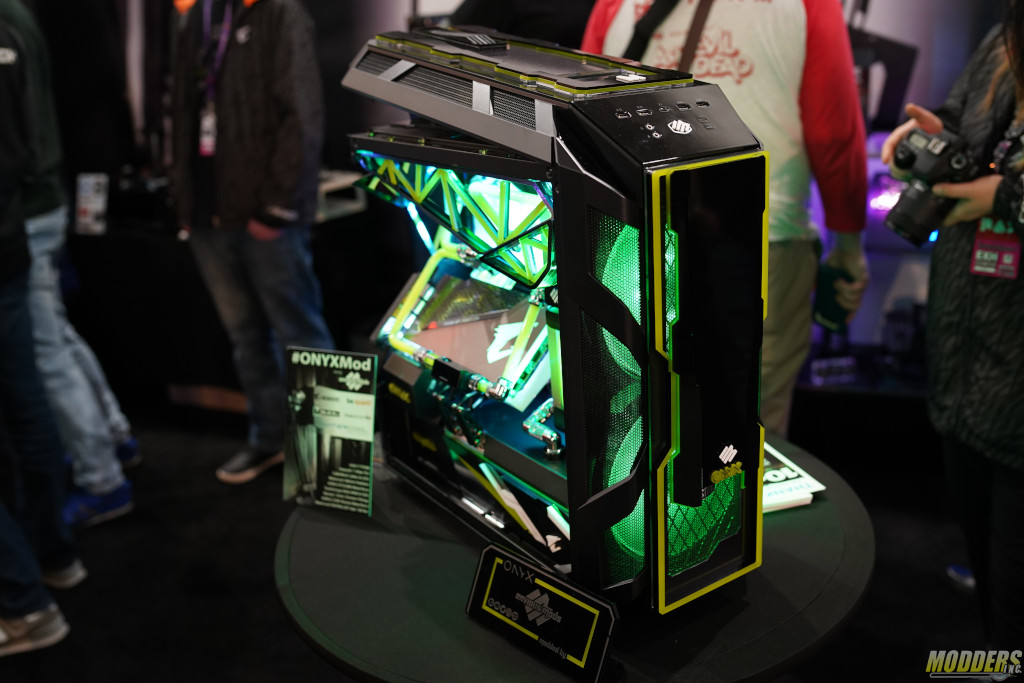 There are few modders out there that put the time and effort in that Calen from Envious Mods does. When asked, he told us he put in close to 400 hours on the Onyx Mod for Pax East 2019, and it shows. You could hardly tell the case he started with was Cooler Masters H500m by the time the Onyx mod was complete.
So we met up with Calen from Envious Mods at Pax East 2019 and he gave us a quick overview of his amazing Onyx Mod. Calen gave us some insight into his process, the hardware he used and the time it took for him to complete the Onyx Mod from Envious Mods.