For a while I have been going into a friends store that sells wood stoves and stuff. So, because I am always looking at things to see if they could be modded into a computer something caught my eye.
He had a small electric wood stove that blows heat, and there is no real fire, just a fake visual.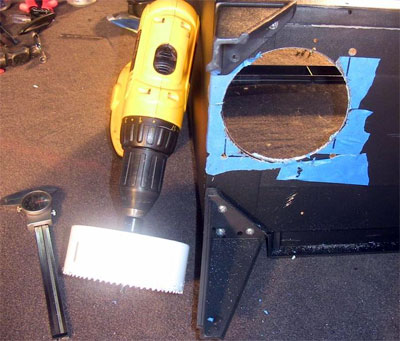 I measured it, stared at it, measured it again, etc. I thought "why not, winter's just around the corner".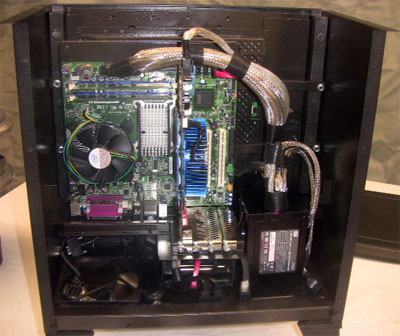 So I finally picked one up and here we go…
Check Out the Worklog in Our Forums