News and Articles
Thermaltake Doubles Down on RGB LED with new Riing Fans and DPS G PSU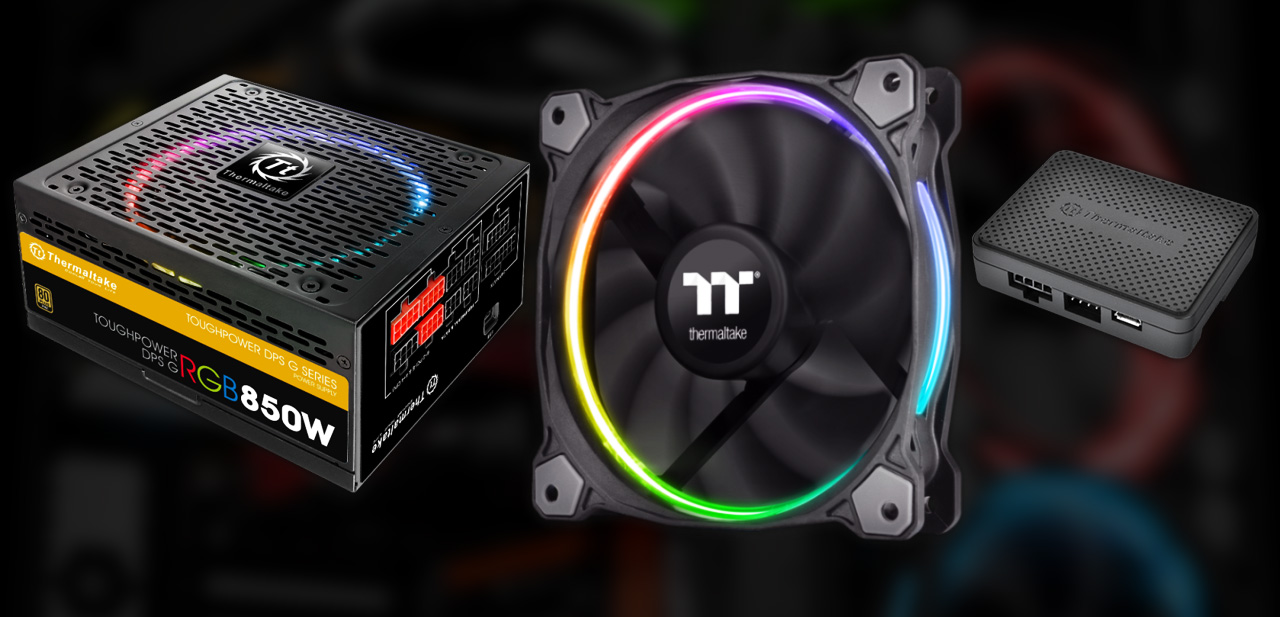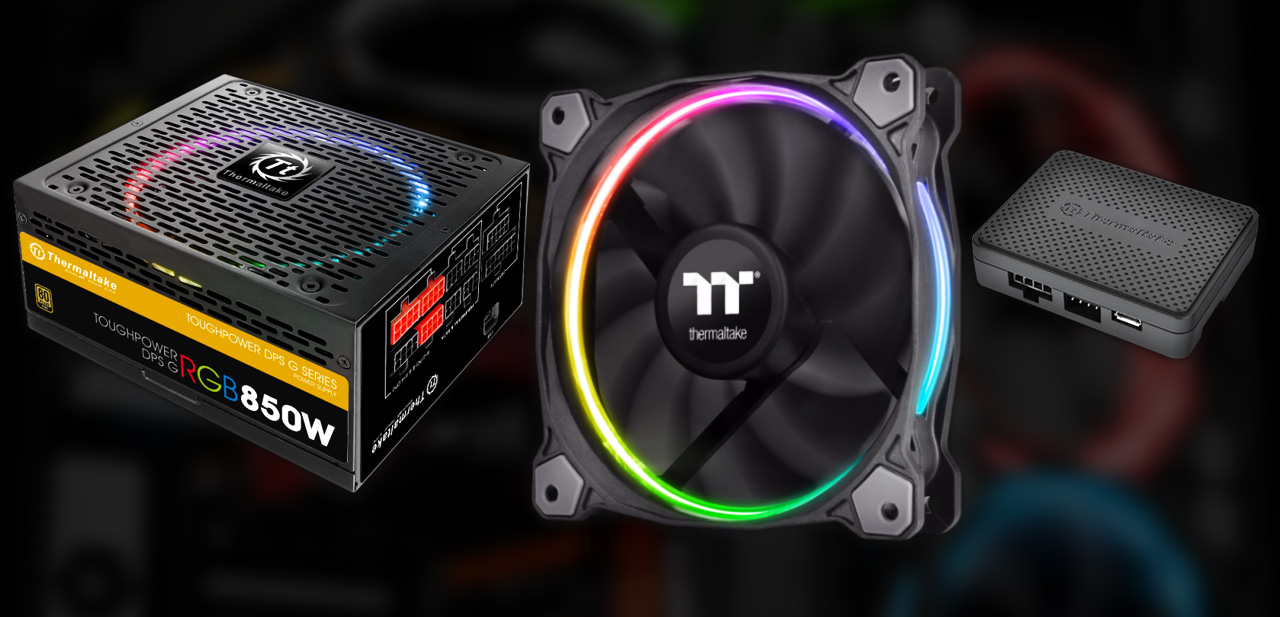 Thermaltake is betting big on RGB LED and has equipped two of their latest products with it: the Toughpower DPS G RGB Gold PSU Series and the Riing LED RGB Radiator Fan TT Premium Edition. These new products offer a lot more than simply looking good at display colors however, they both have an impressive list of functional features as well that set them apart from other new light'em up products.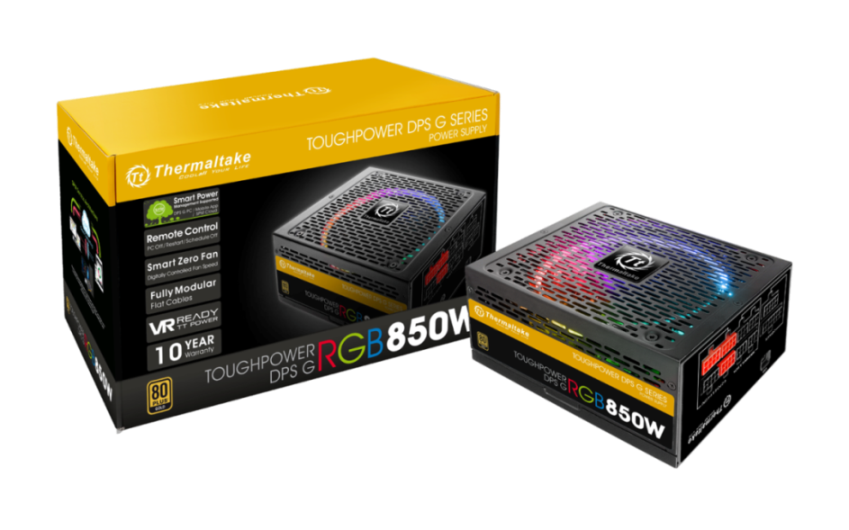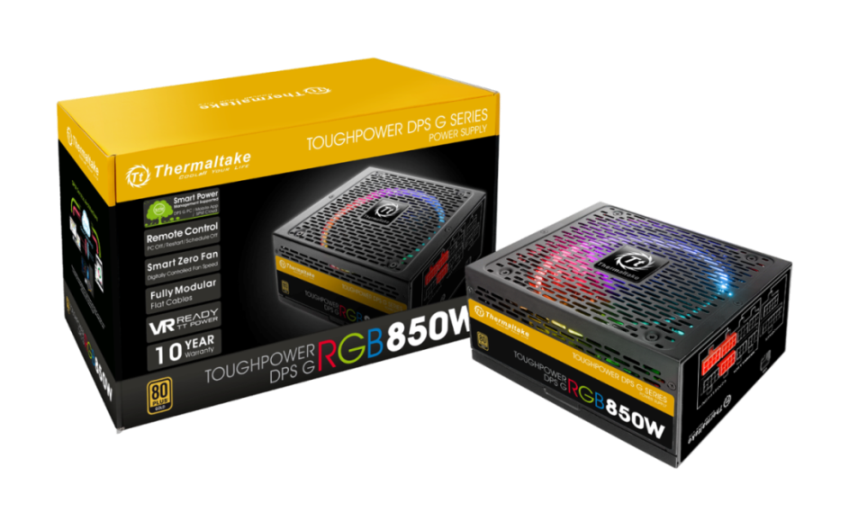 The Thermaltake DPS G RGB Gold series comes in 650W, 750W and 850W versions with a a distinct 140mm RGB fan pre-installed. This fan is also designed to deliver quiet performance to cool down the internal components which include 100% Japanese capacitors. The DPS G RGB Gold Series PSU's fully-modular nature also adds convenience for users who do not want to be bothered with extra cables for management and provides better results aesthetically for modders looking to replace the default with custom cables entirely.
Thermaltake's DPS G Gold are digital power supplies and are equipped with an onboard 32-bit MCU which allows for smarter control, monitoring and management right on the desktop with the DPS G software. It also includes other features inherent in the Thermaltake Smart Power Management (SPM) platform.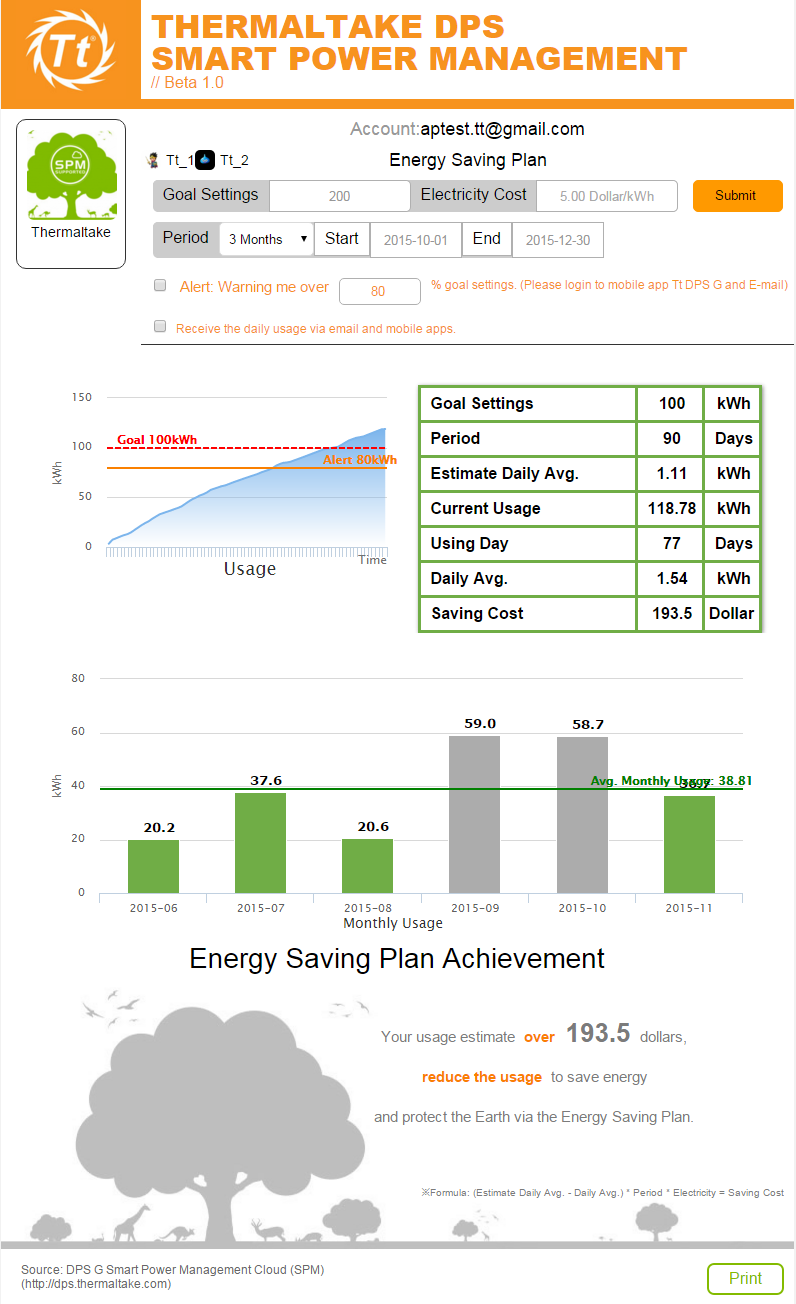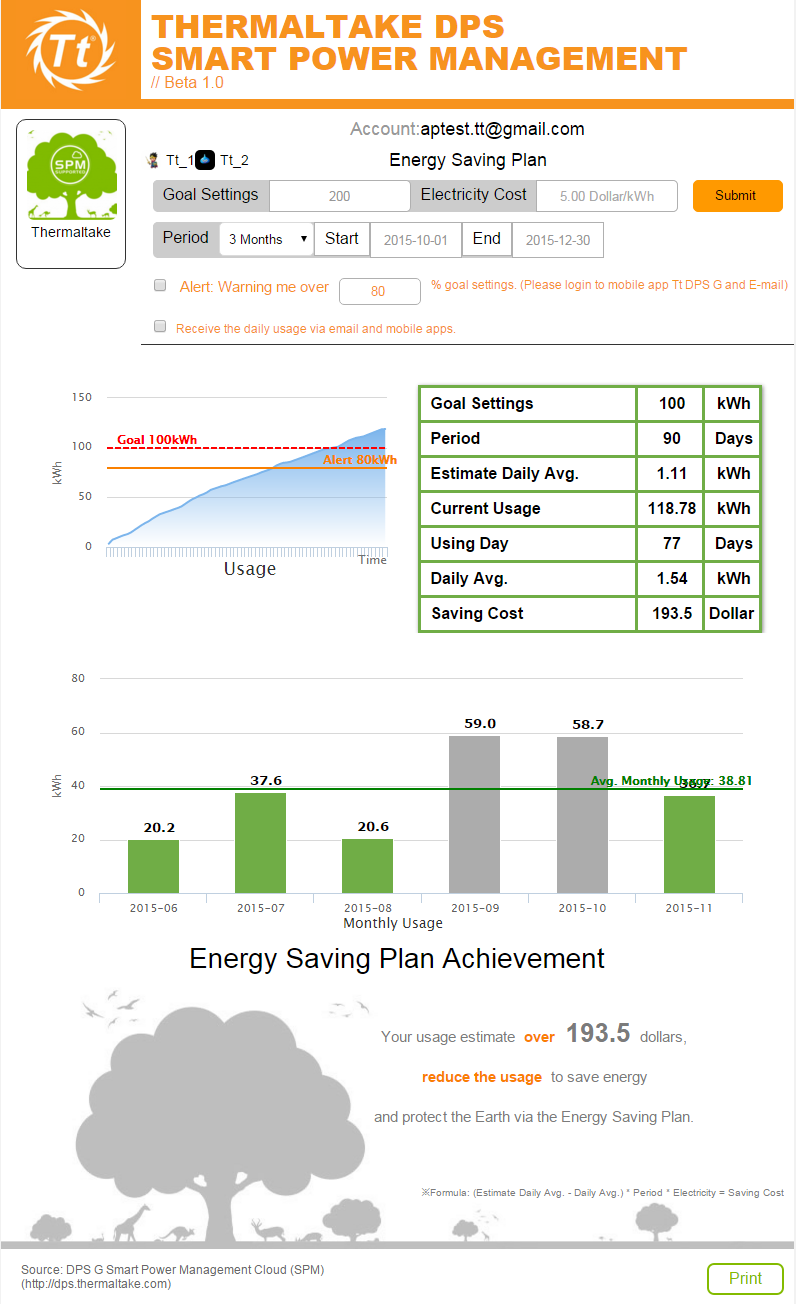 For more details on Thermaltake Toughpower DPS G RGB Gold Series (650W/750W/850W) please visit: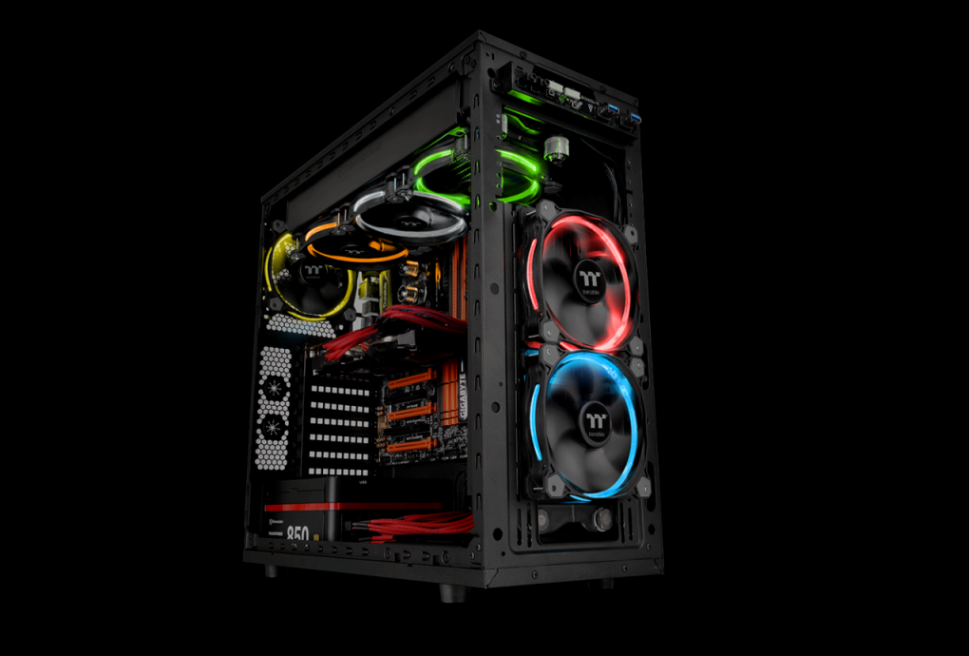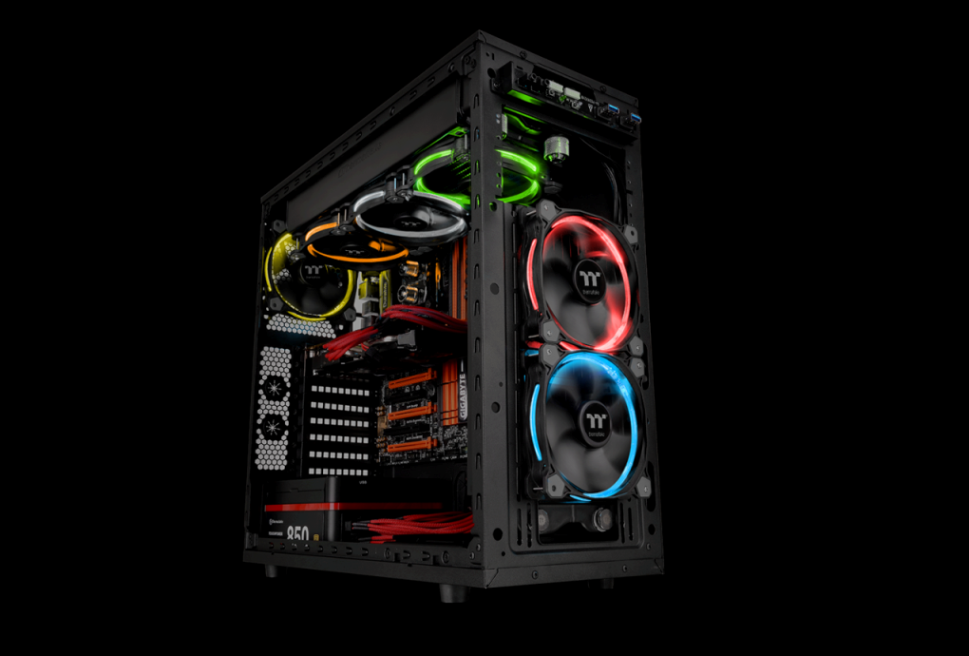 The Thermaltake Riing LED RGB Radiator Fan TT Premium Edition fan on the other hand with its circular 256 multi-color LED can easily be controlled via software as well, adjusting both the colors and the fan speed of up to 48 Riing fans which is an astounding number. Then again, some of Thermaltake's latest cases are quite massive such as the WP100 and the Core X9 so a high number of fans will feel right at home.
Users can switch between Performance and Silent mode presets by dragging the software's fan mode bar and quickly switch colors using a convenient color palette. These are not just pretty fans however as they are quite sturdy and designed to perform well as a radiator cooler with long-life hydraulic bearings, resulting in lower overall noise compared to other sleeve bearing or ball bearing fans. To silence the fans further during operation, four vibration pads are embedded into the frame.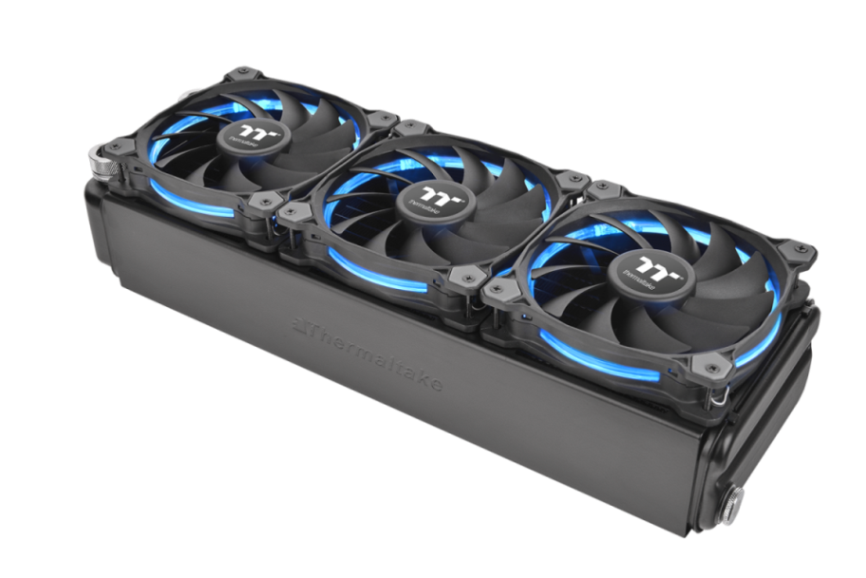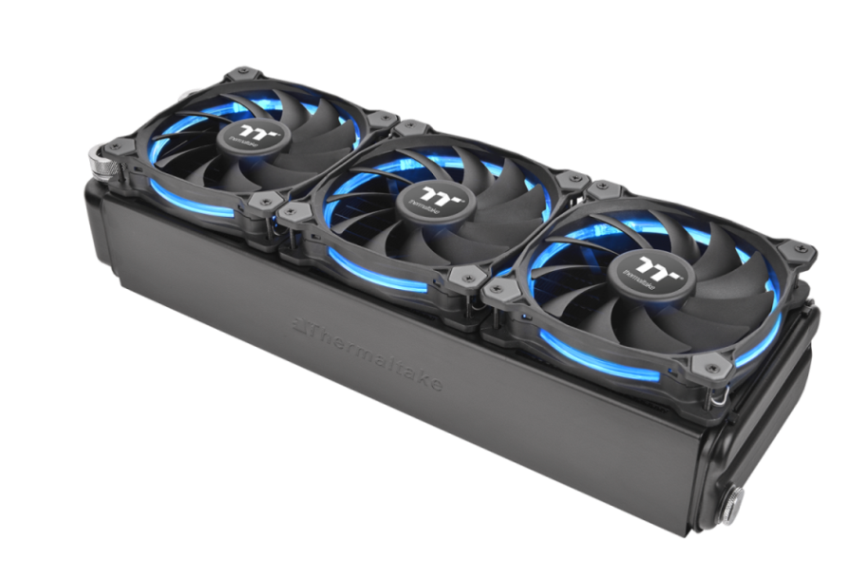 For more details on the Thermaltake Riing  LED RGB Radiator Fan TT Premium Edition please visit: