News and Articles
Gigabyte Rolls Out BIOS Update in Response to Intel AMT Vulnerability
BIOS Update Applies to Q270, Q170 and X170-WS ECC Series motherboards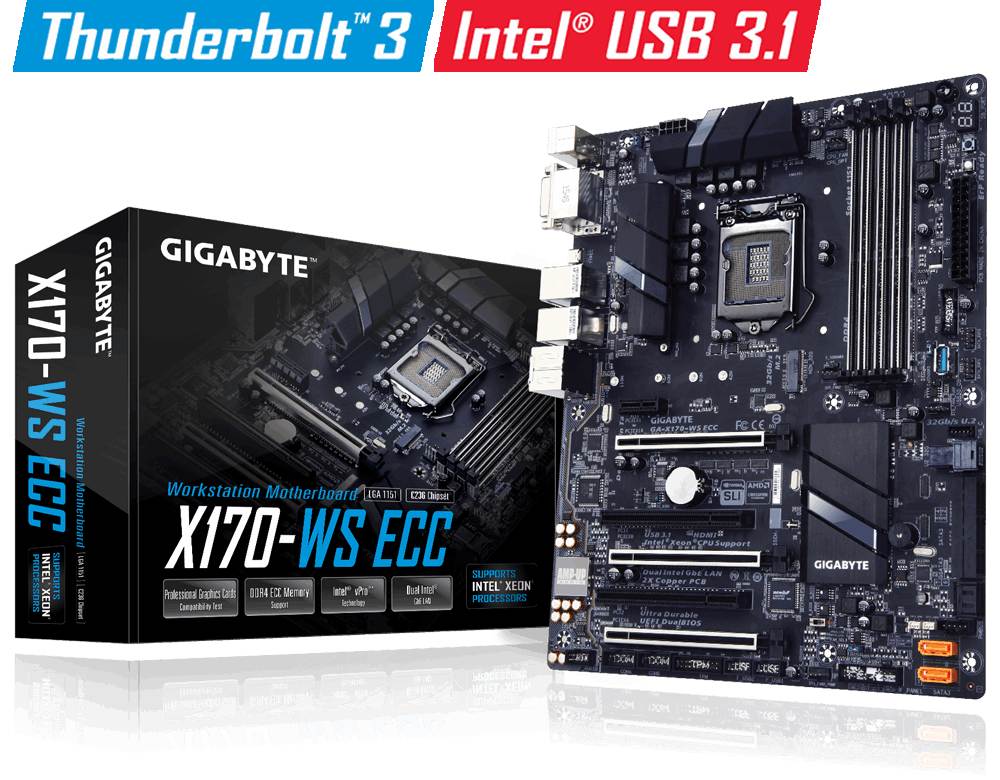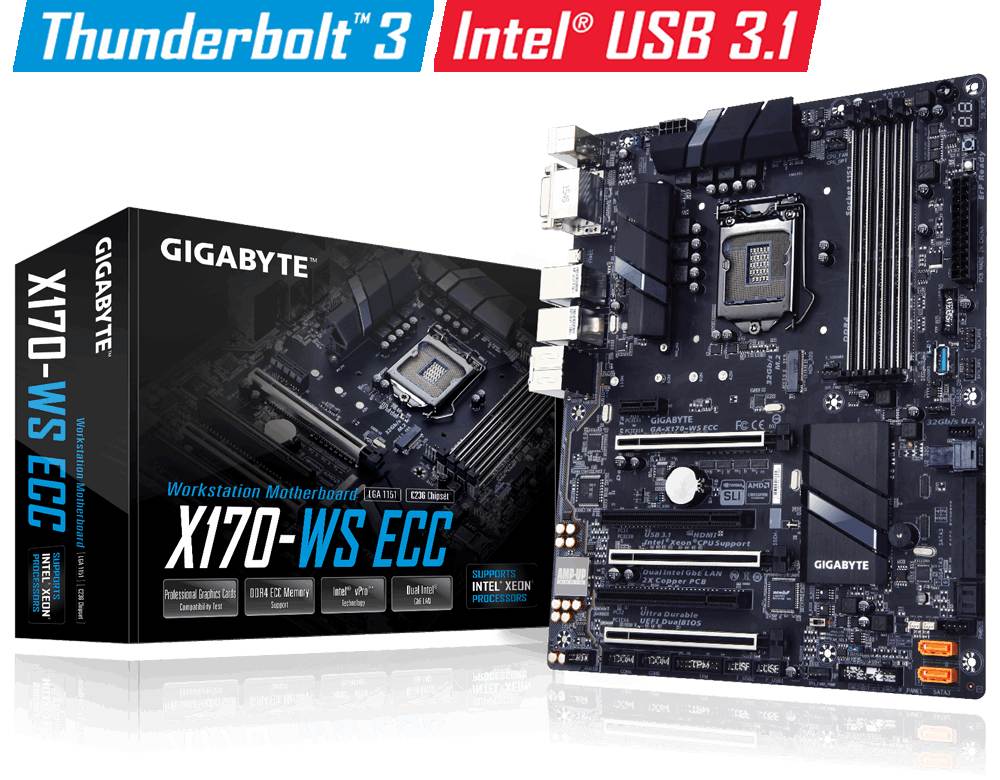 A critical vulnerability concerning Intel's Active Management Technology feature now has a patch via Gigabyte BIOS updates. Not only does this issue affect Intel AMT, but the exploit also applies to Intel Small Business technology, as well as the Intel Standard Manageability product families. The exception to this vulnerability includes Intel-based consumer PCs with consumer firmware, Intel servers utilizing Intel Server Platform Services (Intel SPS), or Intel Xeon Processor E3 and Intel Xeon Processor E5 workstations utilizing Intel SPS firmware.
The vulnerability is an escalation of privilege which lets attackers gain control of the manageability features inherent in the latest generation Intel chipsets. Installing the latest BIOS applies the latest ME firmware updates required by Intel to patch it properly.
Security Rating Critical
Intel issued the advisory on May and now Gigabyte has updates for their Q270, Q170 and X170 chipset motherboards. Gigabyte also updates the BIOS for the X150, B150, as well as the B250 models. In addition to these, updates for older Q87, Q85, and B85 chipsets will be rolling out shortly.
Download BIOS Update for Affected Gigabyte Motherboards