There are many competitions that allow case modders to show off their hard work and creativity. Over the years Cooler Master has been hosting the Case Mod World Series. They have carefully nurtured the contest to what it is today, the one that every case modder wants to win. The competition is tough as the creativity is very high in the Scratch Build category, with outstanding craftsmanship in the Tower Mod division which brings out the best of the best. You can spend hours looking through the worklogs with amazement of how people create the work of arts they are.
This year Modders-Inc was a media partner and I got the chance to be a judge for the Cooler Master Case Mod World Series 2017. Talk about pressure. Being a case modder I felt that I needed to make sure that the mods were judged to the final details. Hours turned into days of looking at each image and reading the worklogs to see the details that people took to make their entries. I am amazed of what you, the case modders, use and do to created stuff. When looking and reading the logs you see the tools that people use. You have the high tech modders that used CNC machines, Laser cutters and 3D printers. On the flip side you have those that use a 4 inch side grinder to cut metal and plastic or those that use paper to create the figures and details for their case mods. Truly unbelievable work done by all!
Who are the winners? Here they is list in the category they entered and order they placed.
Tower Case Mods
1st Place: VEGA by S.PiC, Russia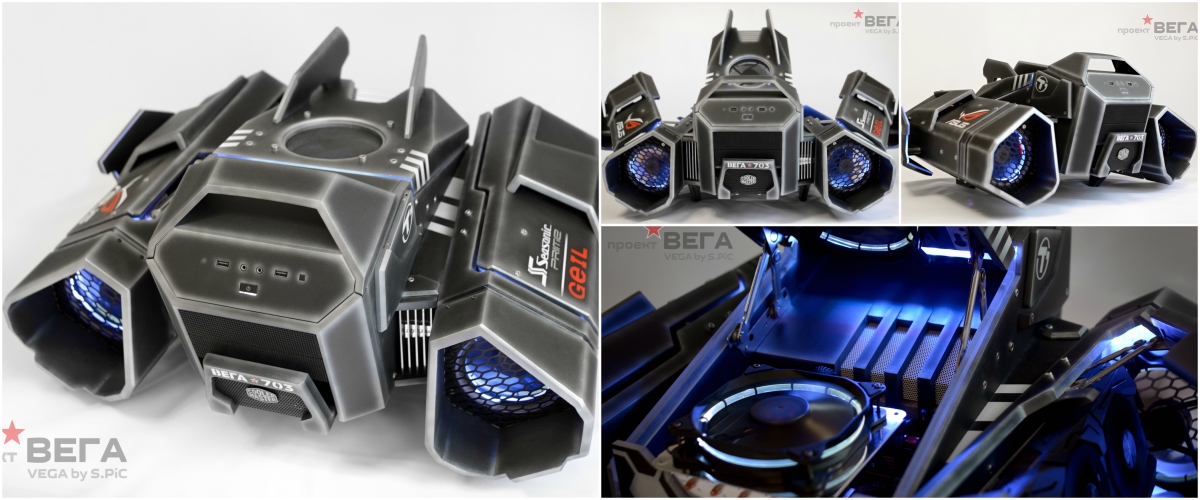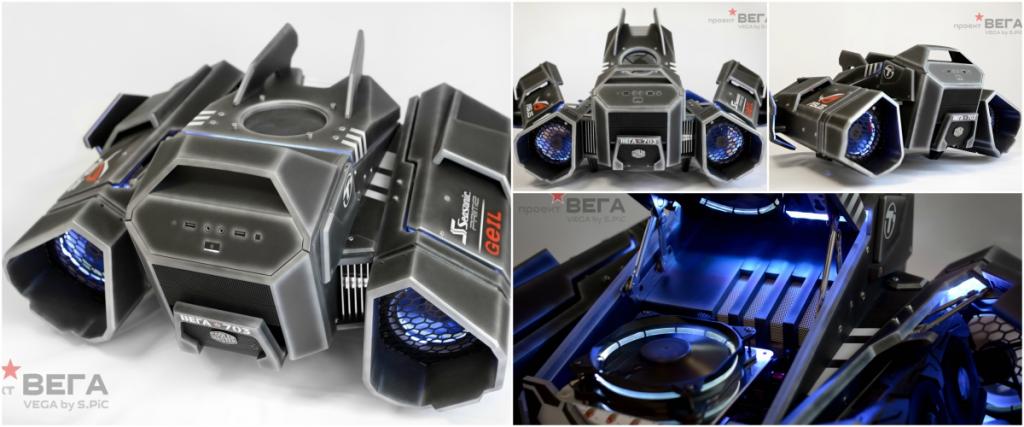 2nd Place: RAGE by Martin Muñoz, Colombia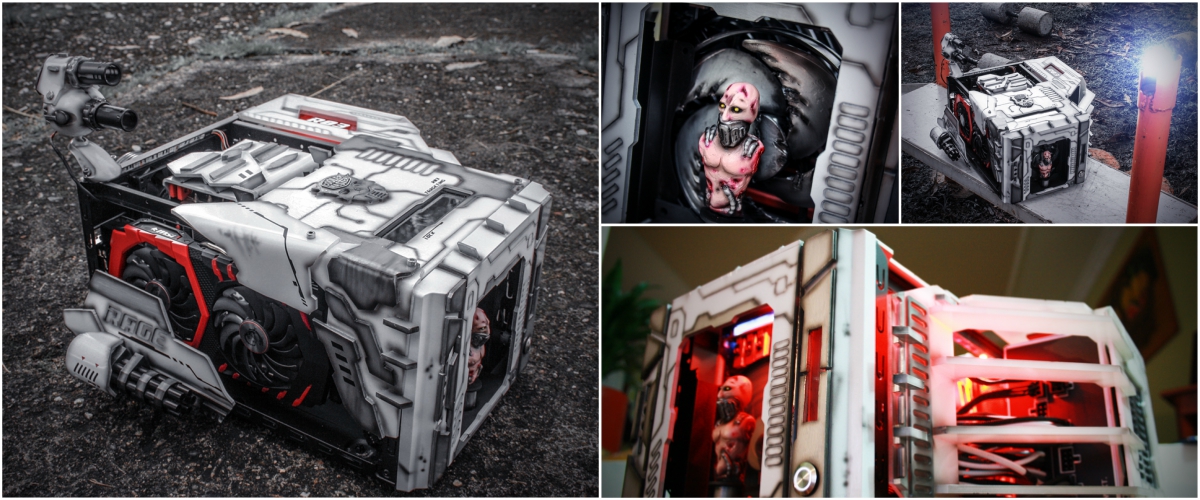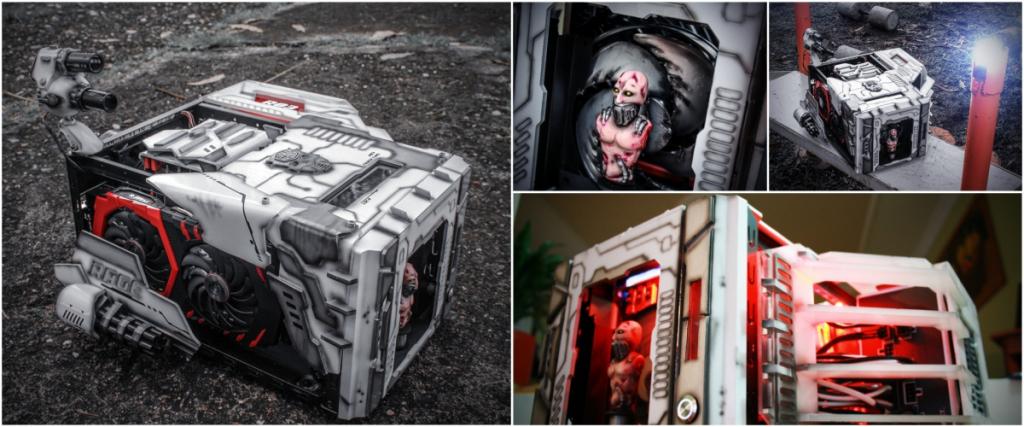 3rd Place: The Old Book by MegaSkot, Serbia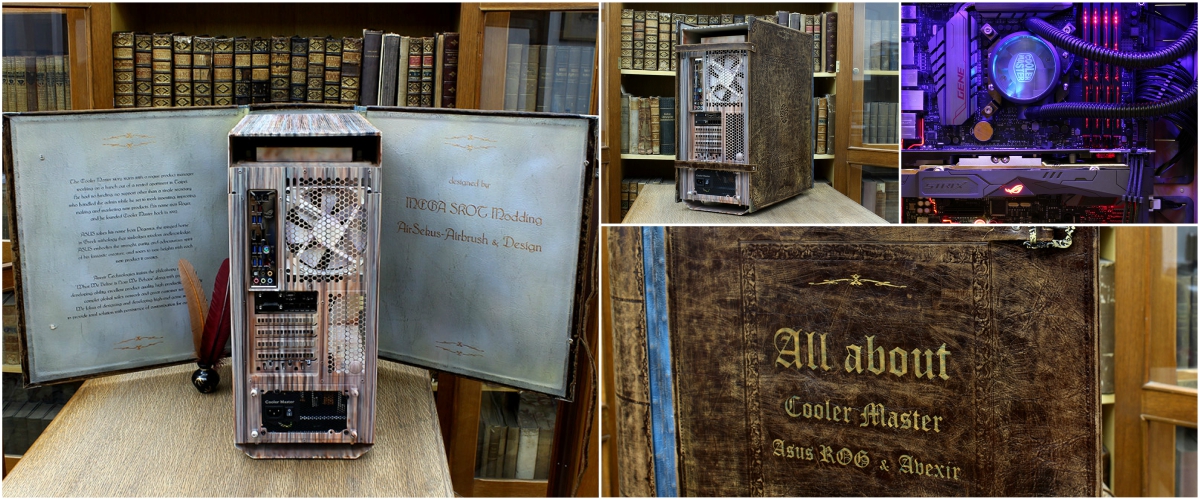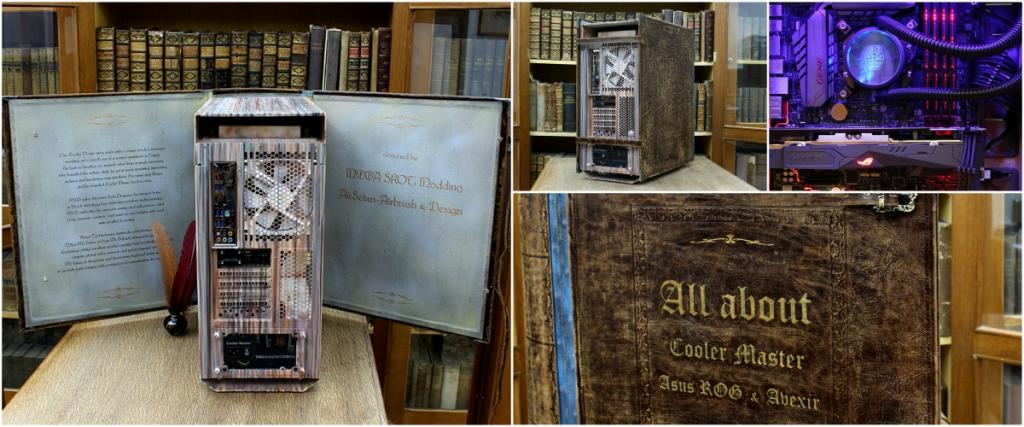 Scratch Built Case Mods
1st Place: The Wheel Of Star by Modder Crow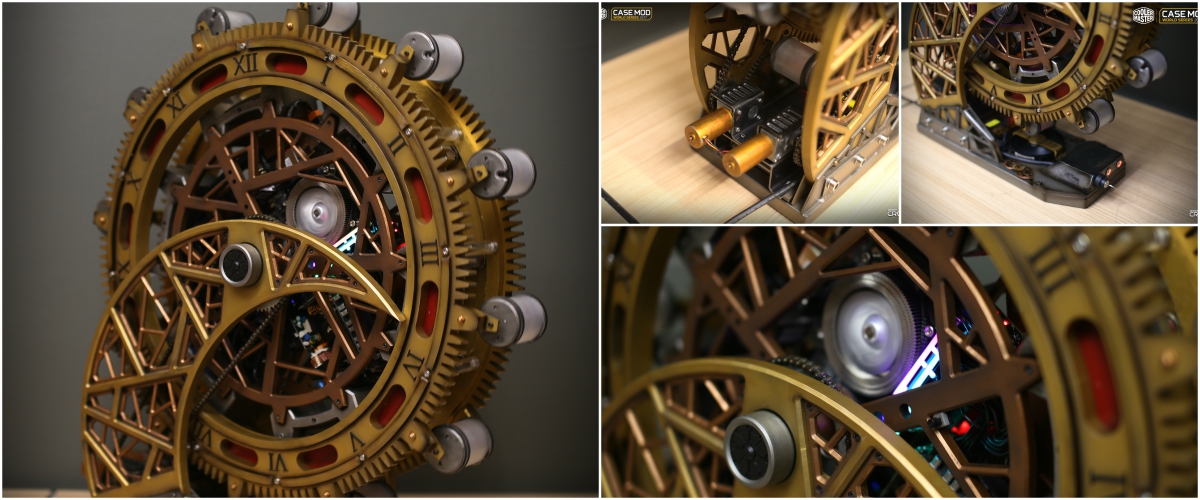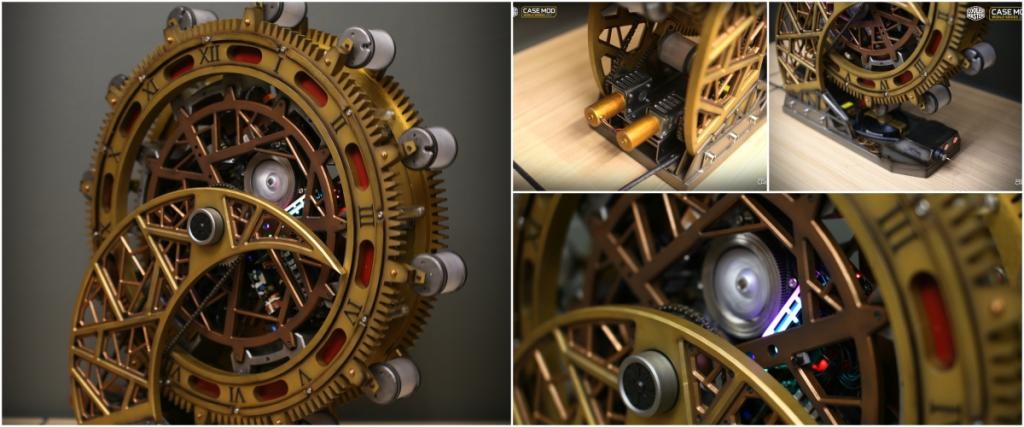 2nd Place: Codename J.A.C.K. by Krittanon, Thailand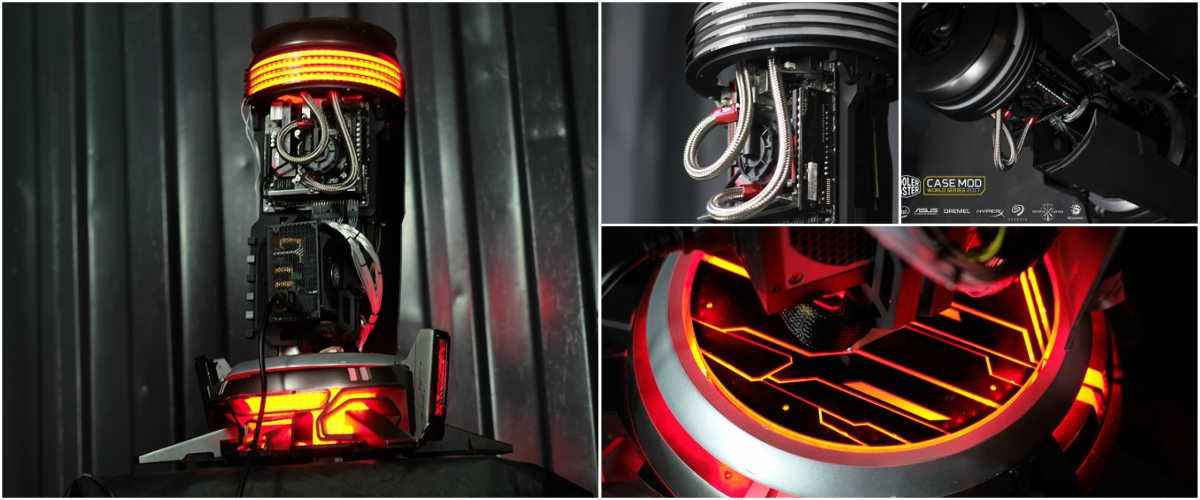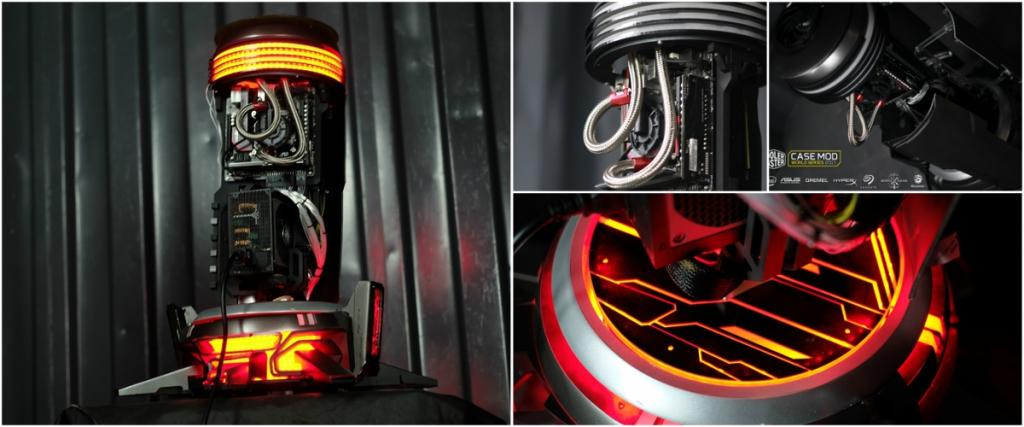 3rd Place: Cyber Kitsune by Jaqueline "Jack" Abrao, Brazil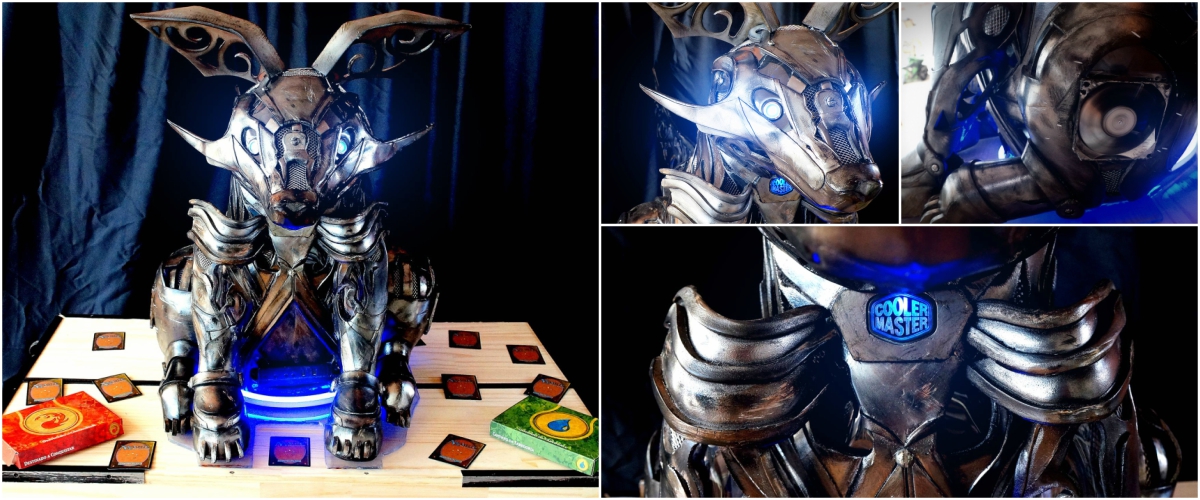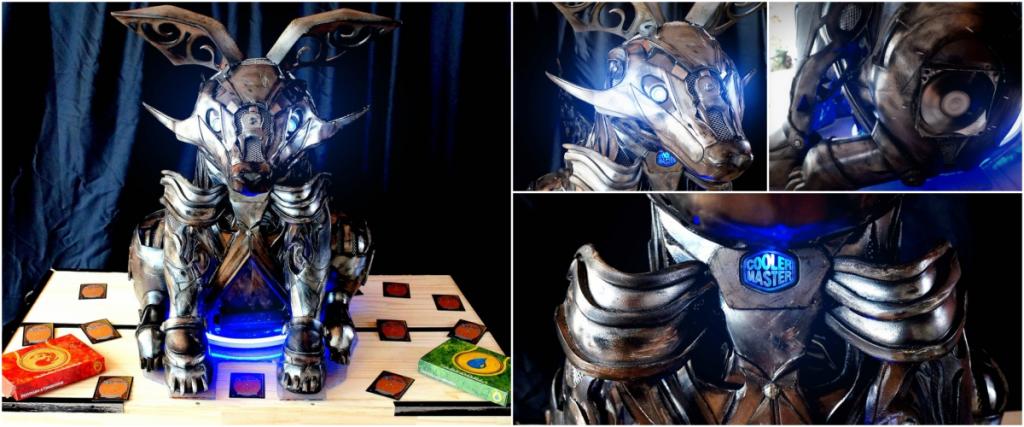 25th Anniversary Cooler Master Case Mod
MKTRX AMMO 315 by Ovidiu Gitlan, Romania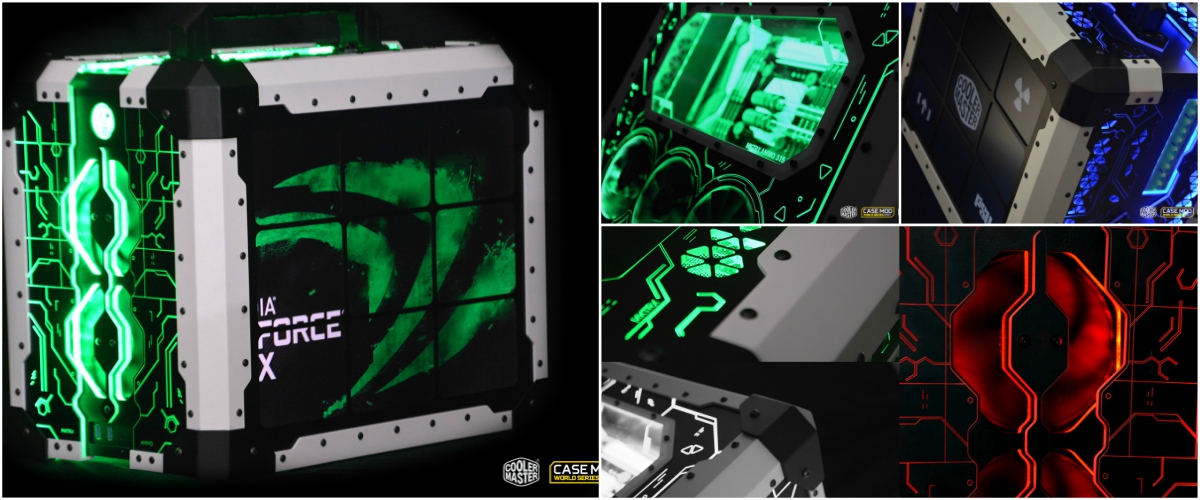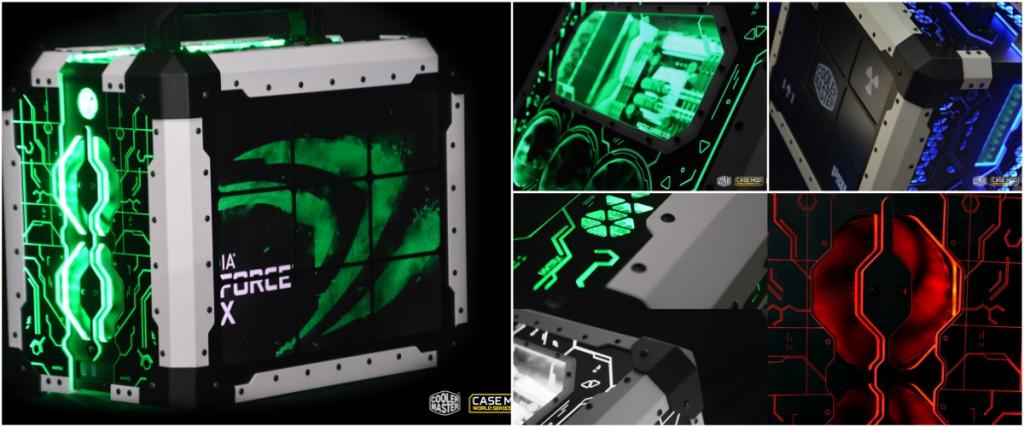 People Choice Award Case Mod
Elemental Infusion by Kanishka "Ash" Akalanka, Sri Lanka