Page 2 »
During the CES trek I take every year the Modders-Inc team in 2014 landed at the Zotac Booth. While at the booth we got the normal tour of all the items they had and are coming out with. During this we came across a computer that was shaped like an orb called the Zotac ZBOX Sphere OI520. My first thought was "Wow this would be a cool case to mod into the Death Star from Star Wars". So during the conversation I brought up the idea and we all had a good laugh about and went on talking about others things. Well a month later I got contacted by Zotac about bringing the Death Star Case Mod to life and of course my reactions was "Yes, lets do it". And so the journey began…
I would like to say thanks to Zotac for the product to mod.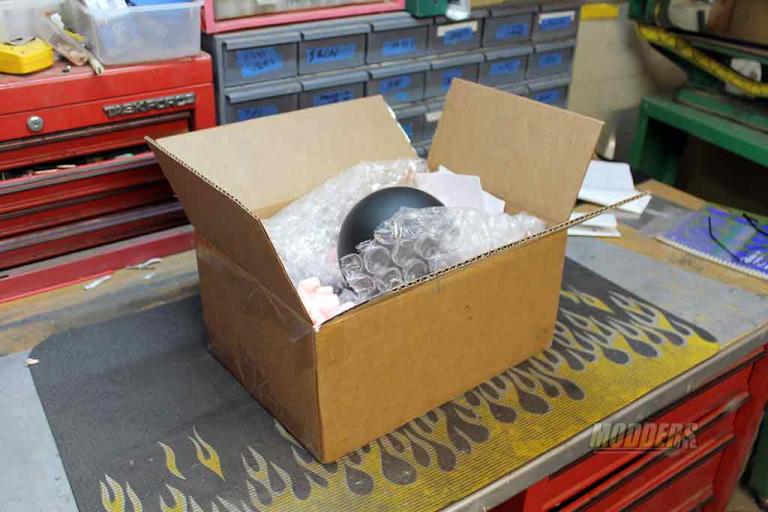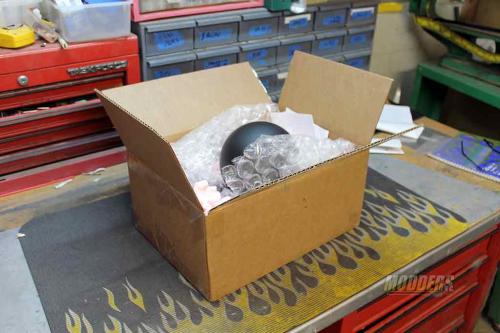 Straight from Zotac was a delivery of the OI520 in a plain box with plenty of protection. I am guessing that I got the case that was on display at CES 2014 or another demo model, but either way I got it and it is time to go to work.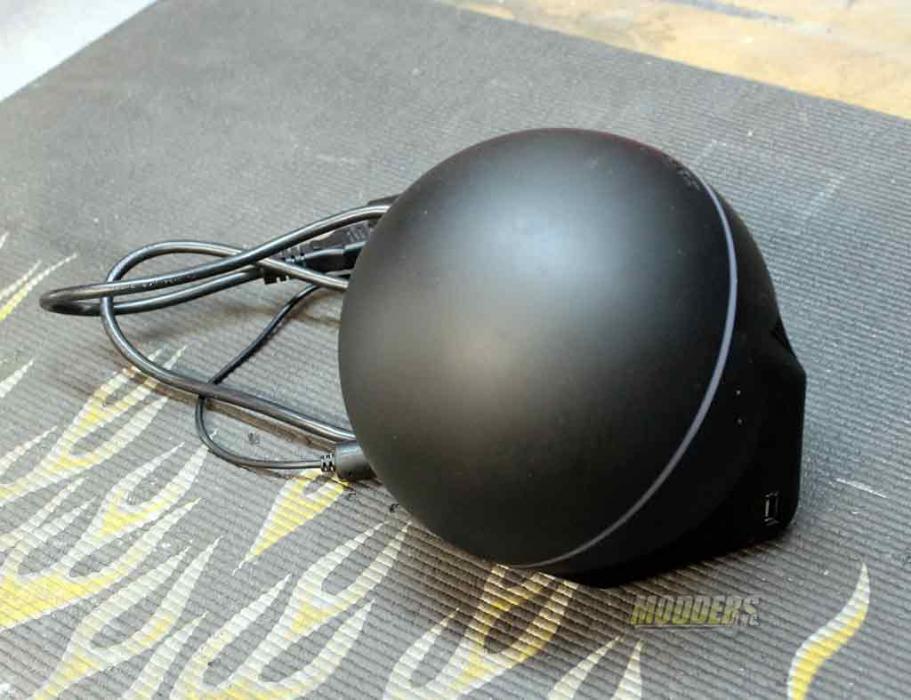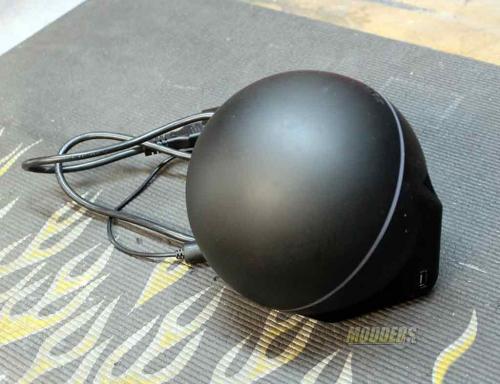 You might think that the computer is large, but it is not. At only 6 inches across I knew it would be a challenge to work with and get the detail I wanted.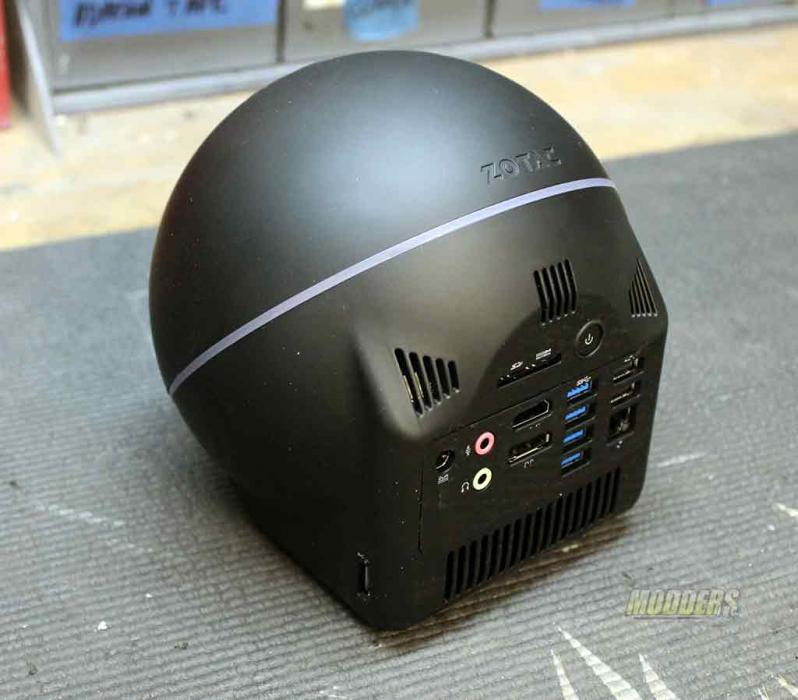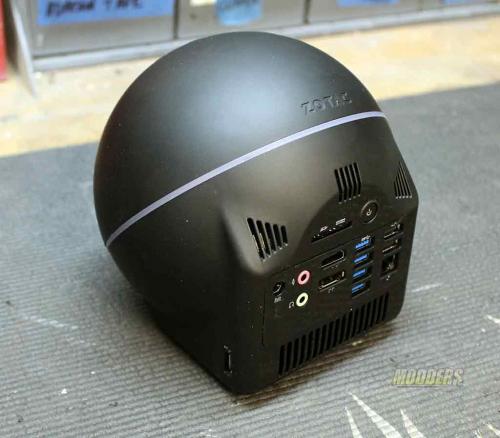 The rear of the OI520 has all the connections that a typical PC would have.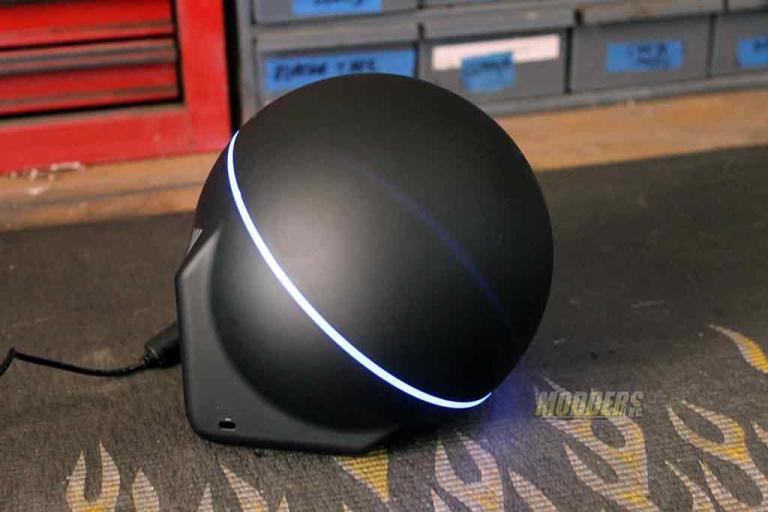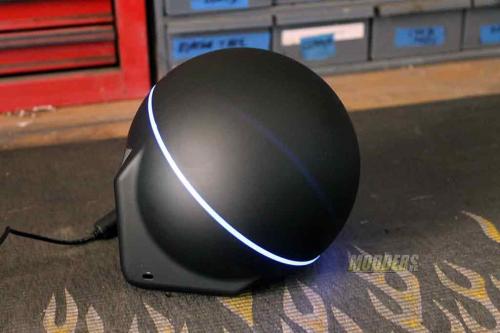 One thing that really helped the idea of the Death Star was that Zotac put a lighted ring around it, just where the trench would be. This also created one issue for me and that was do I put the planet destroying laser?