Keyboards
1STPLAYER DK 5.0 RGB Mechanical Keyboard
Back to the Essentials
« Disasembly
|
Conclusion »
Drivers and Application
To get maximum out of DK 5.0 you would need to download the driver software from the 1stPlayer website. Or you can use this link to get the latest version. Link
The software itself installs in just a few seconds and is very intuitive. There is preset animation that you can apply to the keyboard or create your custom color scheme for the 3 profiles. If you are into RPG games where macros could be used you can create them here as well. A convenient feature if you ask me.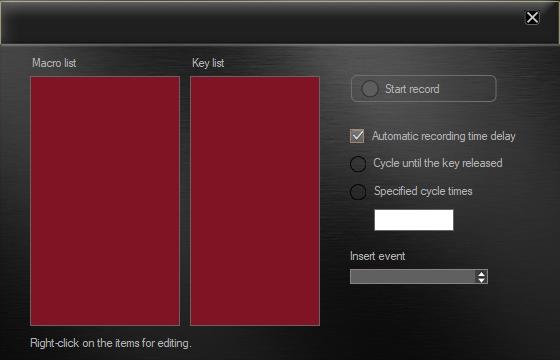 The RGB color is very vivid and I have spent some time playing on customizing the keys for my liking.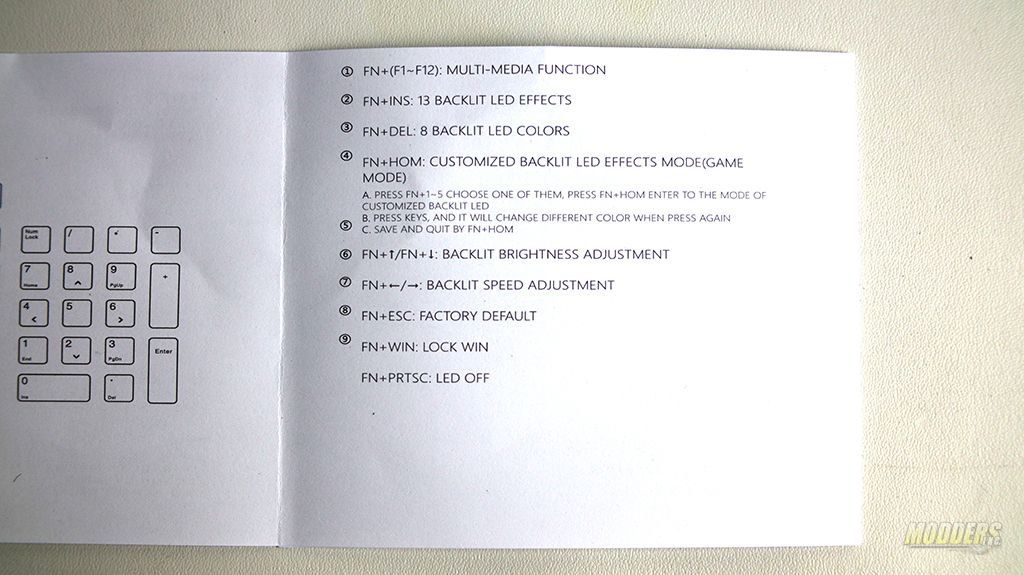 In this review, I am including a cheat sheet on how to control DK 5.0 without the use of the application. If you ever lose your instruction manual, this comes in handy.