« A Closer Look | Test System and Synthetic Benchmarks »
A Closer Look at the Radeon RX 5700
The little brother, the Radeon RX5700 comes packaged in a more retail looking box. The same black and red color scheme are used. The front of the box features a graphic of a blower fan and the model of the card within.
Inside, you'll find an insert that covers the card housed below.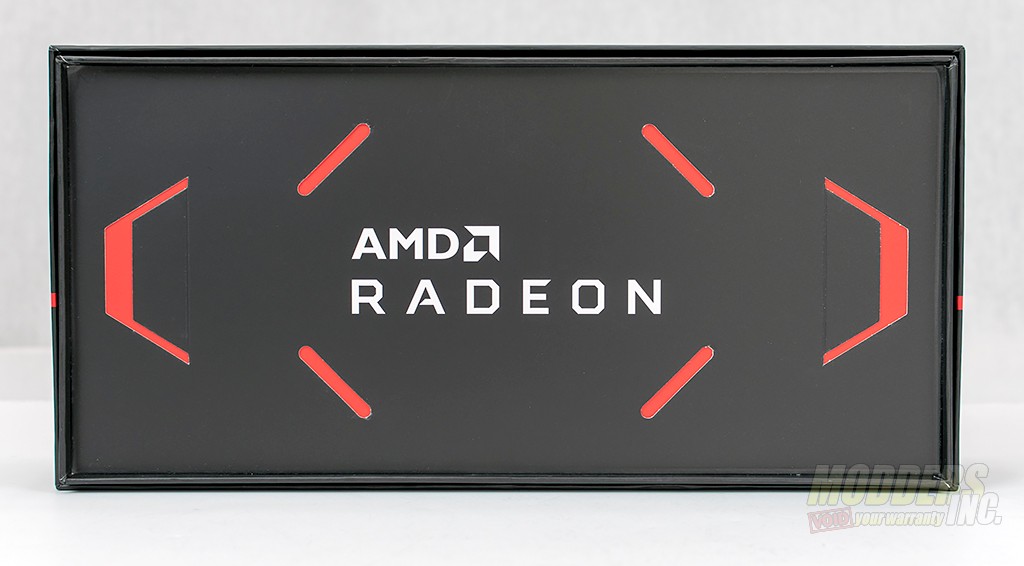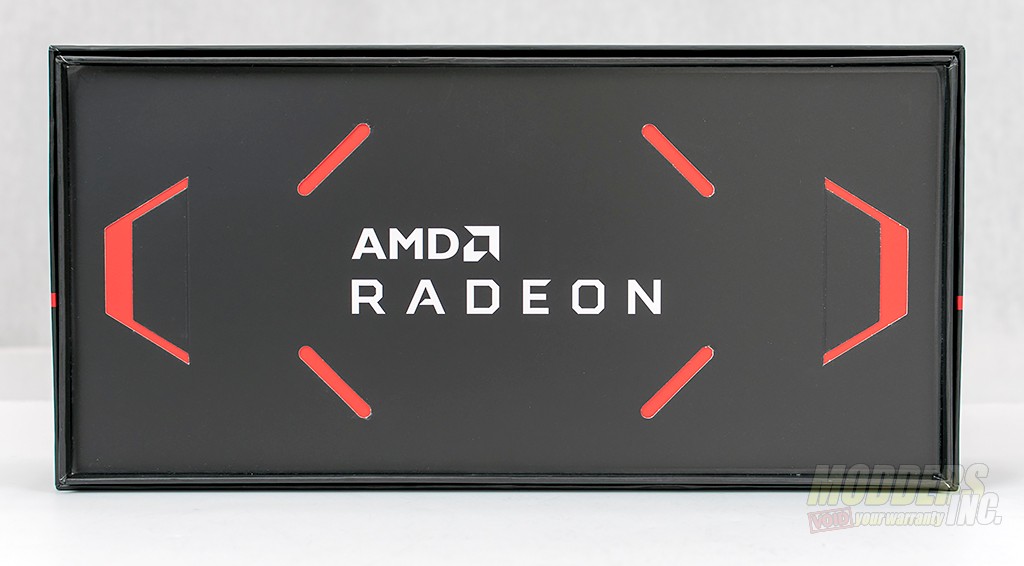 After removing the insert, you'll be presented with the Radeon RX5700 sitting in a stiff foam shell.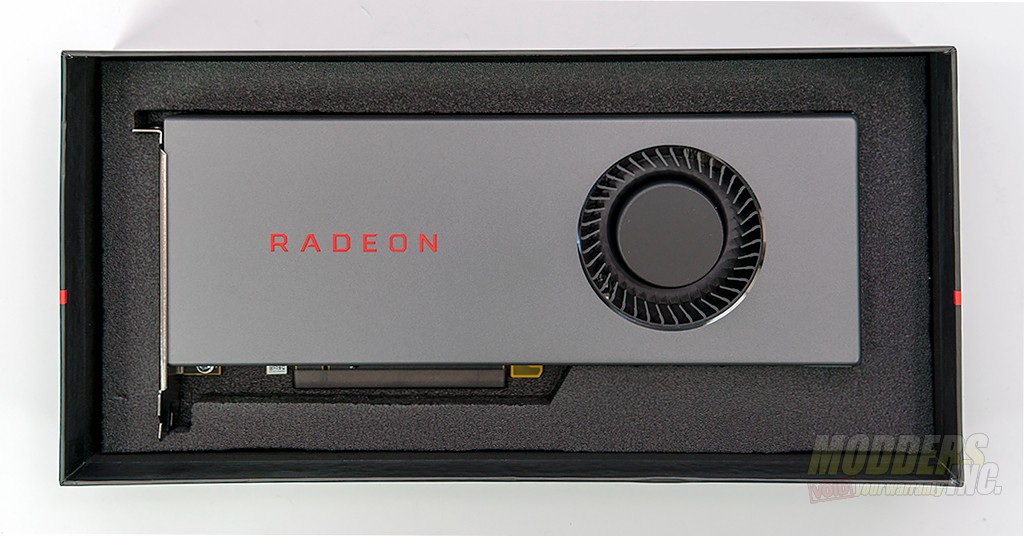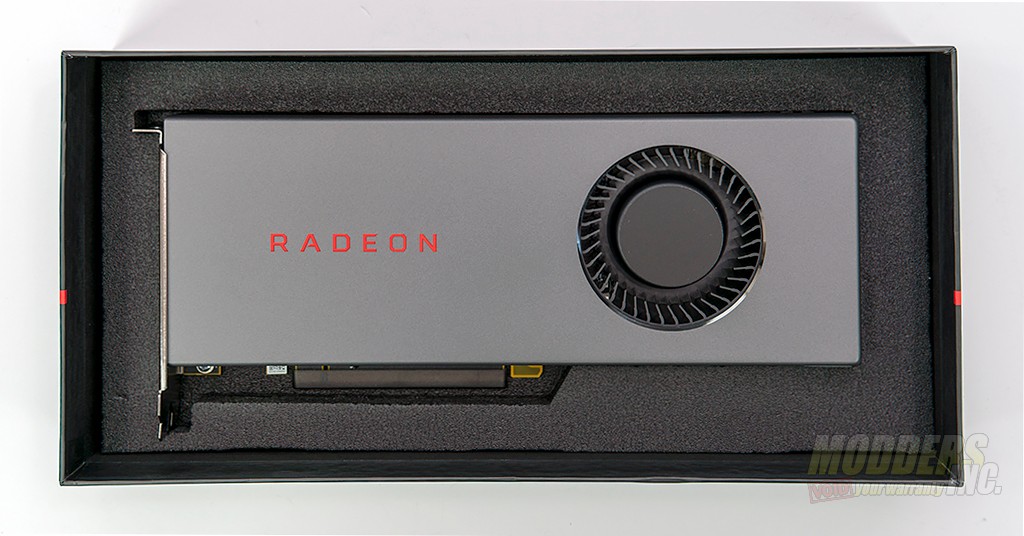 The Radeon Rx5700 doesn't deviate much from a standard reference design on the cooler and frankly is pretty boring. The shroud is made from aluminum and doesn't have many visual characteristics except for the reflective ring around the fan and the red Radeon logo on the shroud.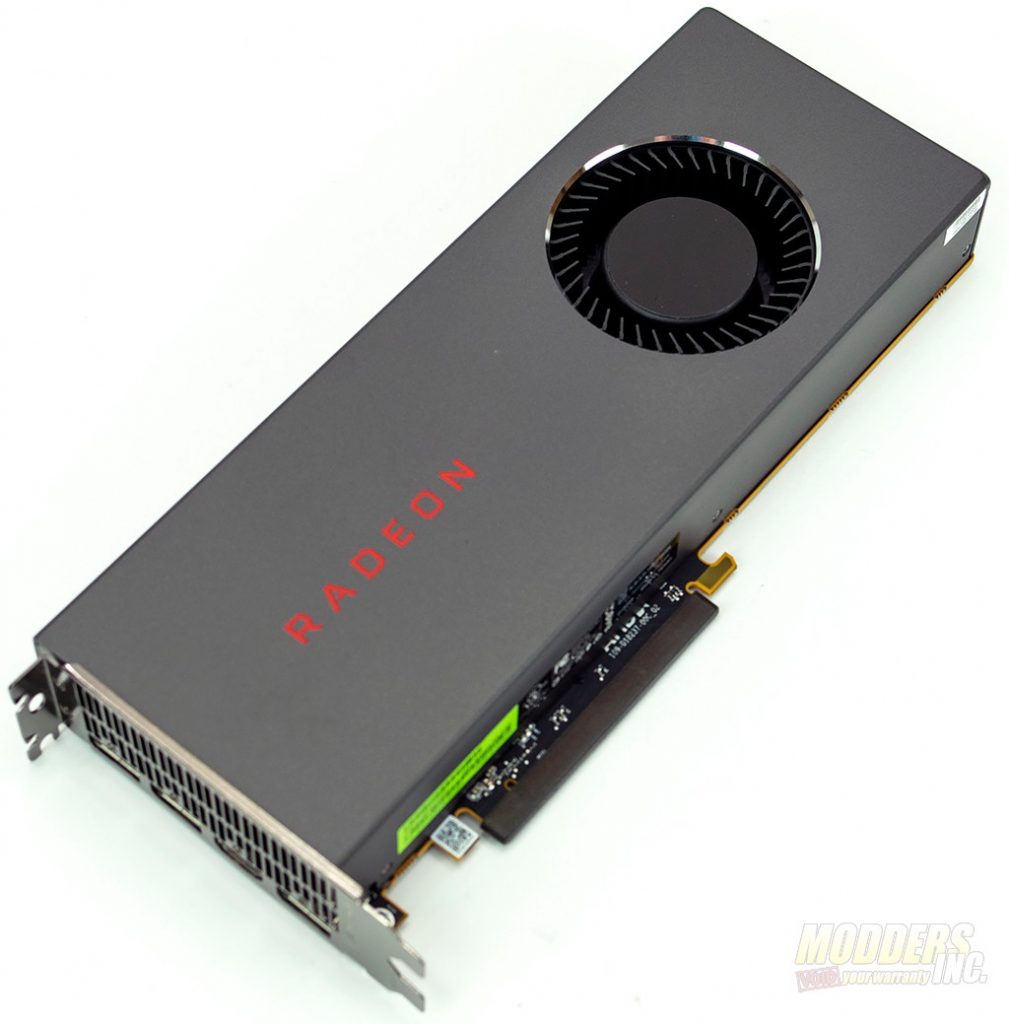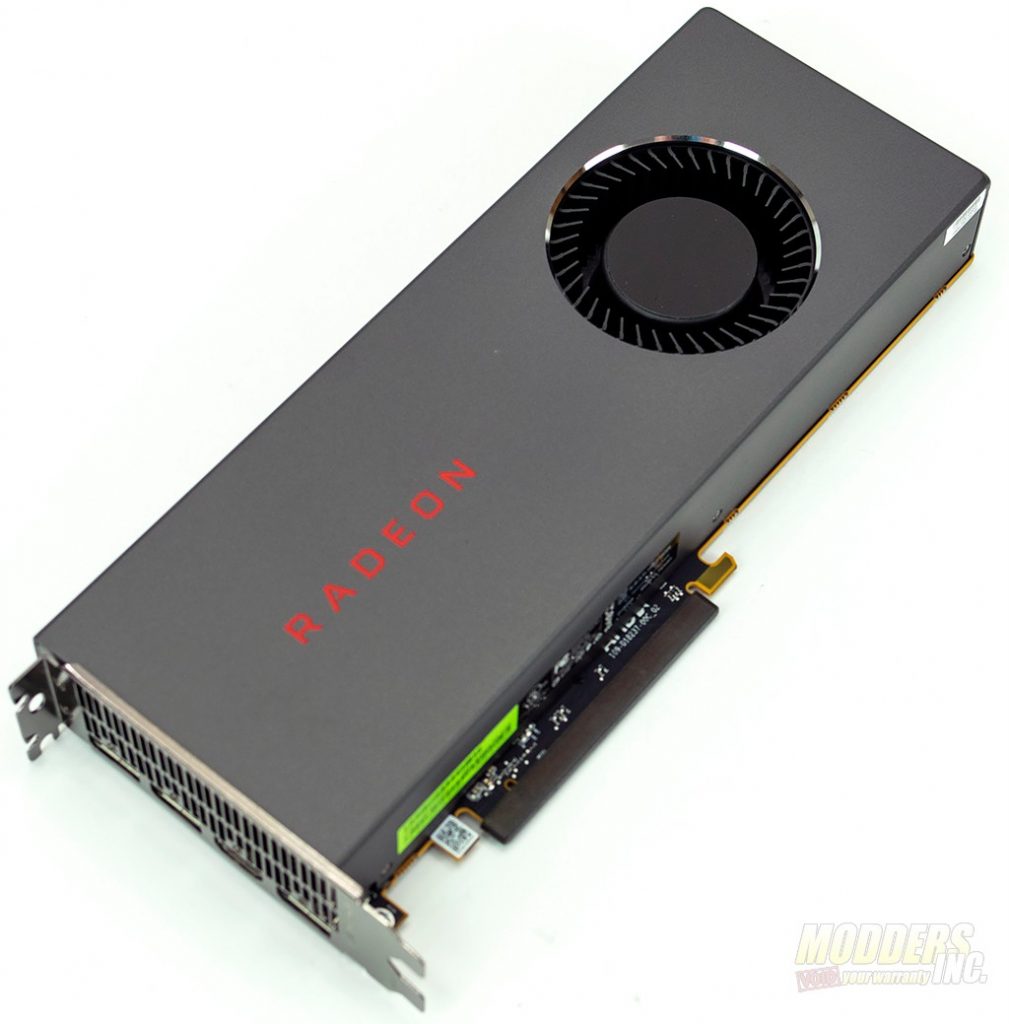 Unlike the RX 5700XT, the Radeon RX5700 does not feature a backplate.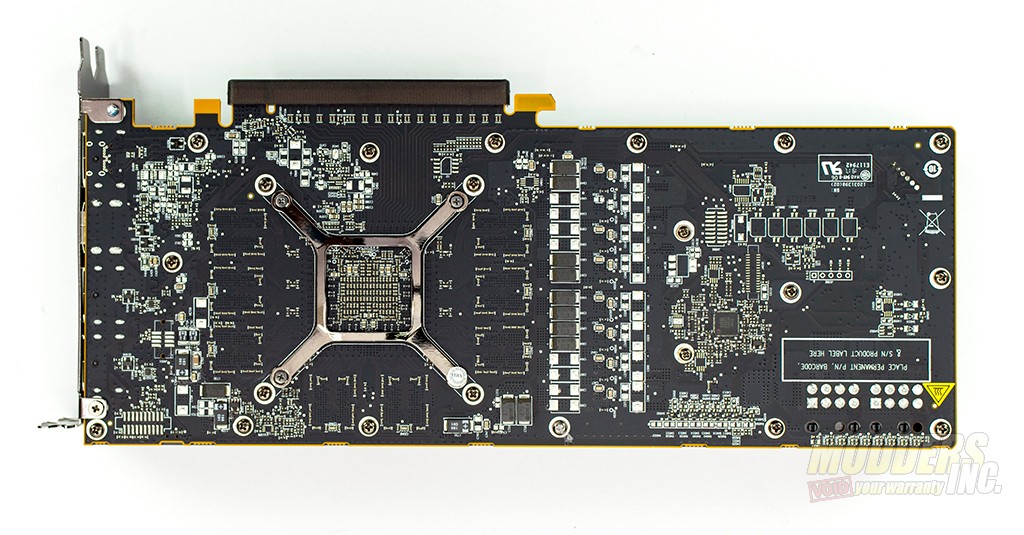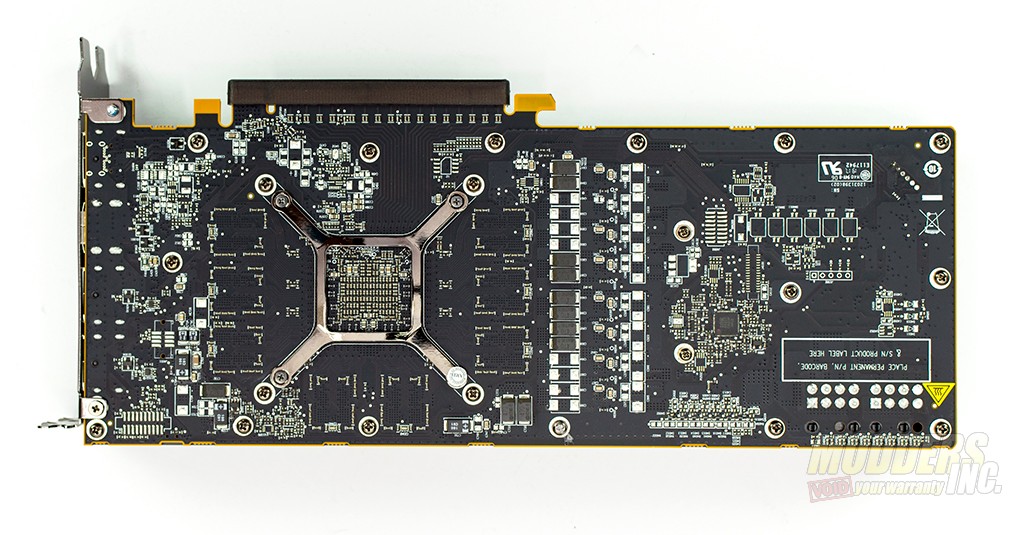 The I/O of the Radeon RX5700 is driven by the same Radeon Display Engine as the RX5700XT and provides three DisplayPort 1.4 ports and a single HDMI 2.0b port. The GPU is capable of driving resolutions of 4K 240Hz, 4k HDR 120Hz, and 8K HDR 60Hz.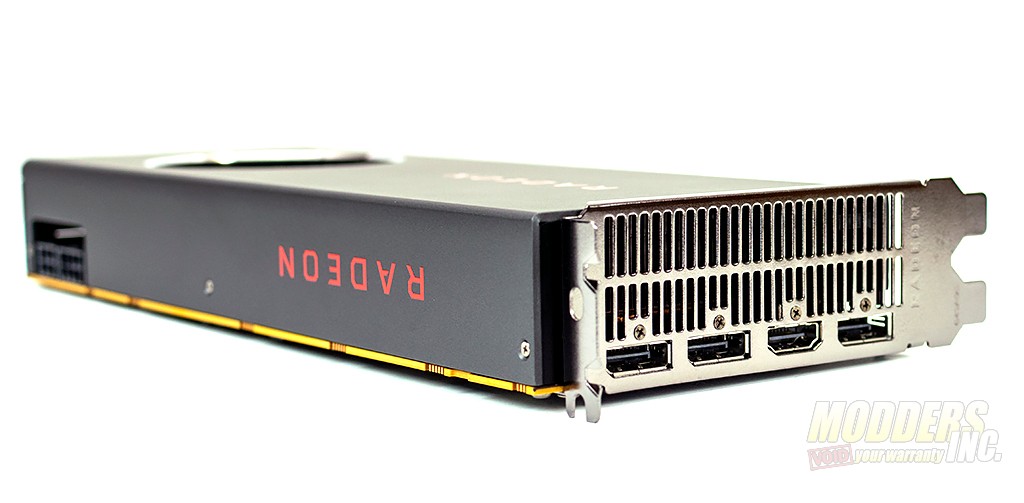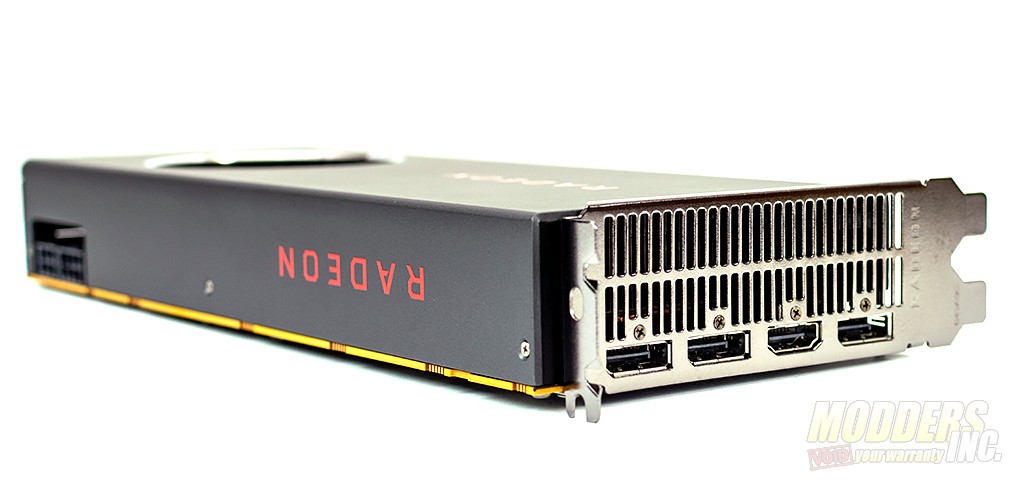 An  8-pin and a 6-pin connector are needed to power the RX5700. The non-XT variant board power is 180 watts.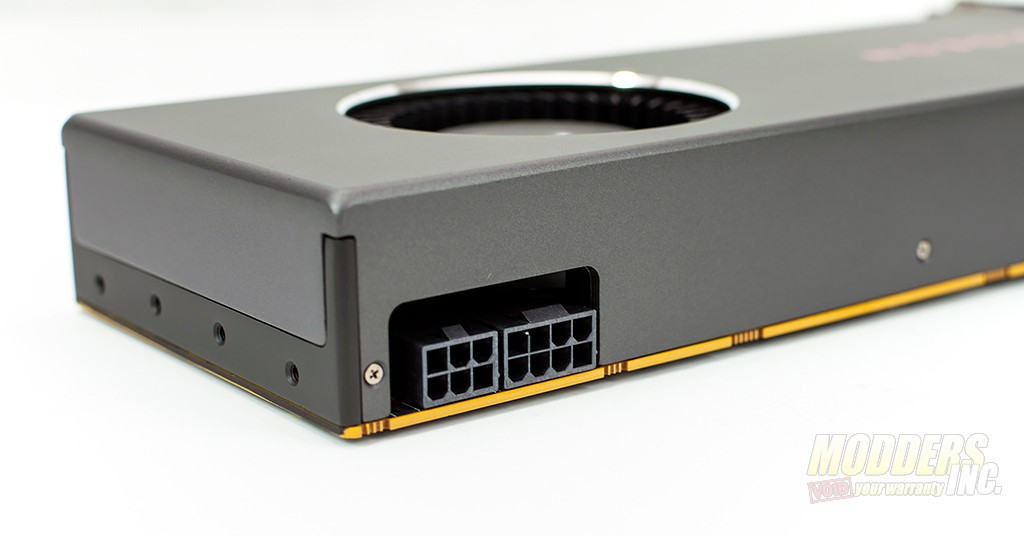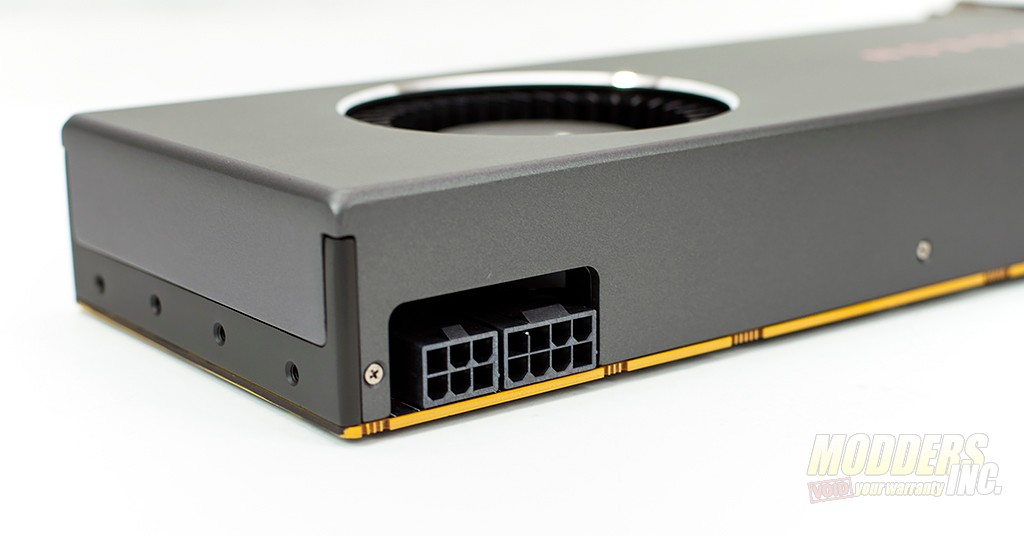 On to performance testing shall we?