Graphics Card Reviews
Gigabyte GTX 960 G1 Gaming 2GB Video Card Review: Mainstream Price, High-End Extras
Gigabyte GTX 960 GV-N960G1 Gaming-2GD Video Card Overview »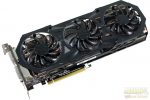 As much as everyone wants a high-end video card, the premium price often means that it is out of reach for a majority of users out there. While there are many who upgrade with every generational release, most users choose to upgrade their graphics card every other generation or every two or three years. This mainstream market segment is often the most hotly contested between NVIDIA and AMD because of the sheer volume of users involved.
[sc:sponsor sponsor="Gigabyte" product_link="http://www.gigabyte.com" product_name="Gigabyte GTX 960 G1 Gaming Video Card" product_price_link="http://www.amazon.com/PC-Parts-Components/b/?_encoding=UTF8&camp=1789&creative=390957&linkCode=ur2&node=193870011&tag=moddeinc-20&linkId=OQIR7AK3YZOS4HCU" product_price="$229.99 (MSRP), $209.99 (NewEgg.com)" ]
It is that time again right after the release of the last two new NVIDIA Maxwell cards to introduce a new graphics solution within reasonable budgetary reach. NVIDIA is aiming for the mainstream sweet spot with the release of the GeForce GTX 960 and Gigabyte is right along with them releasing a Windforce 3X variant under their G1 Gaming line equipped with a steep factory overclock of 1241 MHz core/1304 MHz boost up from the 1127 MHz core/1178 MHz boost reference values. Paired with Gigabyte's award-winning cooling system is a robust 160W 6-phase power system design that is ambitious and compared to other GTX 960 offerings with the standard 120W 3-phase VRM.
Packaging and Accessories
Gigabyte's external packaging compared to the GTX 700 series Kepler video cards are very similar with the exception of the G1 Gaming logo in the front and several of the new features printed. The box itself is a very dark blue with the Gigabyte Eye logo and is accented with unmistakbly NVIDIA-green trim.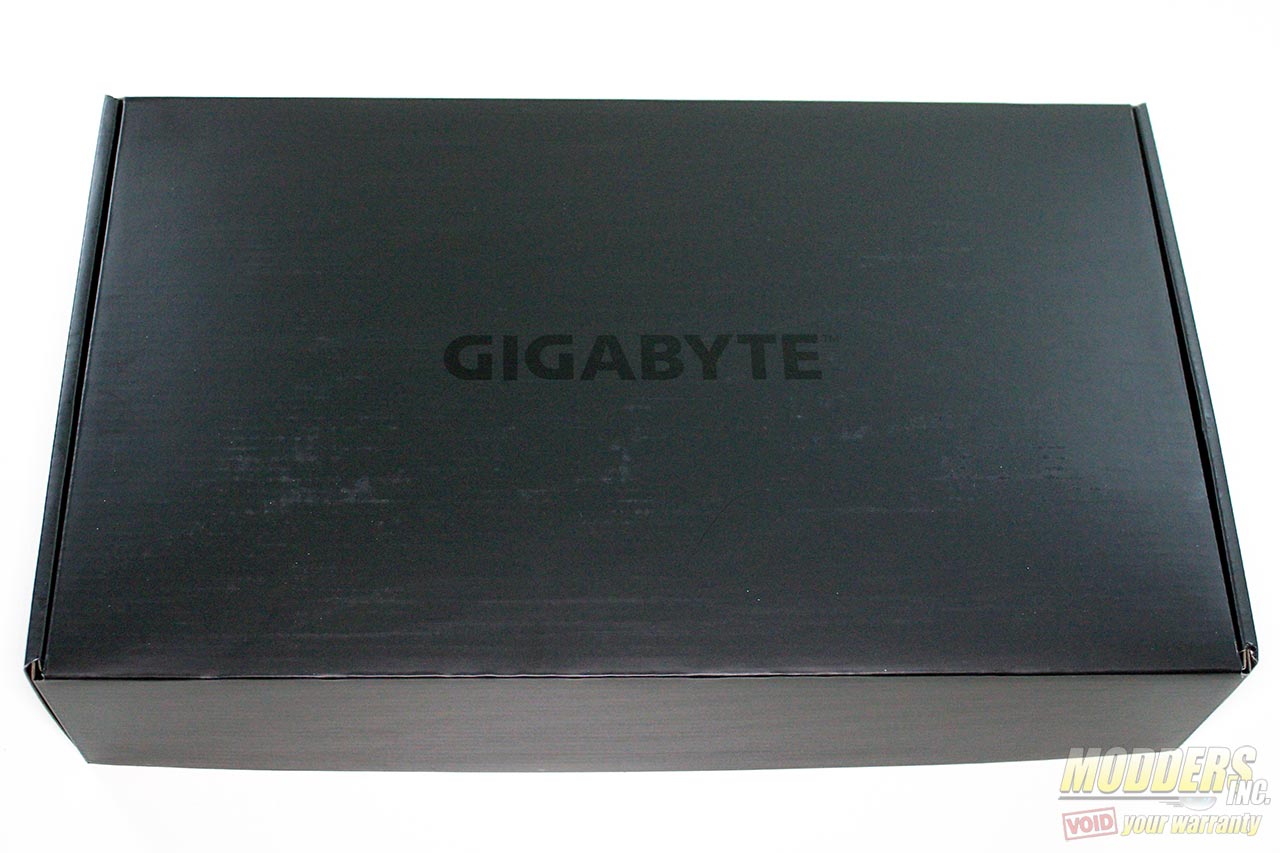 For protection, the package is double boxed with the inner compartment lined up with thick foam padding on all sides and back. A smaller partition contains the accessories which includes a pair of 2x 4-pin MOLEX power to 6-pin PCI-E adapters, graphics card installation guide as well as a driver disc containing drivers and OC Guru II software.
The brushed aluminum looking Windforce cooler shroud also has protective film that must be removed first prior to using. All connectors in the rear as well as on the PCB also shipped with protective coverings.
Specifications
| | |
| --- | --- |
| GPU | GeForce GTX 960 |
| Core Base Clock | 1241 MHz (std. 1127) |
| Core Boost Clock | 1304 MHz (std. 1178) |
| Memory Clock | 7010 MHz |
| Memory Size | 2048MB GDDR5 |
| Bus Type | PCI Express 3.0 |
| Memory Bus | 128-bit |
| CUDA Cores | 1024 |
| Memory Type | GDDR5 128Mx32 |
| DirectX | 12 |
| OpenGL | 4.4 |
| DVI Port | DVI-I/DVI-D |
| DisplayPort | 1.2 *3 |
| HDMI | 2.0 *1 (support 4K@60Hz) |