CPU Reviews
AMD Ryzen 7 3700X and AMD Ryzen 9 3900X CPU Review
Is this what we have been waiting for?
« Multimedia, Compression, Synthetic, and Gaming
Final Thoughts
I really don't have any mixed feelings about the new AMD Ryzen CPUs. In reality, they perform very well and give Intel's CPUs a run for the money. AMD is really chasing Intel's performance crown. AMD has put a lot of work into the Ryzen 3rd generation CPUs and their hard work is paying off. They've closed the performance gap considerably between last generation and this one. When I reviewed the Ryzen 7 2700x the Core i7-8700k was the performance king at the time. It's nice to see a decent jump in performance from AMD between the 2nd and 3rd gen CPUs. AMD is increasing the core count we're seeing on Desktop CPUs once again as well. With the 1st gen Ryzen CPUs, we saw 8 cores and 16 threads for the 1st time. Now we have 12 cores and 24 threads with 16 cores and 32 thread CPUs coming up. With that, one of the things I didn't mention in the review is temperature. Now, I did not test with the stock Ryzen CPU cooler.  I used a custom loop with a 360mm radiator for both systems. As far as "off the cuff" temperatures, I didn't see anything that would make me concerned. The CPUs really didn't run hot during the benchmark sessions and I saw a maximum temperature of 50°C during multiple runs of the Cinebench R20 test.
In most of the benchmarks, AMD and Intel fight it out like two well-matched boxers. Trading blows, ducking and dodging around. I wouldn't say AMD beat Intel by a knock out by any means. It's a decision that's going to come down to the cards. And the cards are going to be what workloads do you need. Content creation and heavy CPU arithmetic workloads such as compression, encoding, and encryption are going to be the strongest for AMD.  Whereas in our gaming tests, Intel's Core i9 9900k is still the leader, although that lead has shrunk a bit. As more and more games become less dependent on frequency and single-core performance, you'll see AMD start encroaching on Intel's lead even more. But, does that mean AMD's Ryzen CPUs are bad for gaming? Absolutely not. They perform well in the game benchmarks I performed. And really, lagged behind Intel no more than 18 frames per second and each of the two were pulling over 100 FPS. Intel's advantage over AMD really comes down to frequency and Intel has a bit more of it. The 9900k can boost over 5.0 GHz and sustain that speed for a longer period of time, whereas the 3900x is 400 MHz slower are 4.6 GHz and only in short bursts.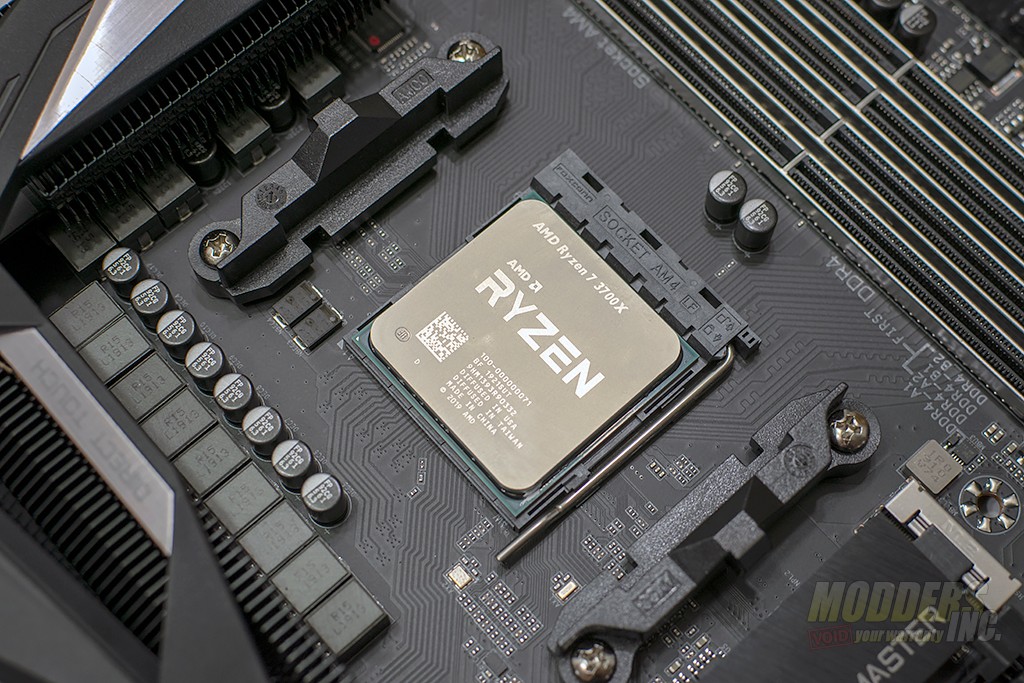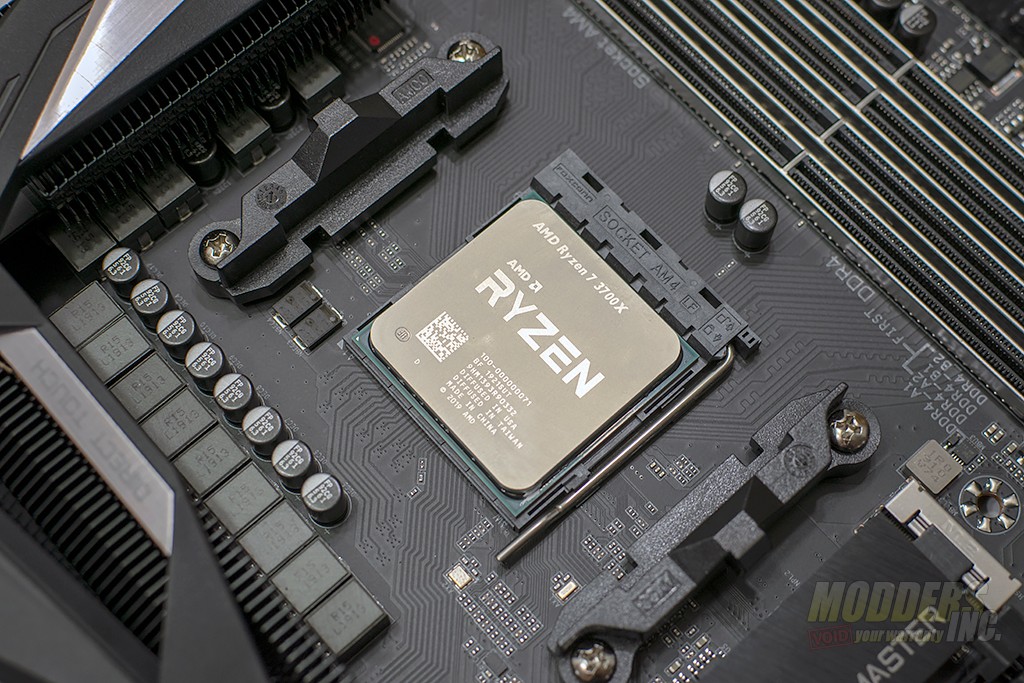 As far as overclocking, I did little to none of it. I attempted to however, I feel with a little more BIOS maturity, we'll see some overclocking coming along very nicely. The only clock speed manipulation I did was to set all the CPUs at the same speed in order to compare them clock for clock. And when you take it to that level, AMD has a win on their hands. Compared to the previous generation of AMD CPUs, Intel obtains about a 7% IPC advantage at the same clock speed. When you look at the 3rd Gen Ryzen, they obtain about a 10% IPC advantage over Intel at the same clock speed. However, as I mentioned before, the frequency can and does negate an IPC advantage if the CPU cannot reach and maintain that speed. Honestly, I think we'll see a bit more increased performance as the BIOS matures. I tried enabling Precision Boost Overdrive and adding 200 MHz however, there was no change in clock speed in any of the tests or results of said tests. In my opinion, AMD needs to work closer with motherboard manufacturers to get the BIOS nailed down.
To wrap up, AMD is also extremely competitive on the pricing front. The Ryzen 7 3700x is priced at $329 and is aimed at the Intel i7-9700k which at the time of this review is $362 and the popular Core i7-8700K is $349. The Ryzen 9 3900x is priced at $499 and is aimed at the Core i9-9900k and at the time of this review is currently priced a bit cheaper than it's launch price of $499 (depending on where you look) at $474.99. What the new CPUs give is choice with very little compromise. These CPUs give you the opportunity to choose one side or the other. The overall performance of the Ryzen 9 3900x and the Intel Core i9-9900k are extremely close in performance as is the performance between the Ryzen 7 3700x and the Intel Core i7-8700k. In terms of pure performance, the winner is up to you and which of the CPUs you choose. A choice is always good for consumers as is competition. If we look back to when AMD and Intel were actually in competition in the past, we saw the CPU landscape change rather rapidly from both sides. My personal hope is that we see that kind of competition and innovation once more. In either case, I would not hesitate to recommend either of the AMD CPUs to those that are looking to build a new system or simply upgrade and replace the previous generation Ryzen CPU.
| | |
| --- | --- |
| AMD Ryzen 9 3900X | AMD Ryzen 7 3700X |
| | |