2015 is going to an awesome year for QuakeCon and Case Modders. This year will be the 20th anniversary of the largest LAN in the United States. 2015 will also mark the fourth year that Modders-Inc will be hosting the Case Modding Contest, but this year it will be something special. With three years under our belt we wanted to make sure that the event and Modders-Inc could handle the contest which has successfully grown each years. So we are proud to announce that it has been decided that 2015 will be the first year that it will officially be called the…
US Case Modding Championship!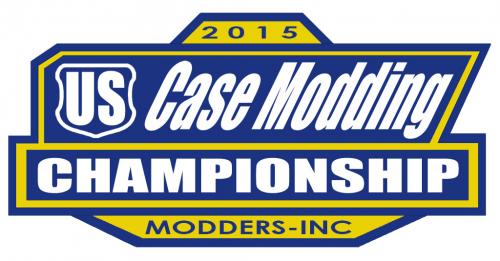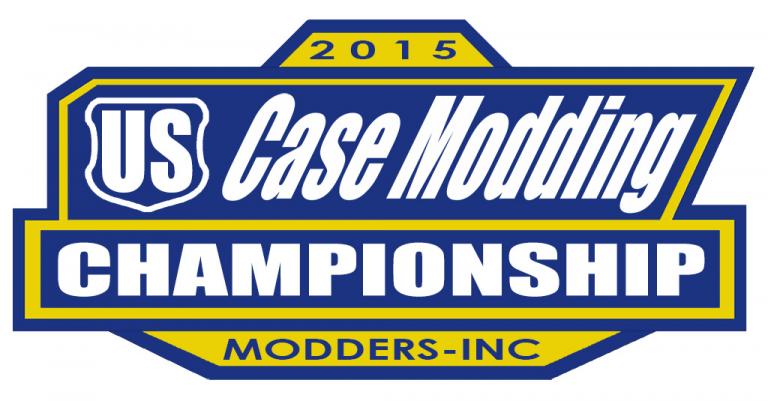 We thought that there was no better place to do this than the largest LAN in the US and to have it centrally located for travel.

Here is the quick version on how you can be part of the case mod contest. The official rules will be posted at a later, but this will get you on the right track to enter the contest.
How can I enter the contest at QuakeCon:
There will be three separate divisions you can compete in and they are…
Case Mod Classic: class consists of any mod that is built from an existing retail or factory PC Case.
Scratch-Build Mod: consists of any mod built from anything other than a PC Case.
id/Bethesda Themed Mod: consists of any mod themed on id Software/Bethesda or any their games.
Only one entry per person or team.
Participants may enter only one division.
Entrant(s) must be the owner(s) of the case mod. Commissioned builds that you created do not make you the owner of the case mod.
Any past top three (1st, 2nd, or 3rd) and CPU magazine "Mad Reader Mod"-winning case mods are not eligible to compete in any class.
Past winning Modders themselves are eligible to build or enter a new computer that meets the rules listed above in any class.
The contest is open to all QuakeCon BYOC Attendees ages 18 & up. You MUST have a seat in the BYOC area to compete in the contest.
**We reserve the right to modify the rules, dates, times, prizes, and sponsors at anytime due to any circumstances.**
Where can I enter the contest at QuakeCon:
Just come by our booth at QuakeCon, grab an entry form, fill it and you are entered!
** We reserve the right of refusal of entry into the contest at anytime due to any circumstances we seem fit.
If found cheating you will be banned from the contest **
Prizes:
All placing winners will receive a prize package. The level of prize packages are determined on what kind of sponsorship we can generate.
One final note…
If you would like to be a sponsor of the event please contact us through our contact page.