« Page 2
|
Page 4 »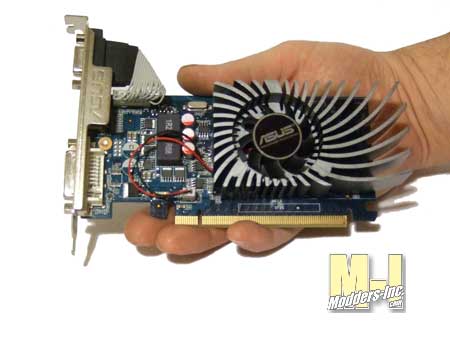 The 430 series cards are meant to be compact and versatile and can be used in many different applications. As we can see from the image above that the card is rather small and is a half-height graphic card. This will allow it to be installed in smaller HTPC (Home Theater Personal Computers) and consumer desktop than are made for tight places. There is no SLI option for the 430 PCI-E card as this is not something that this particular market would be looking to do.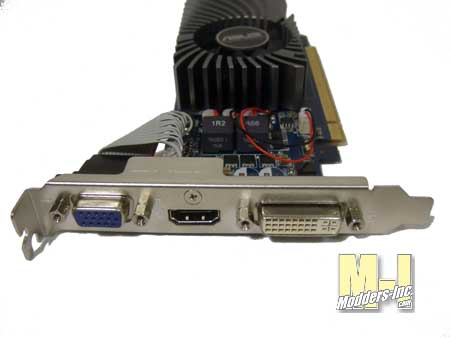 Taking a look at the output side of the ASUS ENGT430 we see that there are three ways that you are able to connect the card to you display of choice.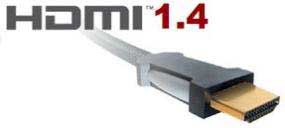 Starting from the left we have a VGA, HDMI (1.4) and a DVI connection. One way or another you should be able to connect you display. You can also hook us multiple screens with the 430.
I do not know if you noticed but the VGA connector is using a ribbon cable to be connected to the main board. There is a reason for this and you see why in the next few images.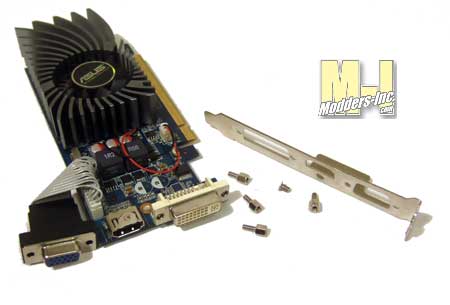 The large I/O plate from the back of the card can be removed leaving the three display ports exposed.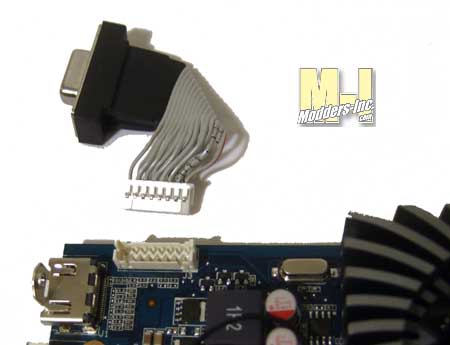 If you do not need to use the VGA connection you can simply remove it altogether.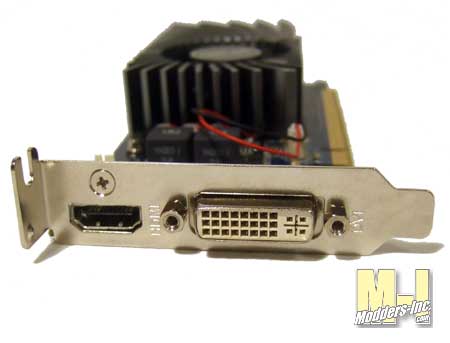 Then you can install the small I/O brackets that has the cut outs for the HDMI and DVI ports. Now you truly have a half-side card. But lets says you need the VGA connection, but your case is to small and the I/O ports on the back of the case are of the smaller variety.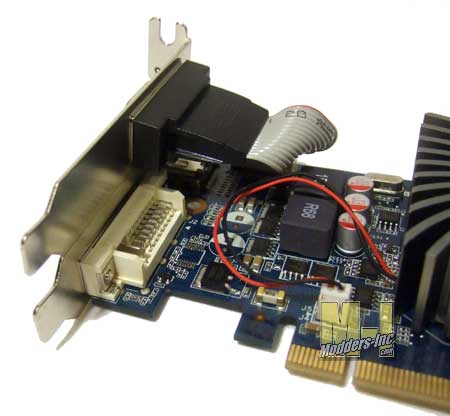 Then all you have to do is reconnect the VGA port, attach the second smaller included I/O shield to it and…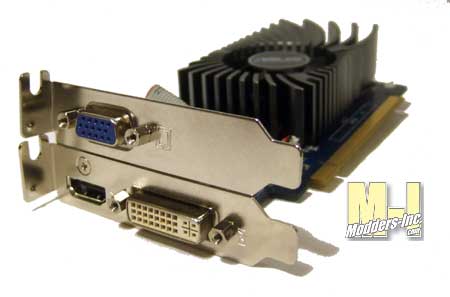 You are in business once again. This is actually a pretty cool feature that I wish I had a few years ago when I was trying to put together my first HTPC. It is not very likely that you will need the VGA portion if you are going to install the ASUS ENGT430 into a HTPC, but for those that might be upgrading their low to mid range desktop PC it is an added bonus.