« Page 4
Observation and Conclusion
OK, the ASUS ENGT430 is not going to be setting any new benchmark records anytime soon, but what it does give you is some outstanding performance and increases above the older 220 series of NVIDIA cards and of course the ATI equivalents.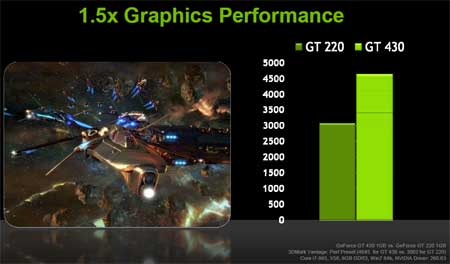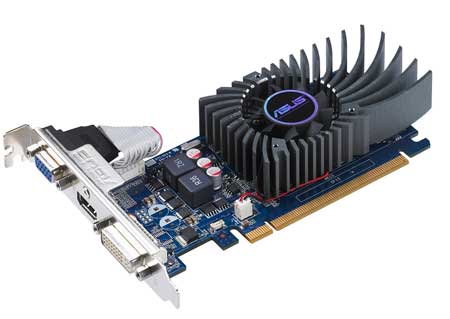 The low power requirements of the ASUS ENGT430 (A 300 watt power supply is recommended) with a Thermal Design Power of only 49 watts means that your average mid-range PC can easily handle the power needed. The ENG430 also includes on board audio so there is no need to use onboard or separate sound device. Something to also keep in mind is that not all the 430 base cards are half height like the ASUS ENGT430. Several of the other manufactures decided to go with a full PCB and not to give you the option of the removable VGA connection.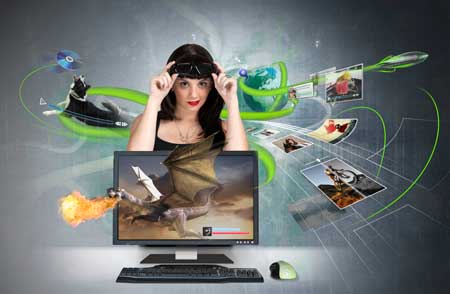 If you are in the market to create your first HTPC or you are looking to increase the power of the current one you have you must take the new ASUS ENGT430 in the highest of considerations. With the ability to play 3D movies, which we all know is the rage and even more popular in the near future, 1.4 HMDI for the highest quality of playback and deliverance of audio you will be hard press to find anything better for the price. 
Pros

---

Cons

---

+ Quiet 
+ Powerful for BLu-ray playback
+ Can do 3D playback
+ Built in audio for the loss less sound
+ Configurable to fit into narrower cases
+ Fermi chipset
– Struggles with more challenging DX10 and DX11 games