Article Index: >>
Page 2 »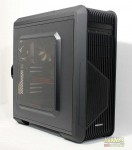 Finding the right case is like looking for a new car. You will be using it on a daily basis and it has to help your get to where you want to go. It has to be the right color, style, and performance that you want while fitting within your budget. Enermax has brought to the market a case called iVektor that they hope will fill all of those needs. The Enermax iVektor is available in three colors and shows a sporty look to it. Let's "drive" into the review to see what it has to offer.
Review Sample Provided by: Enermax
Product Name/Link to Website: iVektor
Product was given in exchange for work done to produce this review.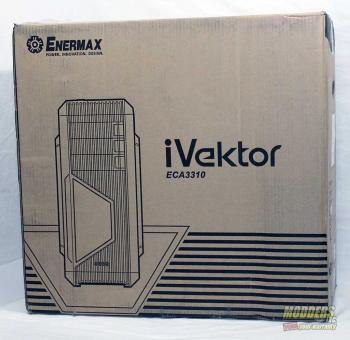 The Enermax has packaged the iVektor in a typical brown cardboard box, but has added a image and some details about the case such as how many drive bays, expansion slots and etc.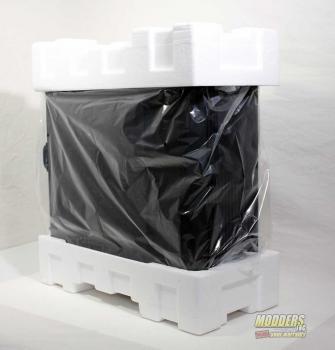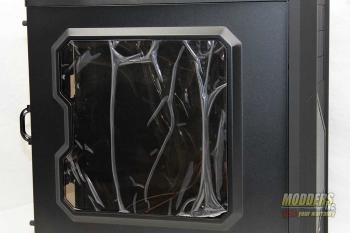 Protecting the product is something that ever manufacture has to worry about and even more so with online ordering being the norm. This means that product must travel more miles and be tossed around more by those every so gentle delivery companies. Enermax has maximized their shipping with padding, plastic cover and placing plastic on both sides of the side window.
Below is a quick listing and images of the Enermax iVektor
Support dual USB 3.0 ports & dual USB 2.0 ports
Oversized acrylic window with clear view to show off internal rigs
Flexible HDD configuration allows customized system build:

| | |
| --- | --- |
| • | 7 x 3.5" with upper HDD bracket in 3.5" position |
| • | 4 x 2.5" + 3 x 3.5" with upper HDD bracket in 2.5" position |
| • | 3 x 3.5" with upper HDD bracket being removed for maximized VGA card cooling |

Easy installation

| | |
| --- | --- |
| • | ENERMAX patented SlideInTM ODD design (Patent no. M438105) |
| • | Rails with rubber pads for easy 3.5"/2.5" device installation |
| • | 30mm clearance behind M/B tray for easy cable routing |
| • | Cut-out for quick CPU cooler montage |

Supreme cooling performance with 6 x fan support:

| | |
| --- | --- |
| • | Dual 12cm fan slots in front for maximized airflow |
| • | Support 240mm radiator on top |

Removable dust filters at bottom for easy cleaning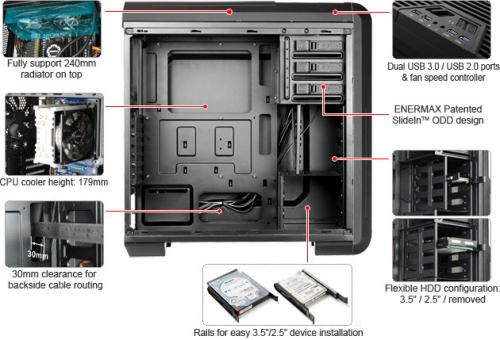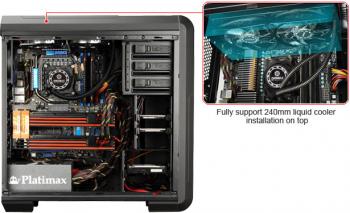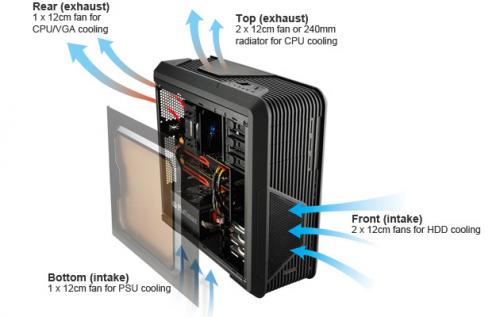 Article Index: >>
Page 2 »