Page 2 »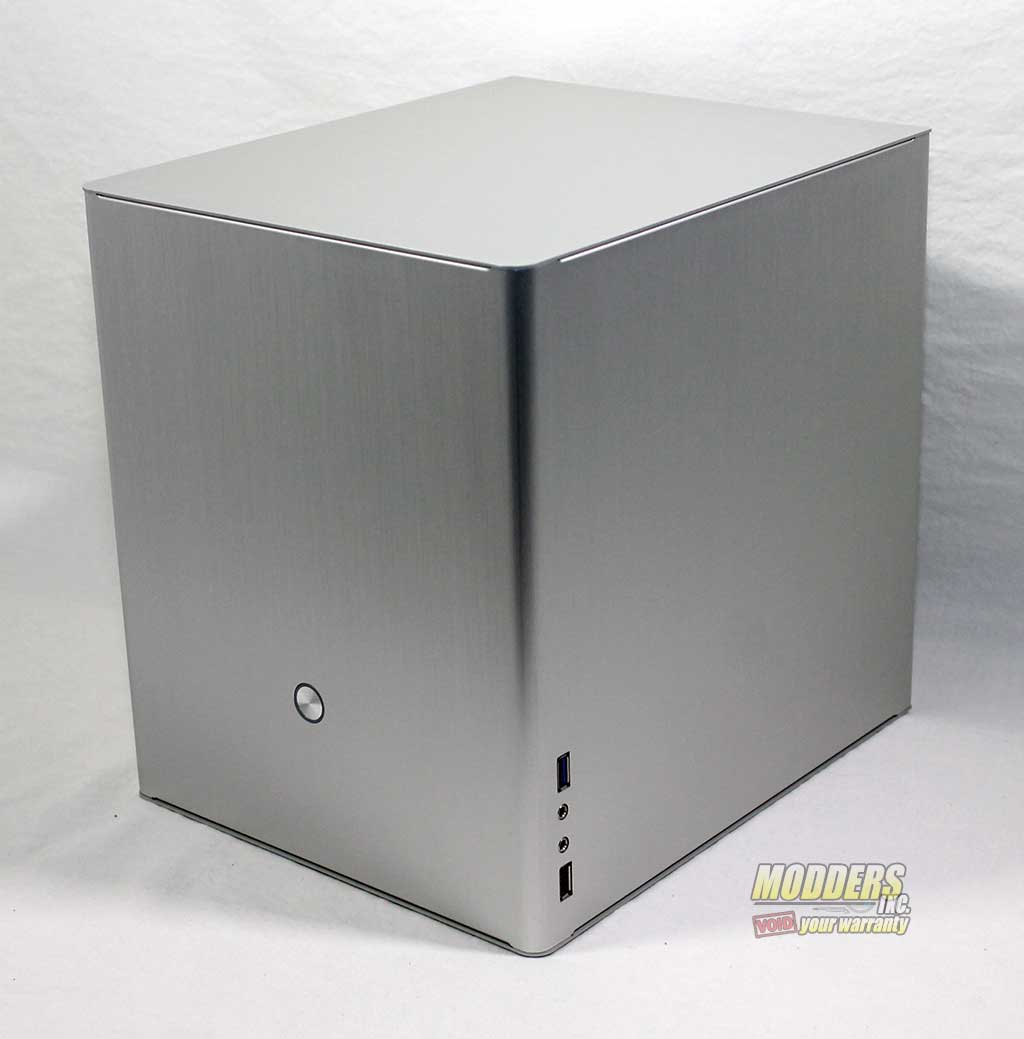 Smaller cases were once only thought to be used for low powered PC's but over the years this has changed. With hardware getting smaller and able to keep it powerfully the Mini-ITX computer case is making a statement. A Mini-ITX case can be used for your own desktop PC, Home Theater PC (HTPC) and now for the new rush to create as Steam Box PC. Rosewill is introducing the Rosewill Legacy V4 Aluminum Mini-ITX Cube Computer Case.
[sc:sponsor sponsor="Rosewill" product_link="http://www.newegg.com/Product/ProductList.aspx?Submit=ENE&DEPA=0&Order=BESTMATCH&Description=Rosewill+Legacy+V4&N=-1&isNodeId=1″ product_name="Rosewill Legacy V4 Aluminum Mini-ITX Cube Computer Case" ]
Package in a rather plan cardboard box that gives you not much details about what is inside, but more than likely you have done all your research on line and already know everything about case. If not then you need to continue to read this review.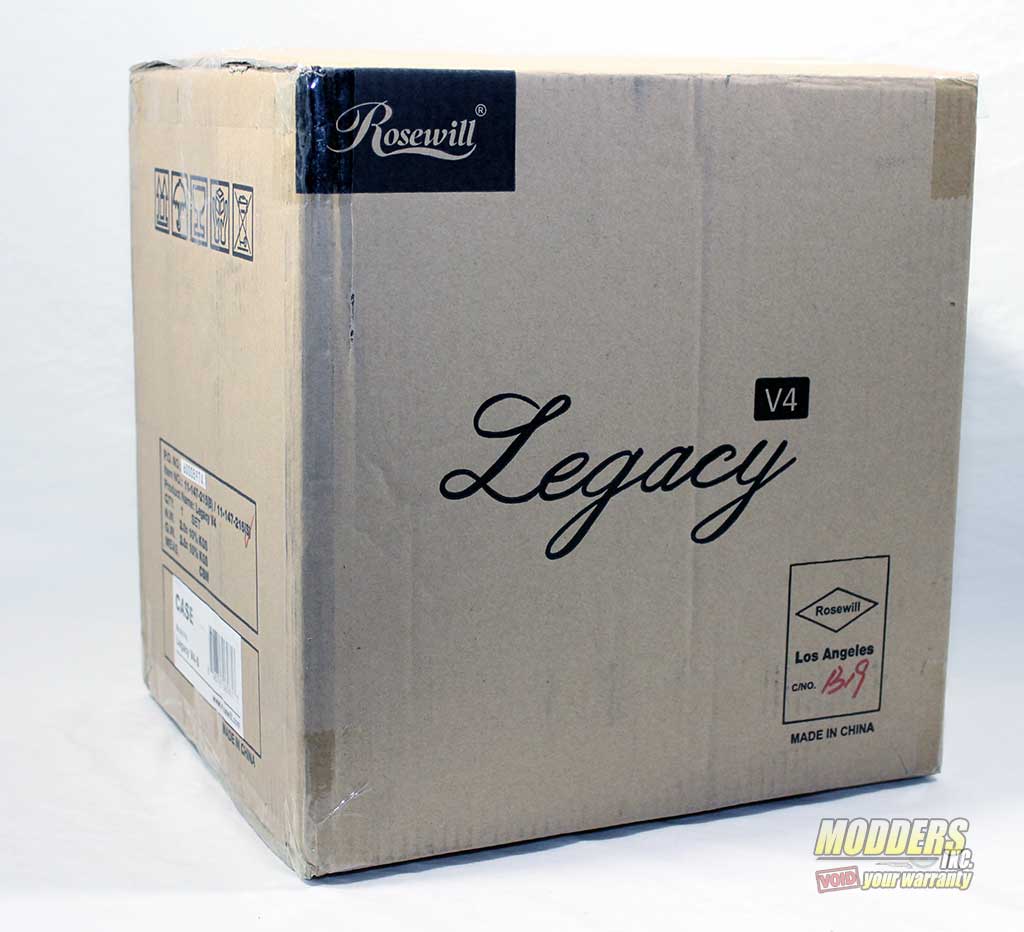 The case is well protected inside the box and it should be as it as a all aluminum case that could be damaged easily. With the case protected with heavy duty ends caps that keep it away from the edges of the box and a plastic bag over the case to stop any scratches that could occur. Your new purchase is sure to make it there unscathed. Included in the box is a manual and mounting hardware for the hard drives.