PC News, Hardware, Software
Cooler Master and CoolChip Technologies Forge Partnership to Bring Kinetic Cooling Technology to PC Gaming and DIY Markets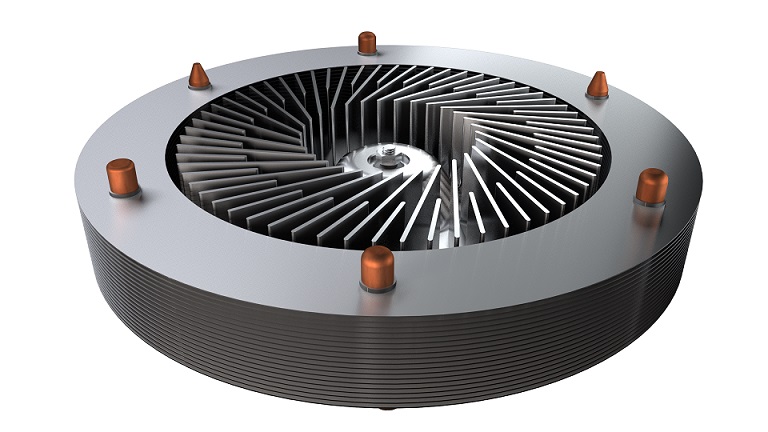 One of the most interesting sights at the most recent Consumer Electronics Show was inside the Cooler Master suite at the Palms hotel with Coolchip technologies' demonstration of their kinetic cooling heatsink. The low profile design was extremely silent for its performance and since they are working with Cooler Master, the design is improved even further with the implementation of other cooling technologies that Cooler Master utilizes for their own set of coolers. For more information, read the full press release below.
Cooler Master and CoolChip Technologies Forge Partnership to Bring Kinetic Cooling Technology to PC Gaming and DIY Markets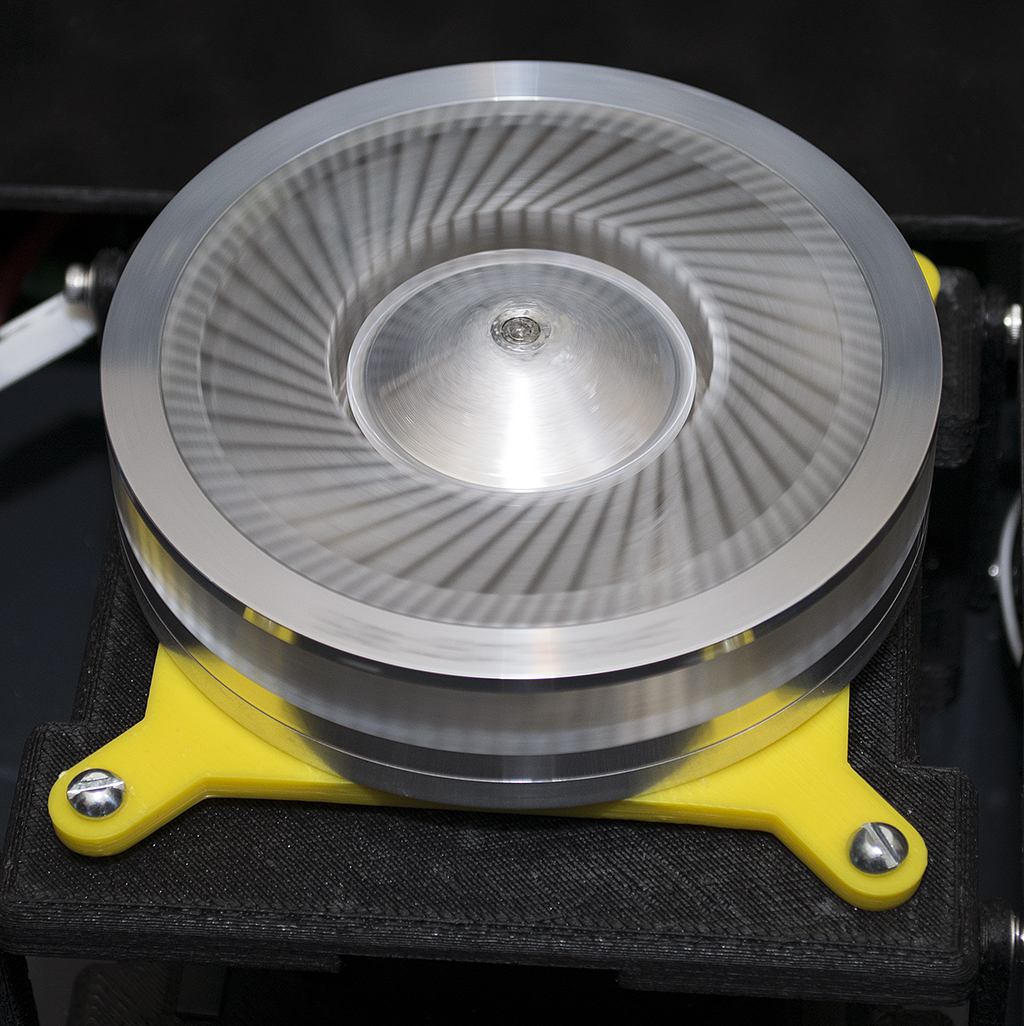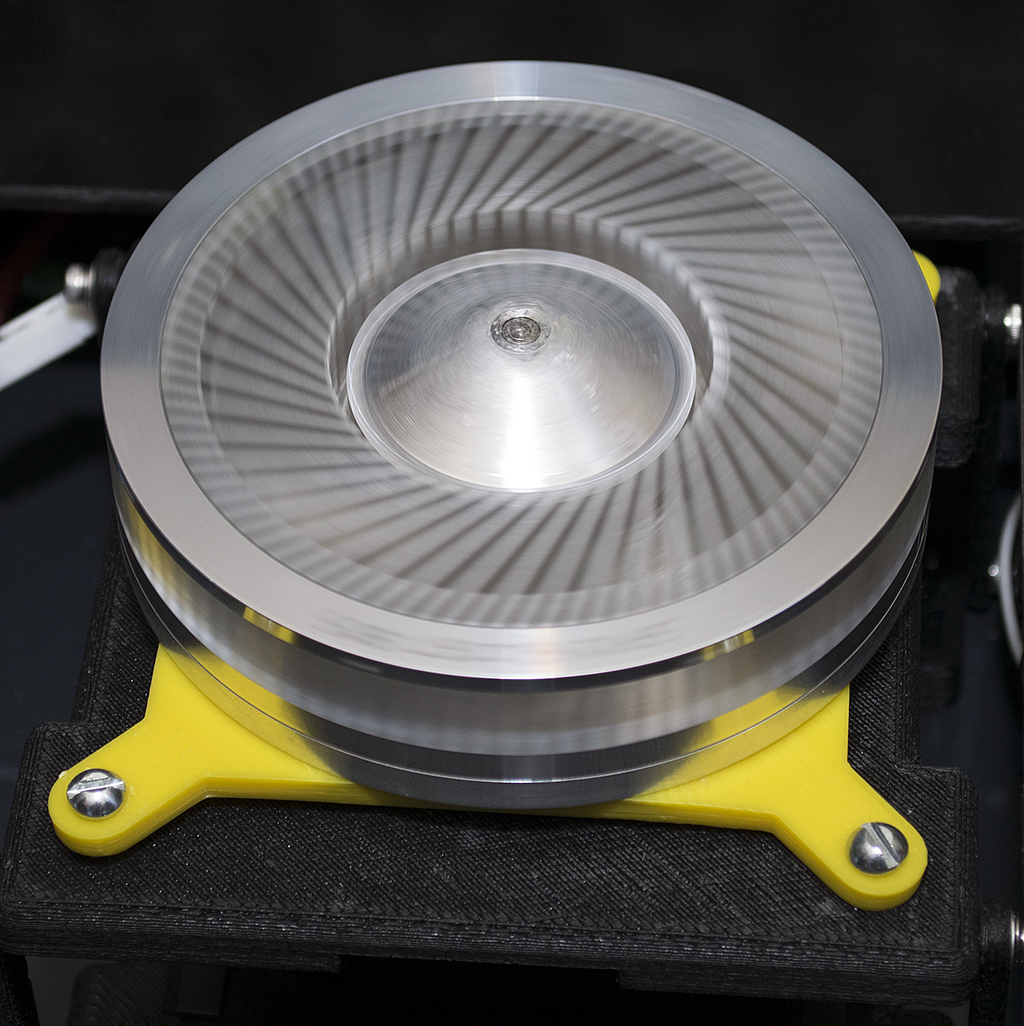 CHINO, CA and TAIPEI, Taiwan — January, 2015 — Cooler Master, a leading creator, innovator and manufacturer of desktop components and peripherals, and CoolChip TechnologiesTM, a leading fabless technology house of thermal management solutions, today announced a partnership to bring kinetic cooling technology to the multi-billion dollar PC gaming and DIY markets.
The increasing demand for more powerful devices in ever-smaller form factors creates concentrated heat loads that are difficult to cool, especially in gaming electronics. With the introduction of CoolChip's Kinetic Cooling technology, now there is the opportunity to deliver up to 50% improvement in cooling and achieve a 2x smaller form factor at significantly lower noise levels – critical elements in today's high-density electronics world.
With Kinetic Cooling Engines powered by CoolChip Technologies, Cooler Master is able to develop products that offer critical protection for the underlying electronics that deliver the high-quality computing experience that consumers demand. Cooler Master's retail products will benefit from more efficient, smaller form factors, lower thermal resistance, and reduced noise levels.
"Over the last four decades, everything in the computing industry has changed exponentially," said Will Sanchez, Co-Founder and CEO of CoolChip Technologies. "However, fan cooling technology simply hasn't kept pace. Today's partnership announcement with Cooler Master is the first step in rendering the traditional heat-sink plus-fan approach obsolete in the power hungry gaming console industry"
"CoolChip Technologies is solving the computing industry's multi-million dollar efficiency problem," said Dr. Howard Lin, head of retail thermal division of Cooler Master. "By using Kinetic Cooling Engines versus traditional cooling methods, consumers will see dramatic improvements in thermal performance at significantly lower noise levels. Additionally, the potential for smaller form factors using Kinetic Cooling Engines will save critical space and allow for design innovation.
These benefits ultimately will allow our customers to create products that deliver a superior consumer experience."
About CoolChip Technologies
CoolChip Technologies was founded by Dr. William Sanchez, Steven Stoddard, and Dr. Lino Gonzalez, peers at MIT. They came together with one goal in mind: Transform the electronics cooling space.CoolChip Technologies is set to disrupt the multi-billion dollar thermal management industry by delivering a state-of-the art Kinetic Cooling Technology to OEMs and ODMs. By partnering with CoolChip Technologies, consumer electronics and enterprise manufacturers now have the opportunity to unleash innovation and deliver next-generation products for their customers. For more information, please visit: www.coolchiptechnologies.com
About Cooler Master
Cooler Master was founded to provide the best thermal solution to our customers worldwide. Since its establishment over two decades ago, we continue to invest in product development in order to provide the leading-edge innovations to people and businesses. Cooler Master's line-up includes heat sinks and fans, chassis, power supplies, , and accessories. Cooler Master is headquartered in Taipei, Taiwan, with branch offices located in Europe, America and APAC. For more information on Cooler Master, please visit www.coolermaster.com