« Page 4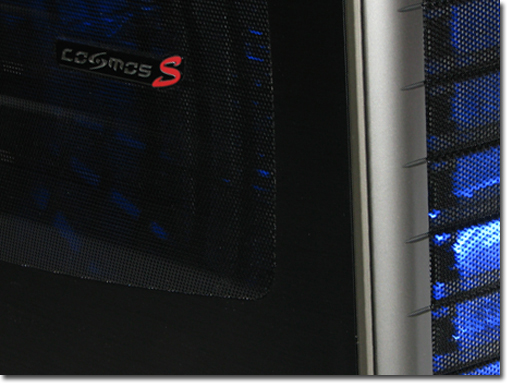 Overall, I was very pleased with the Cooler Master Cosmos-S chassis. I have always liked the look of the Cosmos, and really only ran into a few concerns with the airflow being the biggest issue. The Cosmos-S alleviates that issue completely while still keeping the stylish designs. The unique touch sensitive power button, and back lit panel gives the control area of the Cosmos-S a sleek look. The hard drive mounting in the Cosmos-S is much more flexible, and configurable for the most part, besides the fact that you're able to purchase additional cages and install them without any issues. 
  Although I'm not a person that likes the large 200mm fans on my builds, I know a lot of users love their lower RPMs and higher CFMs. The downside to the included 200mm fan on the Cosmos-S, is that it will limit you to what CPU coolers you can run in the Cosmos-S. I tested the Cosmos-S with several different coolers, and found out quickly that I had to remove the fan for most of the larger coolers, and even had a few that would require the plastic mount for the fan to be either modified or removed. The Cooler Master V8 and V10 CPU coolers, will require the fan to be removed, but will clear with the plastic frame still installed.
  I think Cooler Master definitely has a winner with the Cosmos-S which currently goes for around $199 US. I have no problem in recommending the Cosmos-S for the hardcore gamer(s) / modder(s) out there.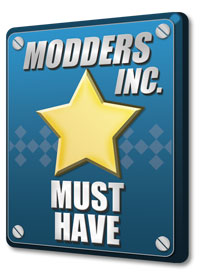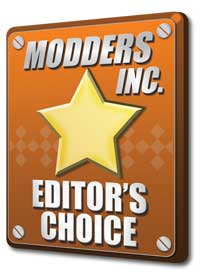 Pros

---

Cons

---

+ Great stylish design.
+ Great performance.
+ Aluminum chassis.
+ Roomy interior to allow for large cards.
+ Tool-less design.
– Could use a little more room behind the tray for cable routing.
– 5.25″ tool-less drive locks do not lock the drives in very tight.