Article Pages:
« Hardware Installation and Clearance Issues
Final Thoughts
I like it! It's different, it's small and it has potential. If you like a challenge then this case is definitely for you. Except for the largest components, (EATX motherboard and really long graphics cards), you can get pretty much anything into this case as far as components go. With full ATX motherboard support, this case really shows what it is capable of. Just like Q300L case, Q500L has some radiator support so chose your coolers wisely. The power supply mounting was moved from the bottom of the case to the front of the case. Interesting design choice if you ask me but it works and the included extension makes the installation less of a hassle.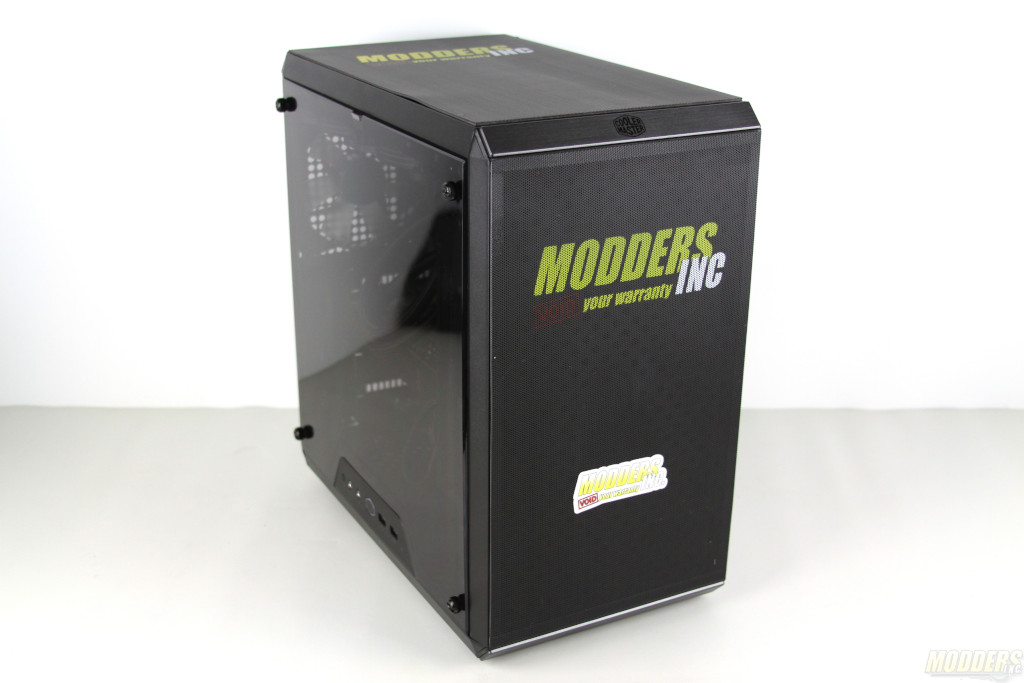 Price of Q500L is highly affordable, $ 59.99 USD. There is really nothing on the market to compare this case with. The options of orientation, as well as a movable I/O panel, make it fairly unique. The only case that comes close to these features of being light, stylish and with numerous customization to "Make it Yours" is Q300L. I feel that the price is right at the sweet spot in the market for Mini-ATX cases.