PC Water Cooling
Corsair iCUE H115i RGB PRO XT Liquid CPU Cooler
The Liquid CPU Cooler Designed to Keep Your CPU Cool
« Introduction
|
Corsair iCUE Software »
A Closer Look at the Corsair iCUE H115i RGB PRO XT
The radiator for the iCUE H115i measures in at 322mm x 137mm x 27mm. Adding the fans will tack on another 25mm to the height. The tubing for the cooler is made from a low permeation rubber and has a nice nylon sleeve over them giving them a nice finished look.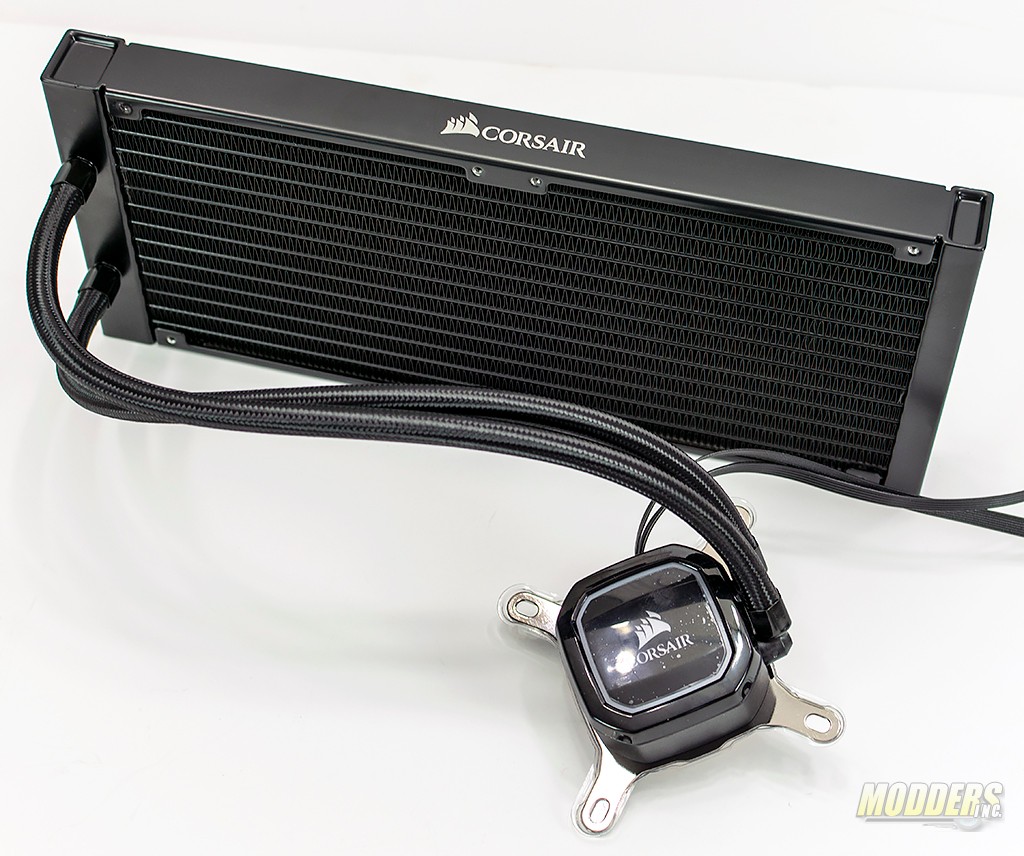 The 280mm radiator has a fin density of 20 fins per inch. This should allow the 27mm tall radiator to cool well. There's always a need to match the fan type (CFM vs Static Pressure) to the type of radiator used.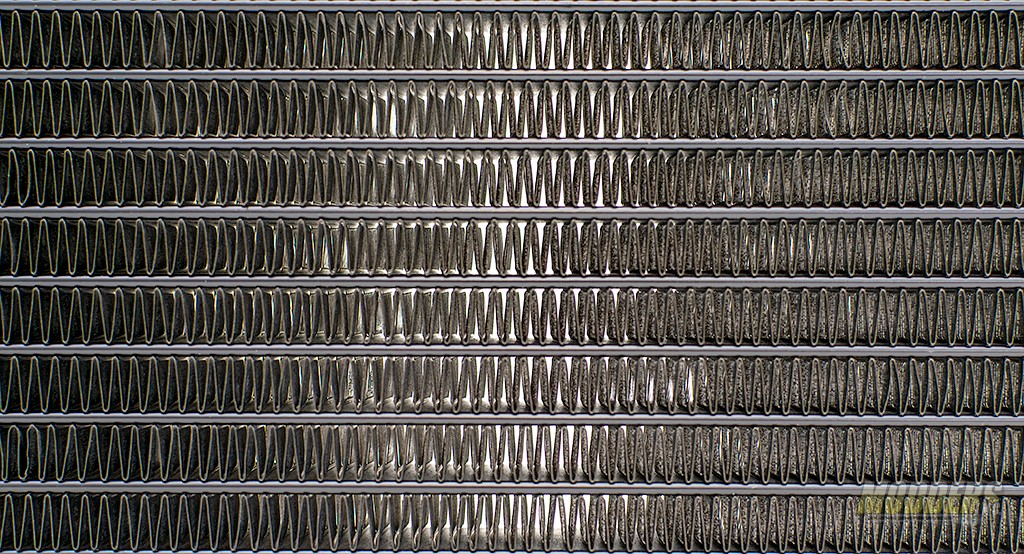 The fit and finish of the kit are very good. Nicely crimped connections exit the radiator. You can see the sleeving goes into the fittings a bit. The fittings on both the pump and the radiator are typical for most AIOs and cannot be removed. The iCUE H115i is non-serviceable but does come with a 5-year warranty.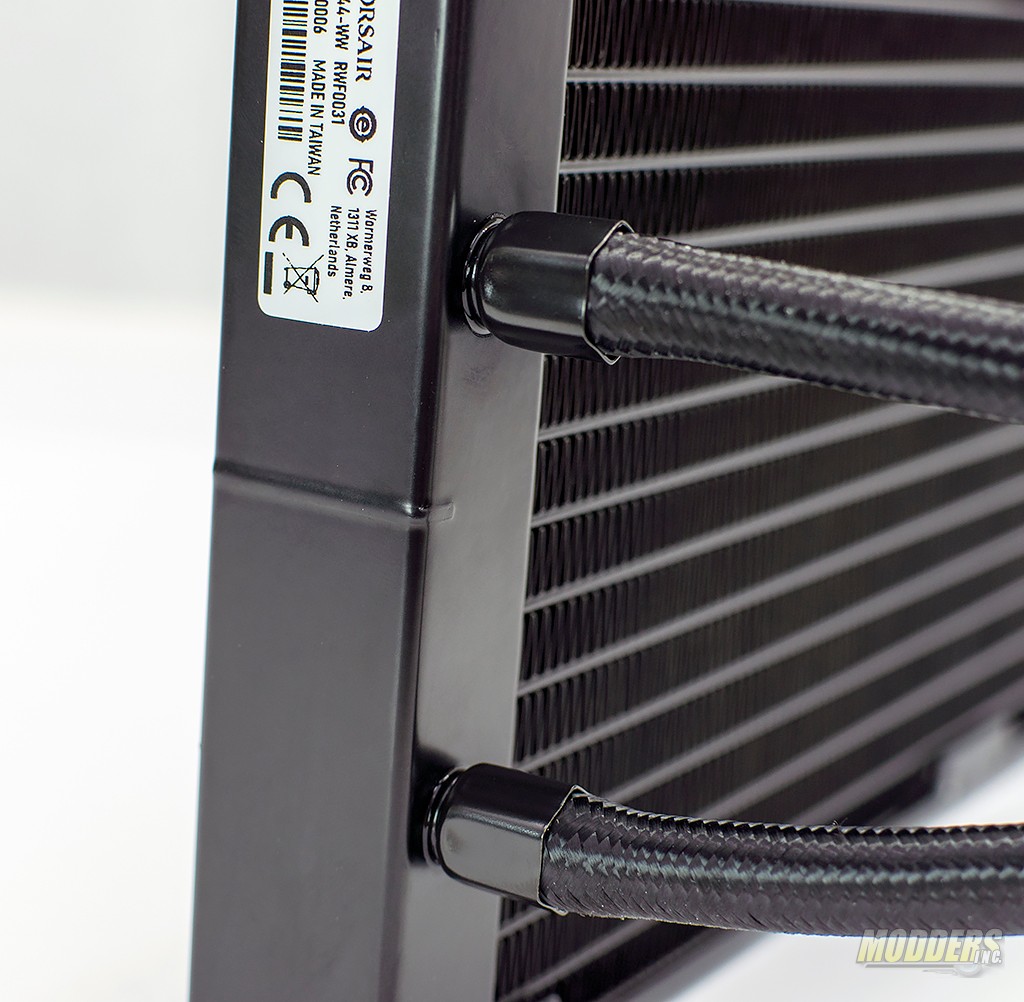 The CPU block and pump combo have a glossy finish to them. There are a total of 16 aRGB LEDs in the pump and are controlled by the iCUE software. There is a micro USB port on the side of the pump that is to be used with the supplied cable and is plugged into an available USB 2.0 header on the motherboard to provide communications between the cooler and the iCUE software.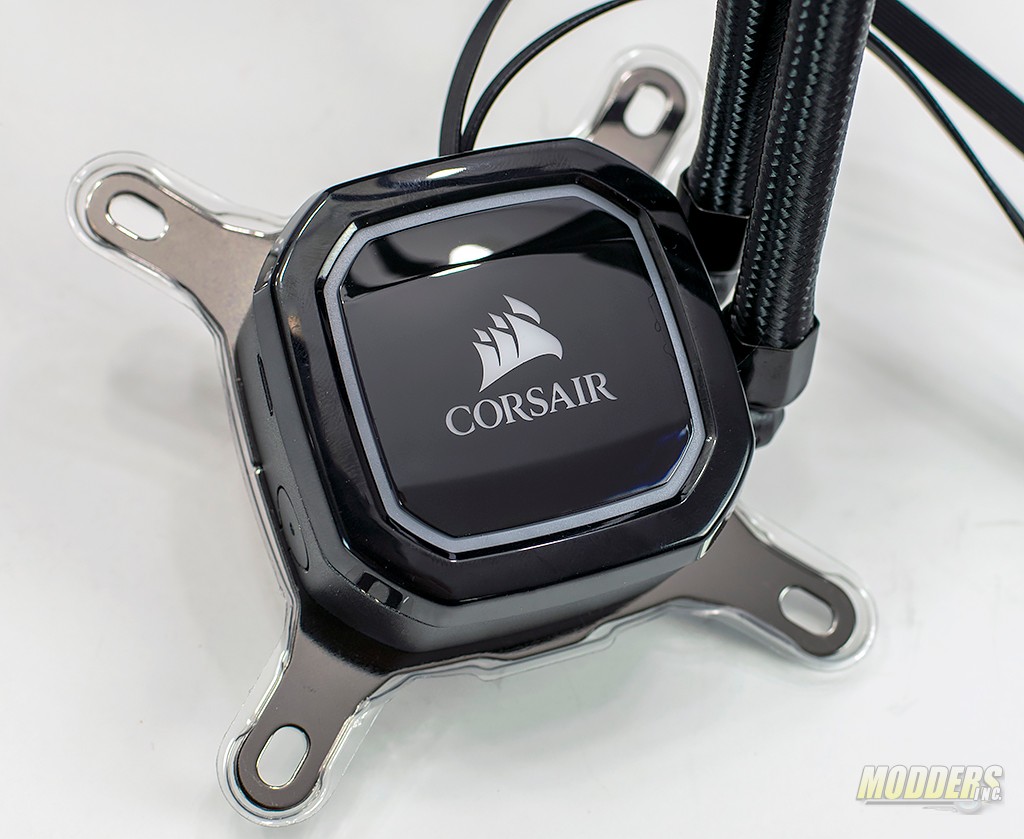 The underside of the pump is the cold plate. It is made from copper and has pre-applied thermal paste from the factory. There are minor machining marks on the cold plate but nothing that should prevent good contact between the CPU IHS and the copper plate.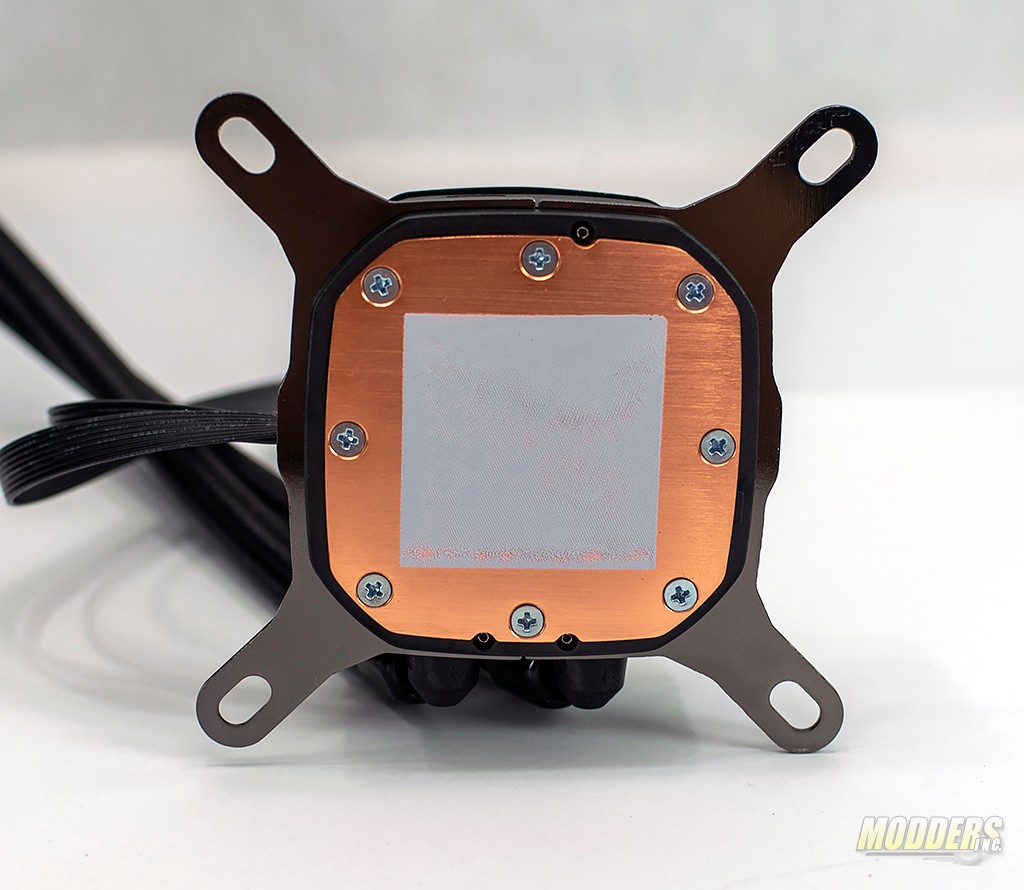 Power to the cooler is supplied via a SATA cable. There are two PWM fan headers labeled 1 & 2 for the supplied fans as well as another fan header to supply RPM information to the motherboard.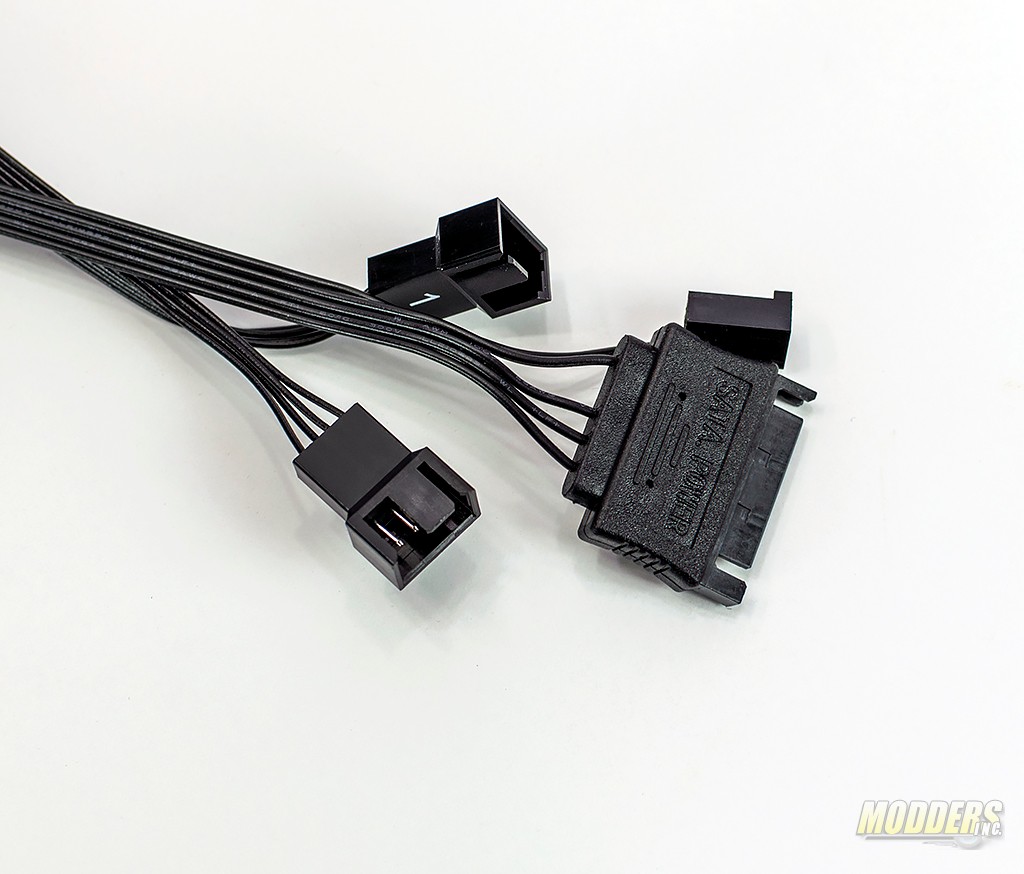 Two 140mm ML fans are included with the iCUE H115i, more specifically these are the ML140 PWM Premium Magnetic Levitation fans. These fans operate from 400-2200 RPM and push 63 CFM with 3.0 mm-H2O static pressure. Note, these are NOT RGB Fans.