PC Water Cooling
Corsair iCUE H115i RGB PRO XT Liquid CPU Cooler
The Liquid CPU Cooler Designed to Keep Your CPU Cool
« Test System and Benchmarks
Corsair iCUE H115i RGB PRO XT conclusion
Performance-wise, I think the Corsair iCUE H115i did well. With the 9700KF in the stock configuration, the CPU cooler was able to keep it cool at both the balanced and extreme profiles. For me, the advantage of balanced over the extreme profile is the sound. With the balanced profile selected, the cooler could hardly be heard from a few feet away on an open test bench. The extreme profile did increase the fan noise just a bit but only enough to barely be heard. Once overclocked, the balanced profile still kept the CPU cool and maintained a silent profile. The extreme profile dropped temperatures even further. Installation was quick and easy. A few steps are all that's required to get the cooler up and running. However, asking for an unused USB header may be a stretch for some users. It would have also been nice if Corsair would have included a USB A to header adapter for those that may not have a spare header but maybe have a spare USB port.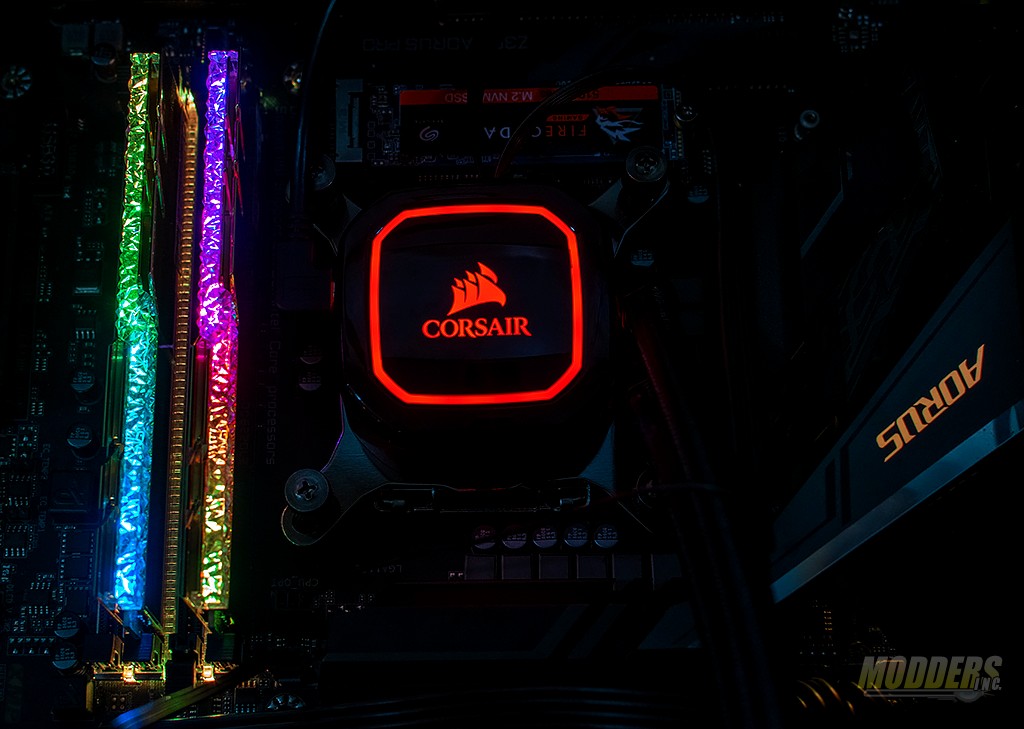 My biggest gripe with the Corsair H115i RGB PRO XT is the lack of RGB fans. Really? Initially, looking at the product name led me to believe the fans were RGB LED however, this is not the case, the fans are not led and are quite plain. Corsair does sell a version of the 140 ML PWM fans, however, a single fan is going to set you back $45.00.  In the grand scheme of things, the lack of an LED fan is just me complaining and really not a deal-breaker. The LEDs that the iCUE H115i does have provided even lighting around the ring of the block as well as the Corsair logo. I didn't see any hot spots and was really impressed with the implementation.
Cost-wise, the Corsair iCUE H115i RGB PRO XT is going to set you back $140.00. Which isn't that bad for a 280mm AIO. Comparable coolers range from $109 up to as high as $262 depending on the manufacture. It has been a long time since I got my hands on a newer Corsair cooler and I'm impressed with the progress of their AIO lines. Cool, quiet, and easy. I really dig that.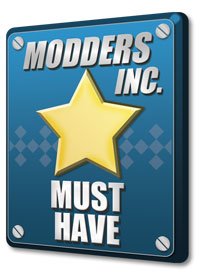 Check out our other reviews of Corsair products