« Benchmarks
Who Is The LIVA Z2 Designed For?
According to ECS, this device is ideally-suited to digital signage applications, use as a thin client, as a point-of-sale terminal, and in a variety of business, retail, and commercial applications. But I'd argue, if you're creative, there are countless ways you could use an incredibly compact well-built PC. A few applications that come to mind for me are as an HTPC, whole-house media player and smart-home hub, in-car PC, compact low-power file server, dedicated web-browsing terminal, classic games emulator, grandma's new PC, baby's first computer… (I could go on all day). You won't be gaming, encoding media, editing photos and video, or mining crypto with this thing.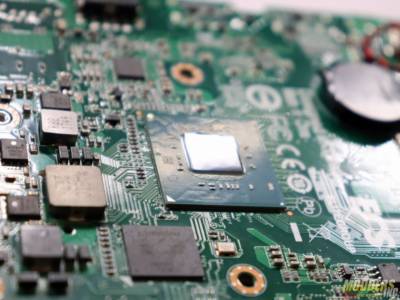 But, that's ok. For what it is, the ECS LIVA Z2 is capable of delivering a computing experience that is utterly indistinguishable from that of a high-end system for 90% of the computer users out there. This system is a marked improvement over the first generation LIVA, and its price is a good deal more reasonable than that of most of the barebones Intel NUCs we've seen. If compact computing is interesting to you, the LIVA Z2 has a lot to offer in a small package.