Americanfreak
Enemy Territory Quake Wars Radio Pack : by AmericanFreak
« Page 5 | Page 7 »
I masked off any areas that I was later going to paint green, Here we are looking at the I/O port section. 
I cut a few slits to be able to push the tape over the areas I did not want to get black paint on.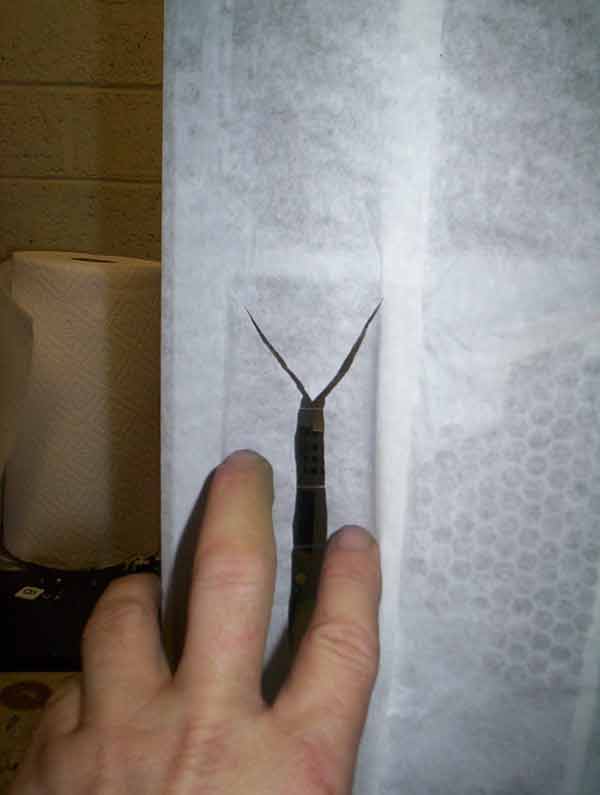 Ready to paint…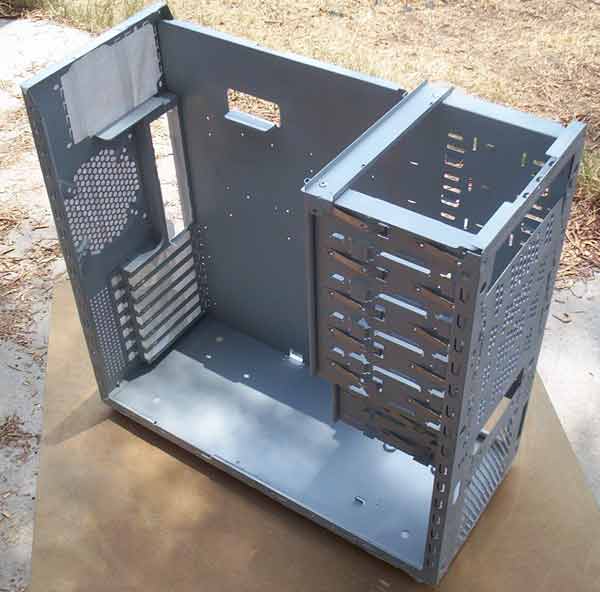 Like I said start with painting the edges then work you way to the larger areas. It makes for a much better job.