A Closer Look at the EVGA X99 FTW K Motherboard »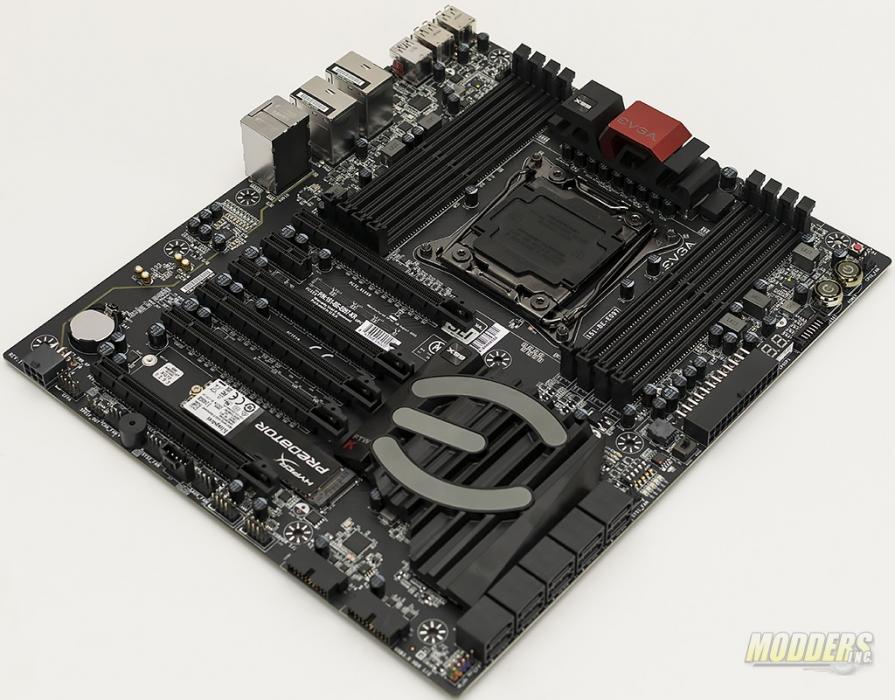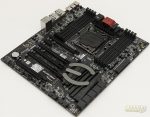 Most of EVGA's products are no frill, hell on wheels,  performance yielding beasts. What I mean by that, is rarely do you see EVGA products with extra "features". EVGA tends to spend more time developing how to get more performance out of their products. At Computex 2016, EVGA introduced a slew new and updated products, one of which is the EVGA X99 FTW K. The K version of the board for all intents and purposes, adds a Killer Networking card along side the Intel network card. The FTW series of products from EVGA is considered their mainstream parts, designed to give great performance and good overclocking potential and does in fact support the latest Intel E series processors including the I7-6950X.
Packaging
In the spirit of keeping things simple, EVGA's packaging for the X99 FTW K features a black background with the product name in large metallic appearing letters. On the back of the box, the manufacture dives into more details on the specifications and features of the motherboard.
Internally, you will find the carton is separated into an upper and lower half. The upper portion features the accessories and manuals, and the lower half contains the motherboard tucked away inside an anti-static bag.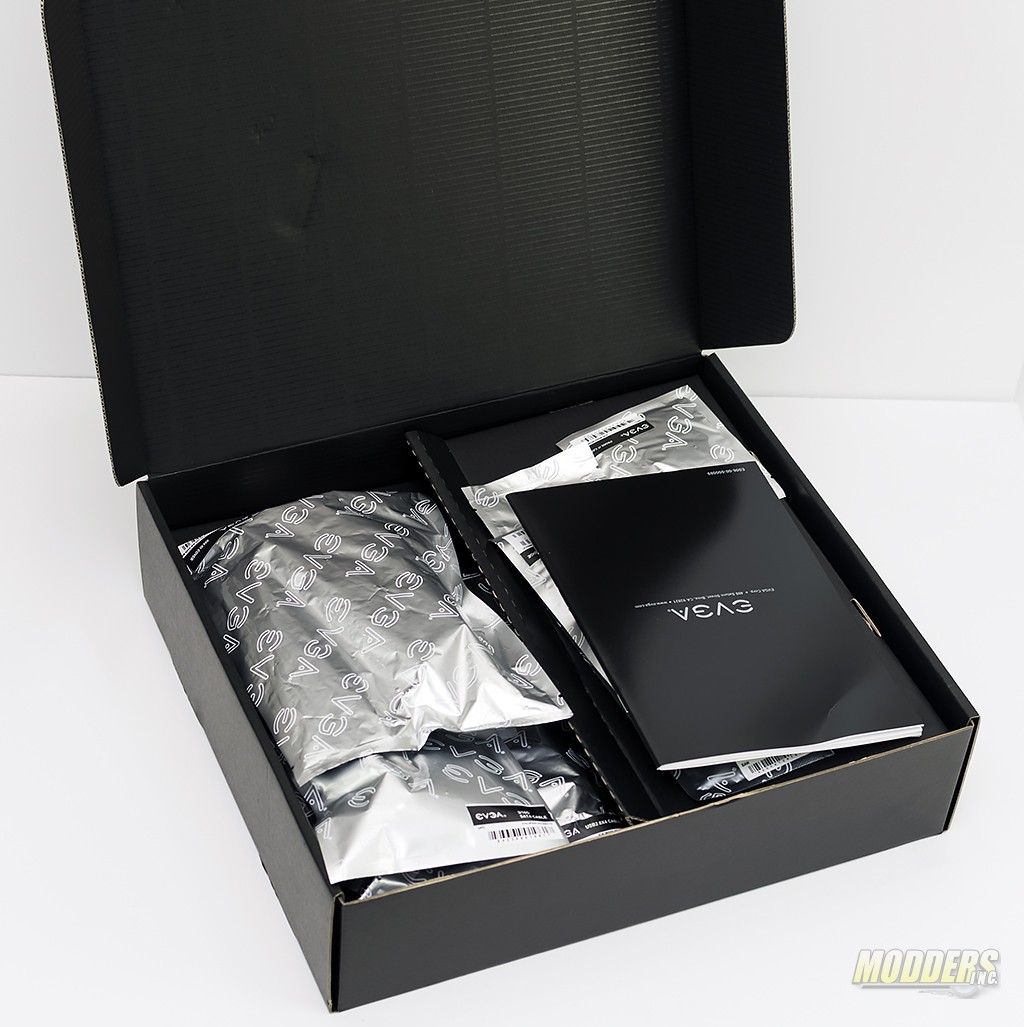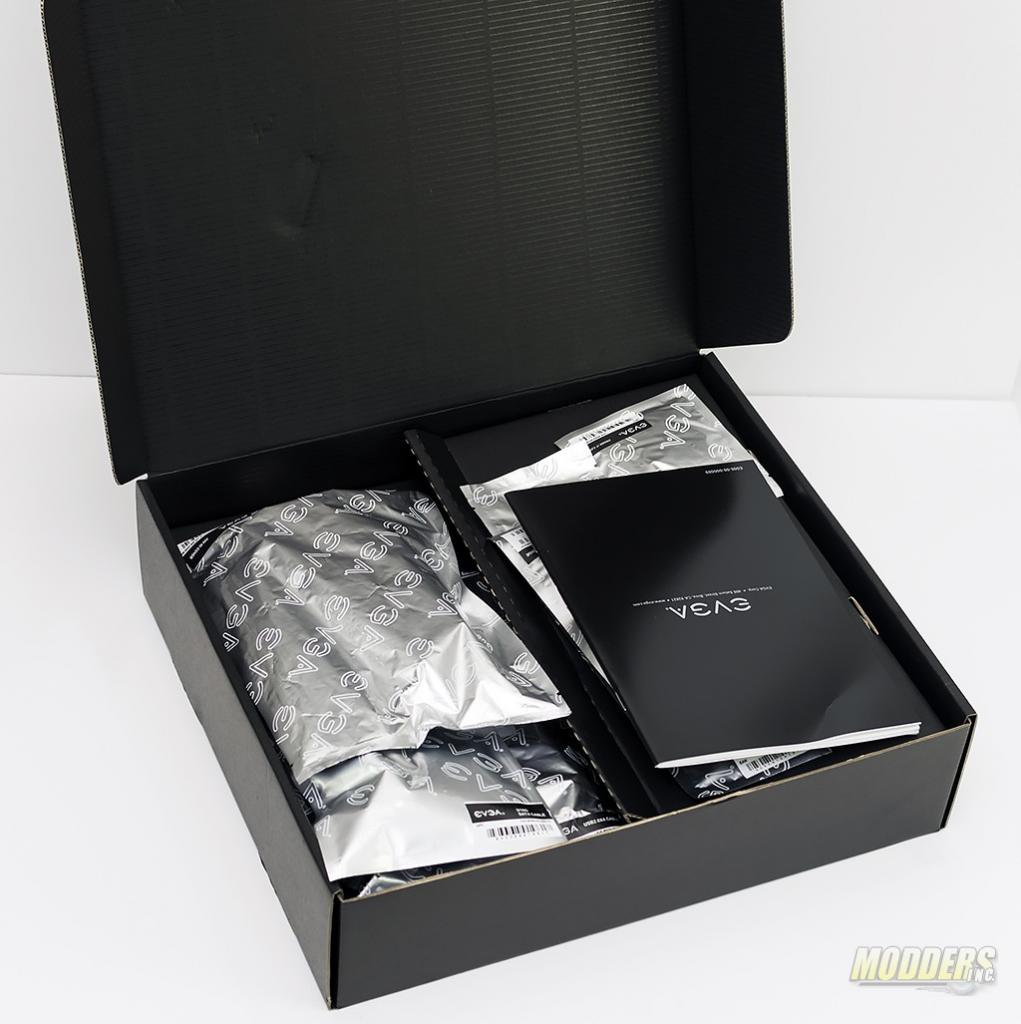 Included in the packaging is a user manual and driver disc, rear I/O panel, rear I/O shield, EZ Voltage connector, 4 SATA cables (2 flat, 2 round), external PCI USB bracket, and a two-way SLI connector.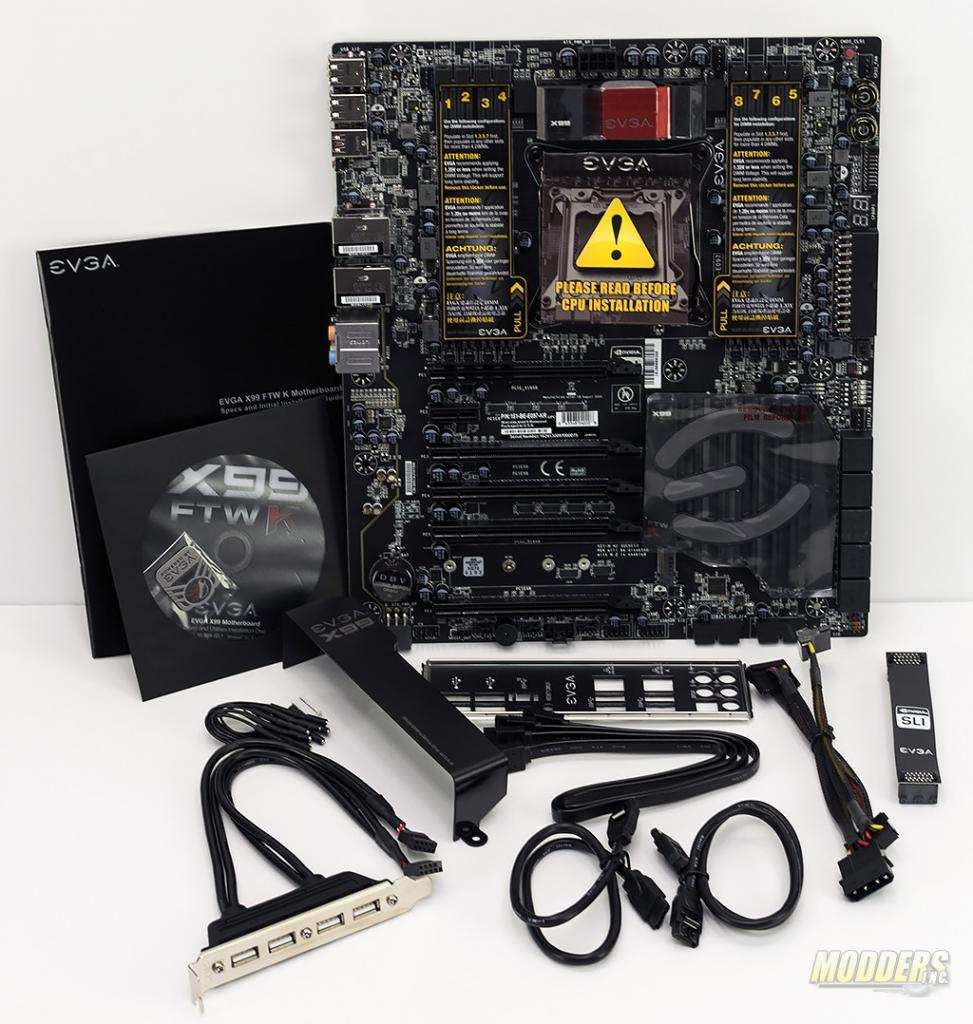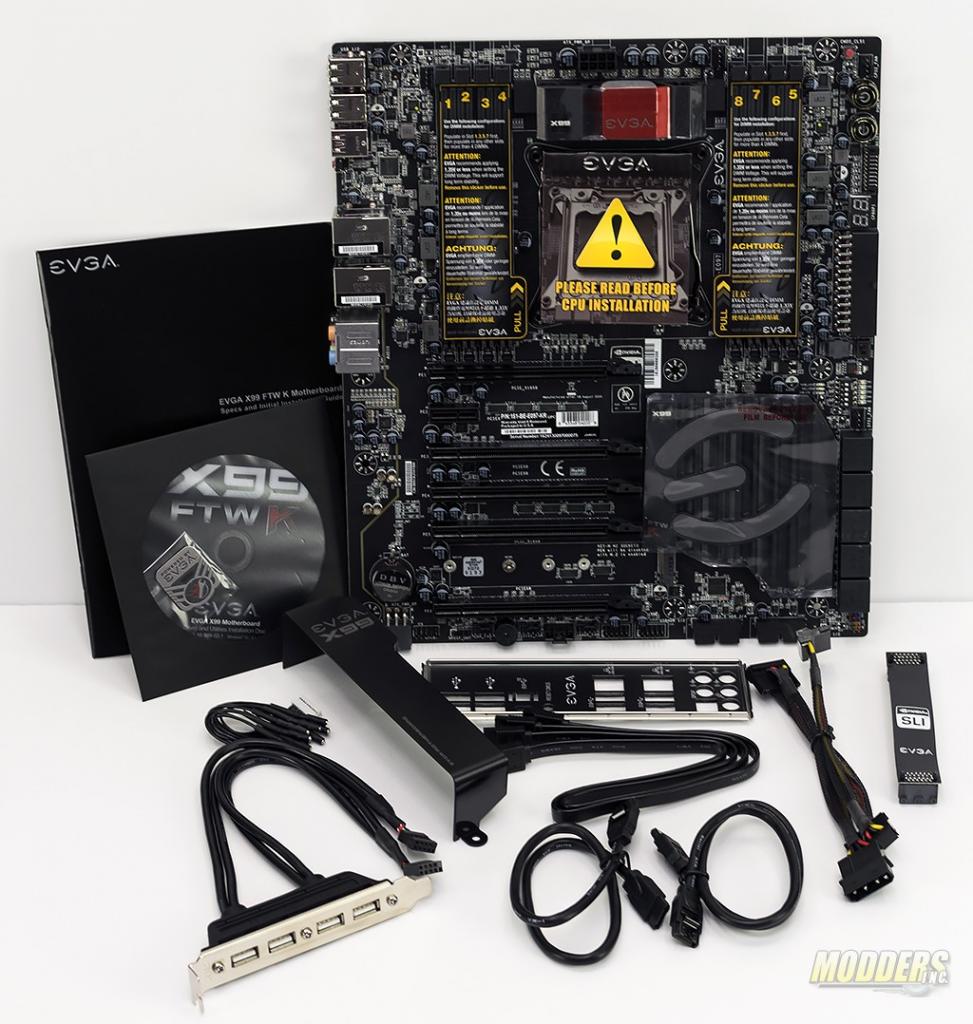 Specifications
Chipset – Intel® X99 Express
SLI – Up to 4-Way SLI
SATA – 10 Native SATA 6.0Gb/s Ports
USB – 2 USB 3.1 (1 Type-C, 1 Type-A) / 8 Native USB 3.0 / 8 USB 2.0
Memory – 8 DIMM Quad-Channel DDR4 3200MHz+ (OC) (Up to 128GB)
Capacitors – 100% Solid State
Form Factor – E-ATX
Ethernet – Intel® Gigabit NIC, Killer Gigabit NIC
Audio – 8 Channel High Definition Audio + Optical
M.2 Socket M Support 32Gbps
PCB – 8 Layers
Features
Highly Efficient 8-Phase Digital VRM
Onboard Power, Reset and Clear CMOS
EVGA E-LEET X Tuning Utility
Onboard CPU Temp Monitor
Black Nickel CPU ILM
Built in USB 3.1 Type-C Port
Audio Isolation for Superior Sound
External I/O
4x USB 2.0
4x USB 3.0
1x USB 3.1 Type-C, 1x USB 3.1 Type-A
2x Gigabyte LAN
8 Channel Audio + Optical
Internal I/O
2x USB 2.0 Header (4 Ports)
2x USB 3.0 Header (4 Ports)
10x SATA3/6G Ports