Packaging and Unboxing »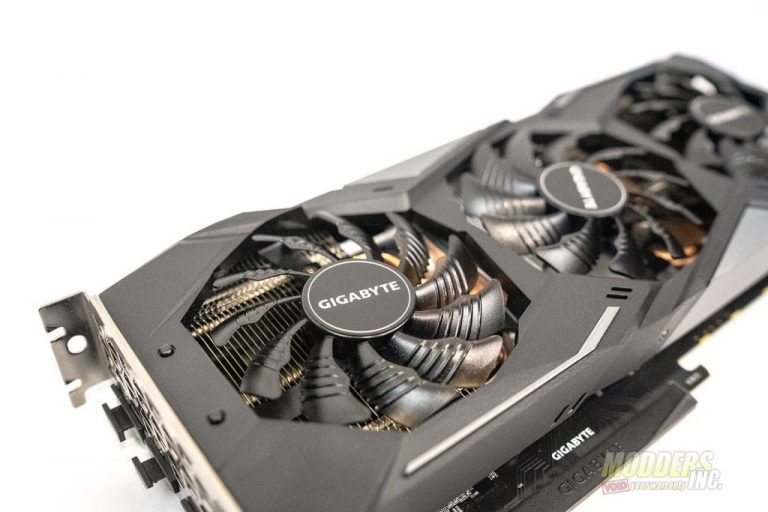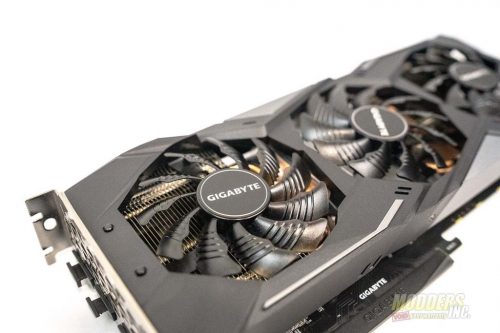 When Nvidia announced their 20 series of RTX graphics cards, many in the community thought that this meant the end for their widely popular and successful Geforce GTX line of graphics cards. Then, in an unexpected move, not too long after the RTX brand was launched, Nvidia released a successor of sorts in the Geforce GTX 1660 and GTX 1660 TI. Both cards were aimed at the budget market, ranging between $250 and $300 depending on the model and offered excellent price to performance. Now, Nvidia is giving budget gamers even more options with the release of the Geforce GTX 1660 Super. The focus of this review will be on the Gigabyte Geforce GTX 1660 Super Gaming OC.
The Gaming OC 6GB is Gigabyte's variant of the Geforce GTX 1660 Super. At the heart of the 1660 Super Gaming OC is Nvidia's TU116 GPU with 1408 Cuda Cores, cooled by Gigabytes Windforce 3X cooler. The 1660 Super Gaming OC comes with 6GB GDDR6 running on a 192-bit memory interface. The base clock of the 1660 Super Gaming OC is 1860 MHz, up from 1785 MHz on the reference card. But with how demanding modern games are, is the GTX 1660 Super enough to get the job done on modern games? We ran the 1660 super from Gigabyte through our suite of games to try and answer that exact question.
Specifications
1830 MHz (Reference Card: 1785 MHz)

Memory Bandwidth (GB/sec)

L=225.65 W=122.02 H=40.5 mm

DisplayPort 1.4 *3
HDMI 2.0b *1

1. Quick guide
2. Driver CD