HyperX Wins Award by iF Design for Cloud Stinger Headset
If you have not had the chance to experience a set of the HyperX headsets you are missing out. You would not expect high quality headsets coming from a memory manufacture, but they have found the secret. How good are they, well I will not name names but I have talked with others that produce their own headset and praise and use the HyperX series.
HyperX Cloud Stinger was selected for product design in the headset category for its comfort, audio quality and design detail. The competition was intense: more than 5,500 entries were submitted from 59 countries in hopes of receiving the seal of design excellence. HyperX Cloud Stinger emerged as the winner to take home the global headset award.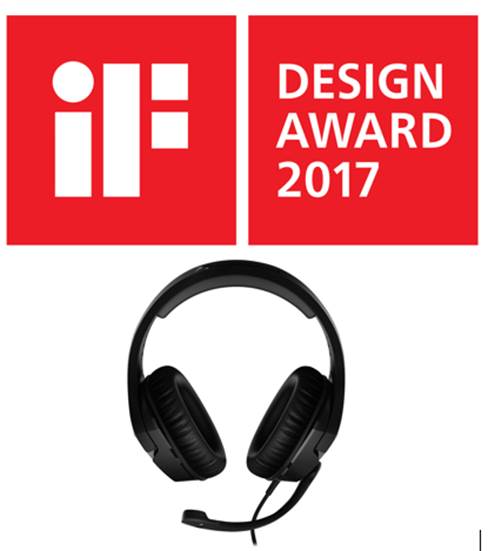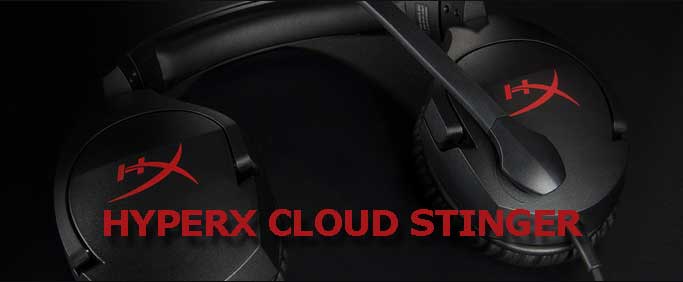 "We wanted to design a gaming headset that was affordable for all gamers and could be used on any platform." said Baron Lee, global product manager – audio, HyperX. "We focused on the core design essentials: like HyperX signature comfort, amazing sound, and simple user experience – all for an affordable price and we did just that with the Cloud Stinger headset."
"The design success is shared by the entire global HyperX Research and Development team working together with a common goal of having the best quality and design, for a gaming headset under $50US.", said Peter Chou, research and development team lead, HyperX. "
 Features
Lightweight headset with 90-degree rotating ear cups
50mm directional drivers for audio precision
HyperX signature memory foam
Adjustable steel slider
Intuitive volume control on headset ear cup
Swivel-to-mute noise-cancellation microphone
Multi-platform compatibility
Check out our review the HyperX Cloud Stinger