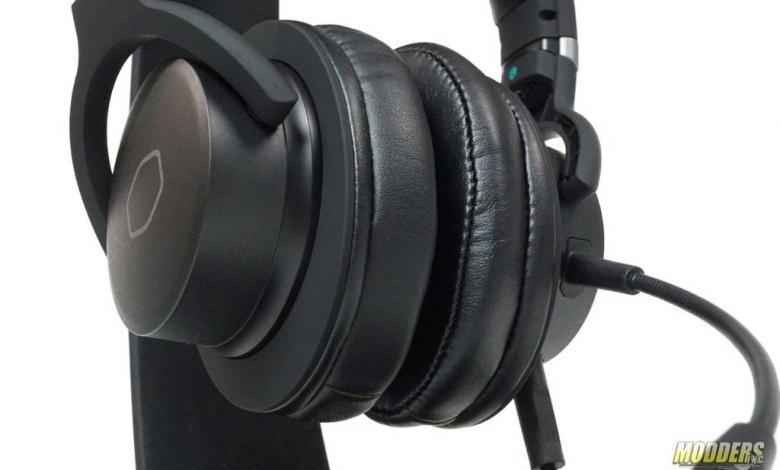 Packaging »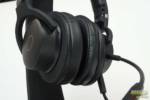 If there is one thing I like reviewing more than anything, it has to be audio products. Especially headset and or headphones. I was lucky enough to get my hands on a prototype of an upcoming gaming headset that Cooler Master was set to launch later in the year. It being a gaming headset, I was very impressed with the build and sound quality. I gave them my opinion and went on my way. So, when Cooler Master asked us to take a look at their latest gaming headset, the MH752, of course, I said yes. I was even more intrigued when I was told this is the final product of the prototype I checked out back at PAX East.
I've always been a bit iffy when it comes to gaming headsets. Many of them are too bulky and just goofy looking. Like most things these days, most companies add RGB to their headsets. Although this may look good, it really doesn't add anything to the listening experience. I've used some headset that feel like you have a couple subwoofers strapped to your head and when you turn up the volume, its a distorted mess. Over the last few years, Cooler Master has really stepped up their game when it comes to gaming headsets. In the past, The last Cooler Master headset I personally reviewed was the MasterPulse Pro. It was a great headset, but with room for improvement. So, with the release of the Cooler Master MH752 Gaming Headset, have they made any improvements over the MasterPulse Pro? We tested the Cooler Master MH752 to see.
Review Sample Provided By: Cooler Master
Product Name and Website: Cooler Master MH752 Gaming Headset
Product was given in exchange for work to produce review.
Specifications and Features
Dimensions (mm/inch)
(L X W X H)
149 * 85 * 215 mm
5.87 * 3.35 * 8.46 inches
Weight 280g
0.62 lbs
Weight (without Cable) 250g
0.55 lbs
Warranty 2 years
Net weight 346 g
Gross weight 1163 kg
Package Dimensions
(L x W x H) 265 * 110 * 287 mm
Carton dimension
(L x W x H) / Units 580 * 544 * 312 mm 10