« Page 3
What more can really be said about the Icy Dock EZ-Fit Pro Dual 2.5″ to 3.5″ Hard Drive and SSD Bracket? Icy Dock has once again created a well designed and well priced product at $12.99 (Newegg at the time of Review) that most anyone can take advantage of. If there is one thing that I would like to see it would be ejection assist springs on both the left and right side as it would add to the sounds damping effects of the product as well as give the Hard Drives being used even pressure on both sides. All in all this product does what it was designed to do and does so well.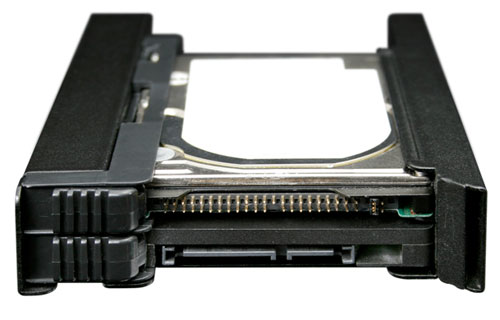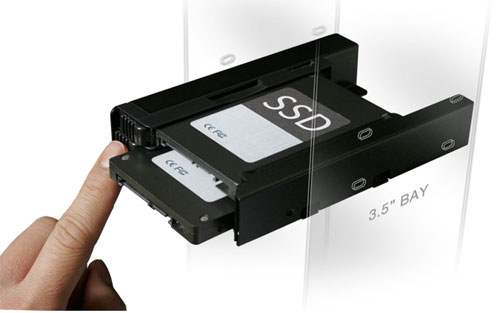 Pros

---

Cons

---

-A great product for anyone limited on
  Hard Drive bay space.
-Well built design
-Good price point
-Great durability
-Would like to see the spring assist ejection on both the left and right sides for even pressure and release.