« Intro | Page 3 »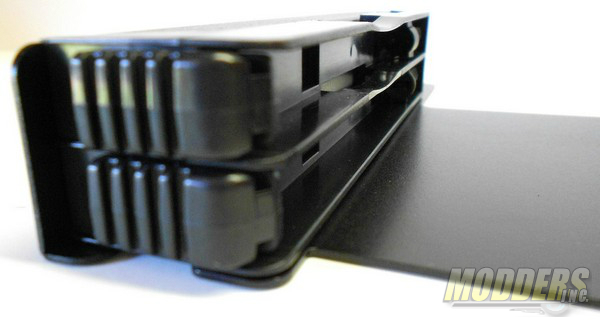 Here you can see what really make the Icy Dock EZ-Swap Dock stand out from the rest. The installed drive becomes spring loaded when inserted into the dock not only making it quick and simple to remove you hard drive but also adding pressure on the drive to reduce vibration and noise. 

As you can see above the Dock accepts 7.5mm SSDs with a bit of wiggle room but with the lack of moving parts I did not find this to be a problem in any way.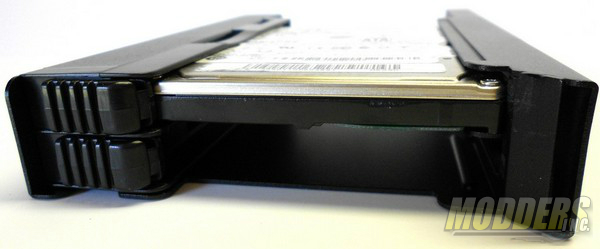 2.5 HHDs fit into the dock like a glove and also ejected nicely just the same as the SSD.


With both drives installed this dock really comes into its own and the advantage of this part really becomes apparent.