Keyboards
Little Tikes kidBoard Keyboard: An Industry Standard
The Little Tikes kidBoard: the name says it all. An undisputed titan of computer peripherals, the engineers at Little Tikes have set the bar higher than ever with their newest release. The kidBoard incorporates an incredible combination of bleeding-edge software, phonics integration, and hardware mastery to create the next generation of gaming keyboards.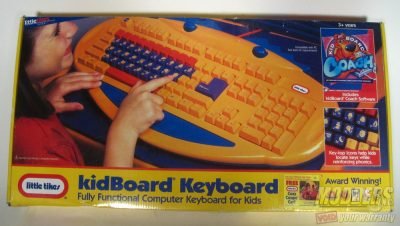 The back of the box sends a clear message: this isn't a keyboard, it's a weapon.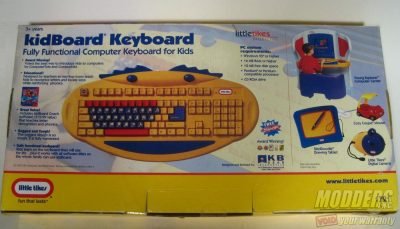 Unless you have the best specs,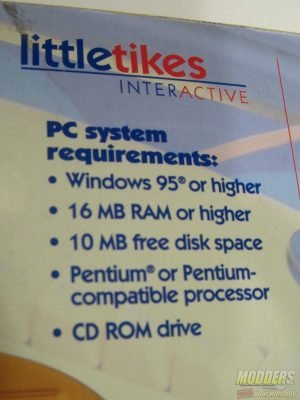 …the best rig,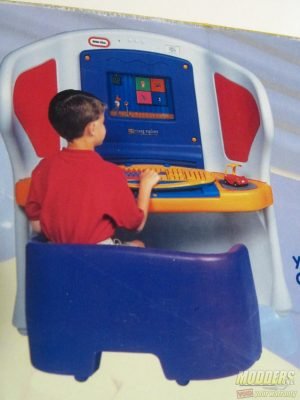 … and the ability to train under the best,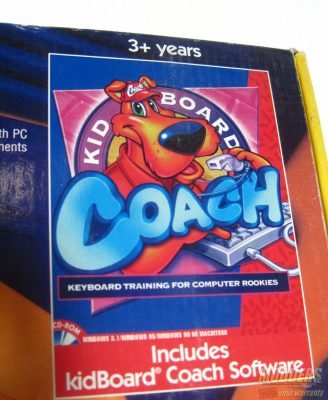 … then this isn't the keyboard for you.
Opening the box was like cracking open an ancient Egyptian tomb: was mortal man ever intended to witness its contents?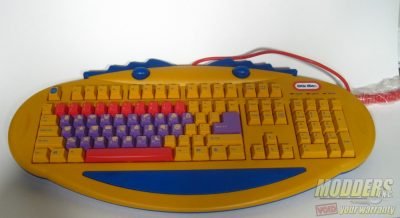 Overwhelmed by its majesty, I quickly realized my inadequacy. With shaking hands, I began to install the accompanying kidBoard Coach, and prepared to begin my training.
My training quickly ended when I realized that a mere Windows 10 machine couldn't possibly support a CD drive or 16 mb of ram, no commercially available system could. It was all for the best, however, as I knew I wasn't ready for the fearsome training regiments outlined in the manual:
So I continued with my hardware review, wholly unprepared to wield the power I had unleashed. What did I learn?
The keyboard is alright, the keystrokes are clicky (Cherry MX!?), no ghosting or phantoms or whatever. 11 out of 10, would recommend.
Thanks for reading and April Fool's!