First look at the MAINGEAR SHIFT »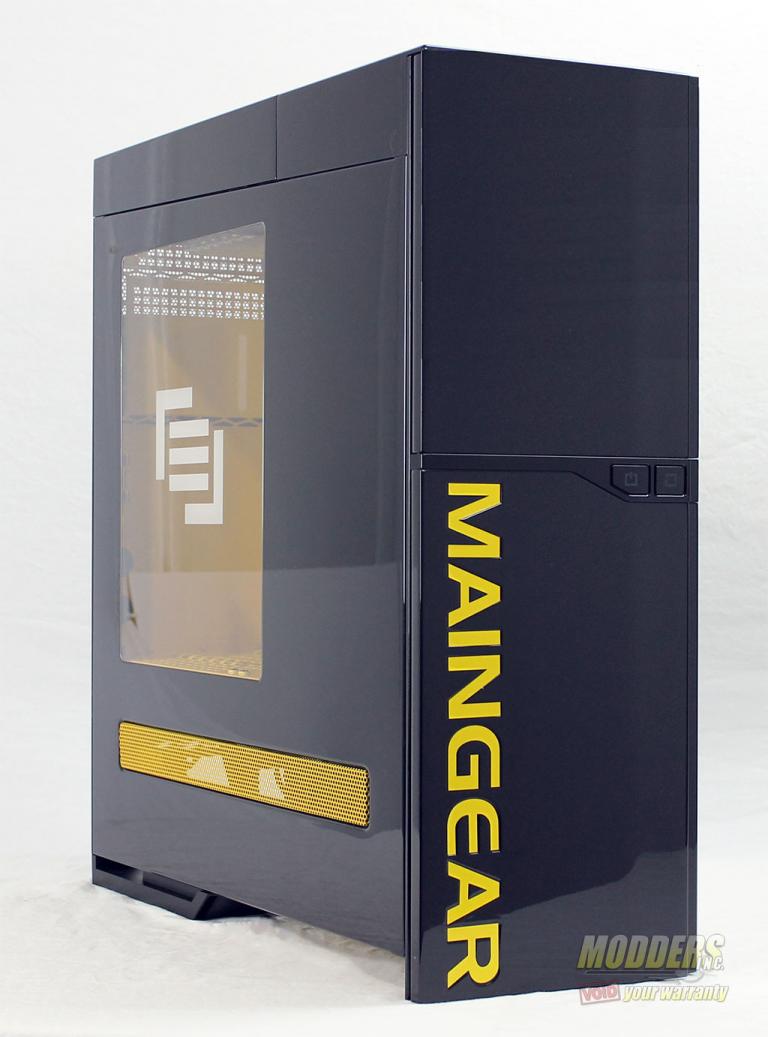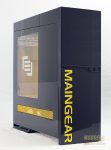 With the busy world we live in sometimes there is not enough time to do the things we would like to do. There are also those that might not have the resources to create something out of the ordinary. This is were MAINGEAR comes in to save the day, known throughout the industry as having one of the best customer service teams with one-on-one support to the core of building some of the best high-performance custom PC's. We were contacted by MAINGEAR about looking at one their cases known as SHIFT, but with a special touch just for us.
[sc:sponsor sponsor="MAINGEAR" product_link="http://www.maingear.com/boutique/pc/configurePrd.asp?idproduct=1007″ product_name="SHIFT" product_price="499.99″ ]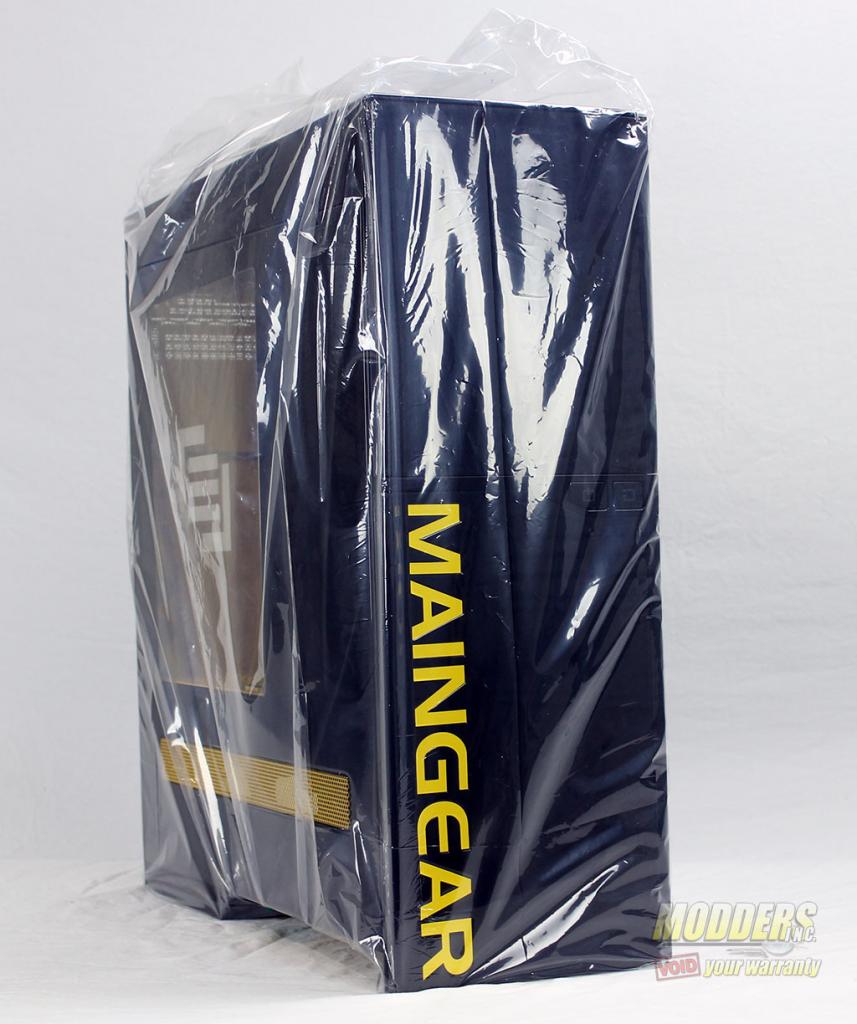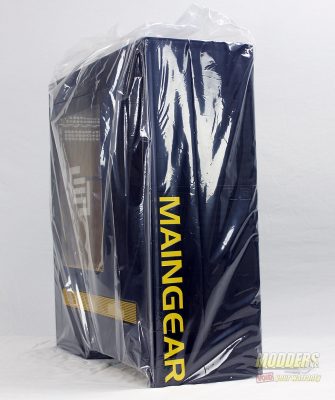 To insure that your newly purchased case or system is delivered in perfect condition, the team at MAINGEAR make sure that it is packaged well. With dense foam, cardboard and heavy duty cardboard shipping box there is no way the case can get damaged. Add a heavy clear protective bag and you are guarantied of a perfect looking case when you unpack it.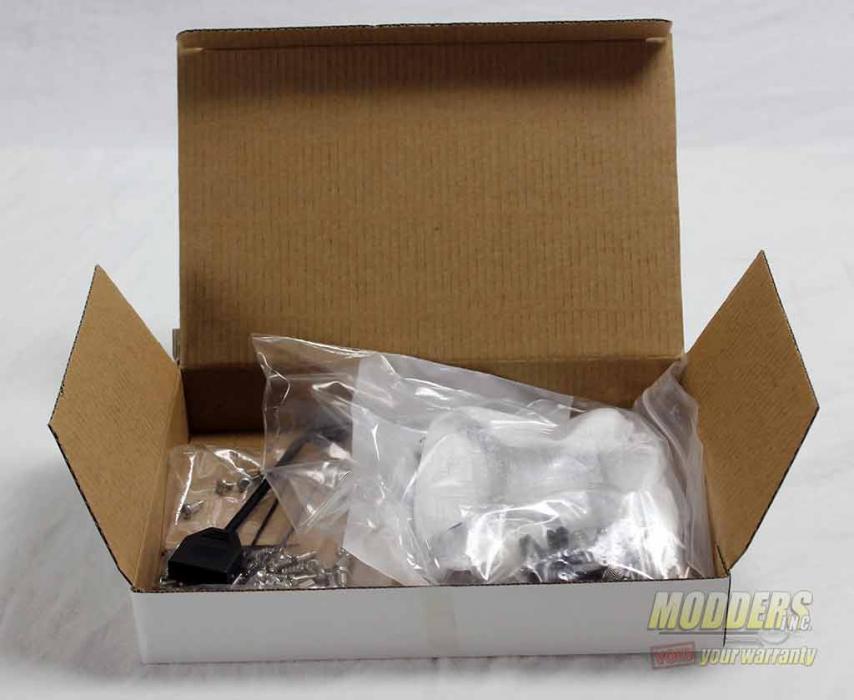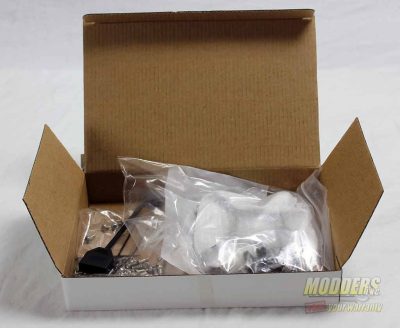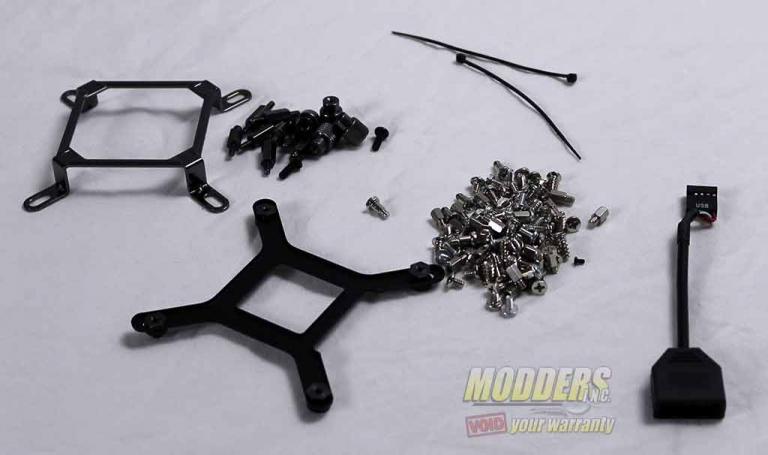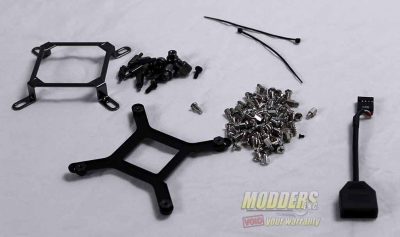 Inside one of the foam end pieces you will find the typical accessories box. With this SHIFT case we got the needed hardware to install the motherboard, storage devices, a motherboard USB adapter and the brackets needed to install the CPU AIO water cooling block that came with our unit.