« Intro
|
Page 3 »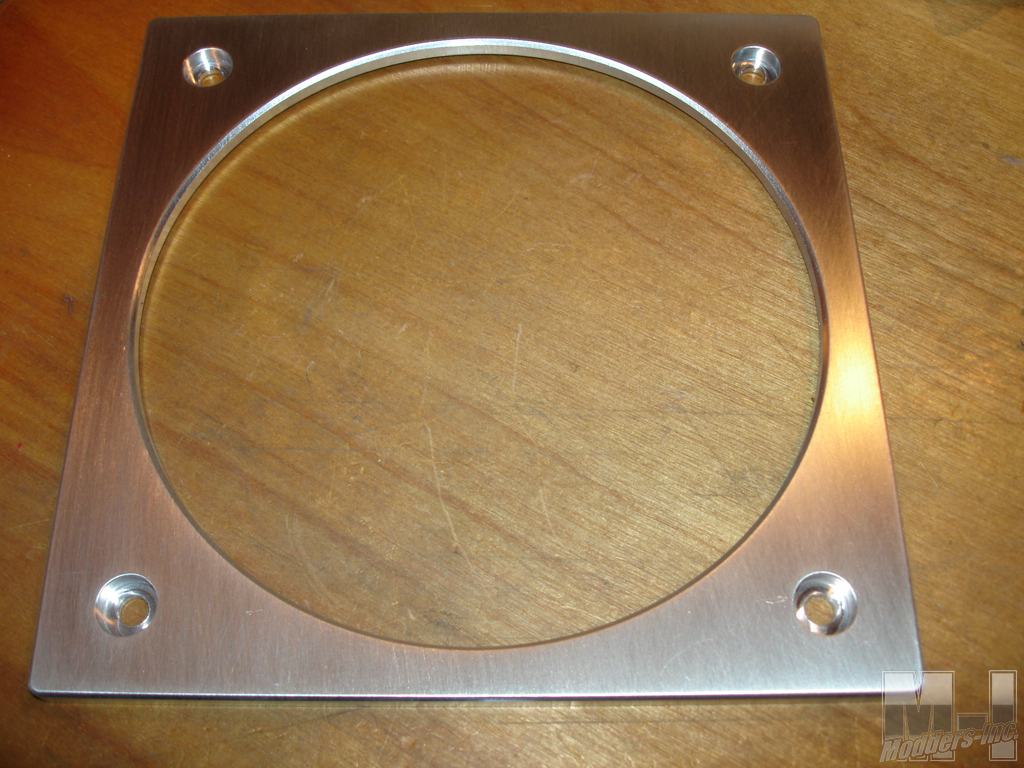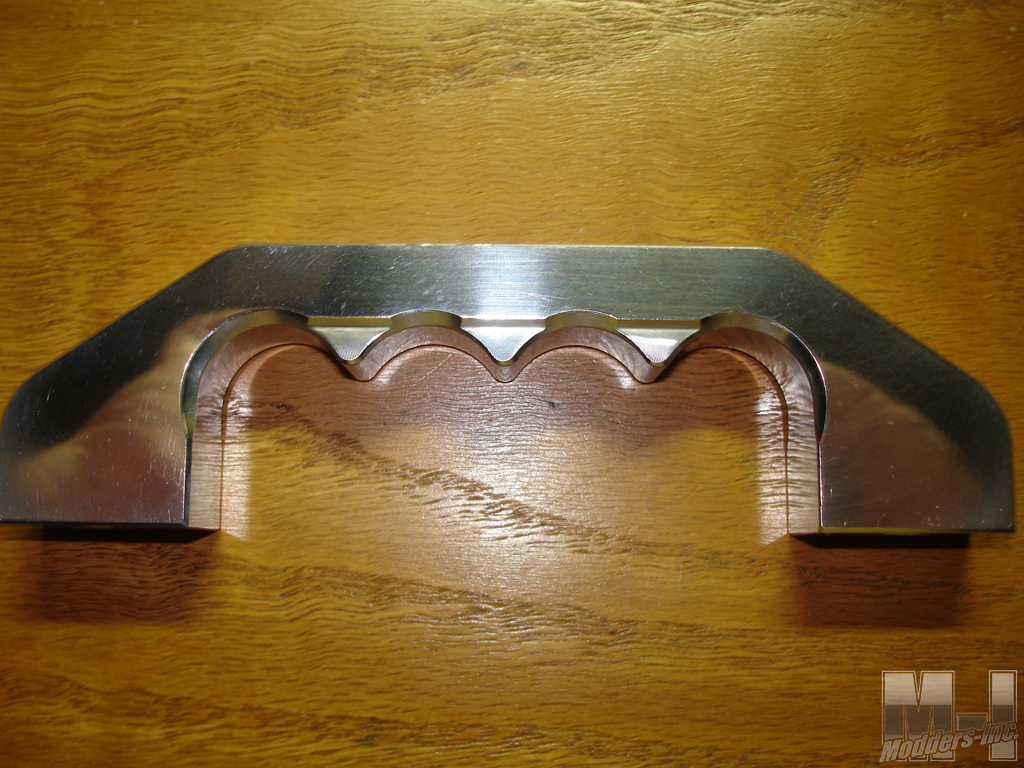 Cracking open the packages we can see the brushed finish on the 120mm Fan Grill a little better. We can also see that the mounting holes are counter sunk to allow for the head of the screw to sit as close to flush as possible. The Brushed Aluminum Case Handles look to have a little more of a polished look to them.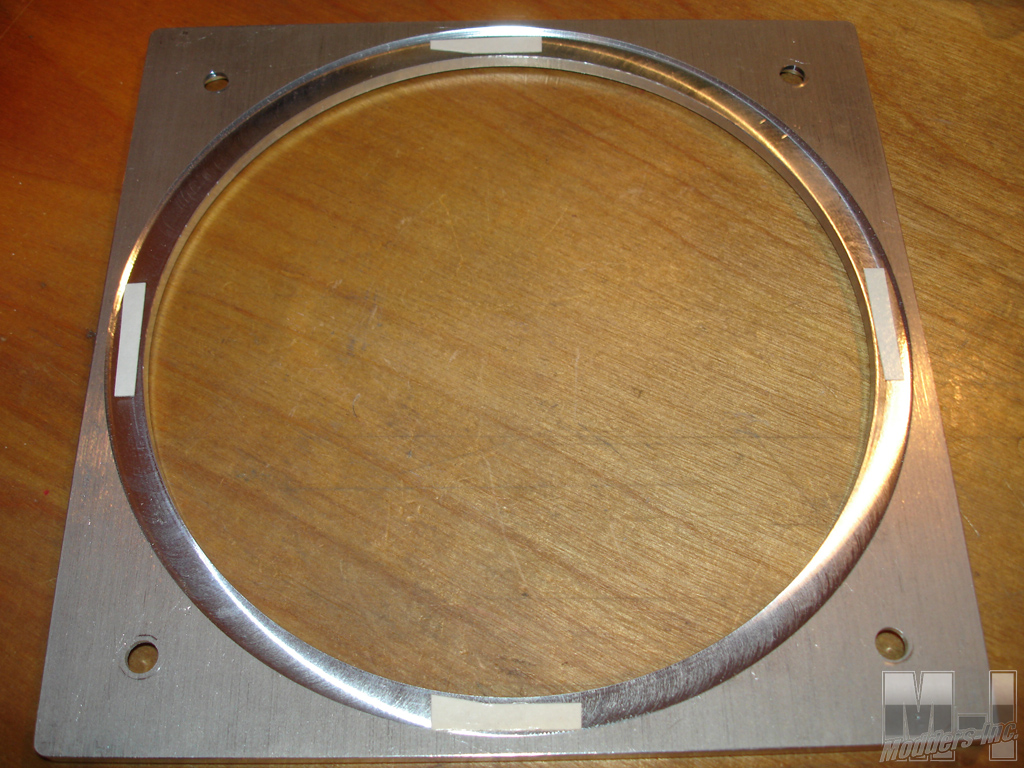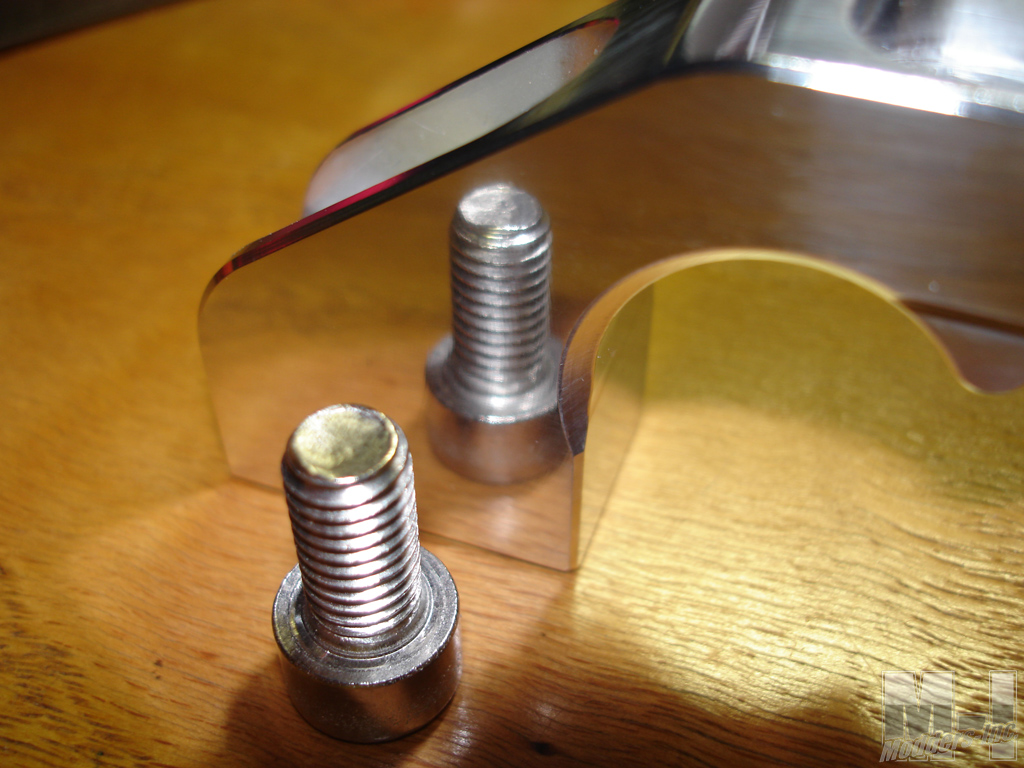 Here we have a couple of different angles. The rear of the fan grill is more of a machined finish. We can see the inner part of the frame is chamfered out to allow for the thickness of the mesh. I have added the four small pieces of clear double sided tape to simply hold the mesh at a square positions while I install the assembly. In the right picture we can see that we are getting a pretty good reflection off the side of the handle. It will not take much effort to get a really nice mirrored affect out of it.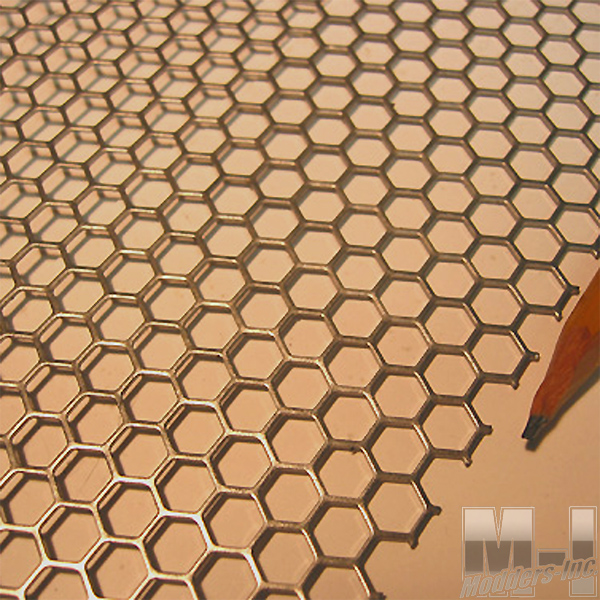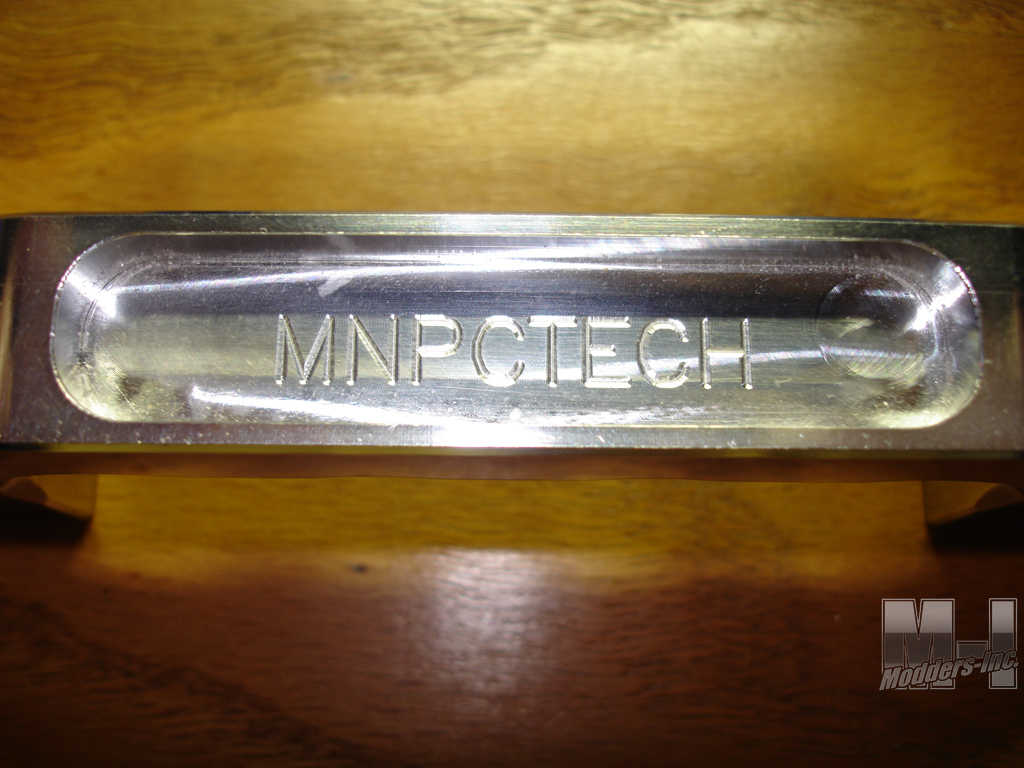 The mesh used is a large holed hexagon mesh that will allow for great air flow while giving you a nice look. On the right we can see the milled MNPCTECH name on the inner section of the handle. Both the 120mm Fan Grill and Billet Aluminum Case Handles can easily be installed with the included hardware without to much of an effort. If you want to take things a little further on the finish you can grab some sandpaper and polishing compound to give them a bit more of a polished look.