« Page 10
|
Page 12 »
SPONSORED GIVEAWAY!
It just so happens I kinda thought EKWB Cooling Solutions would be "MODDERS-Choice" so I asked and Here we have the EK-Supremacy Clean CSQ.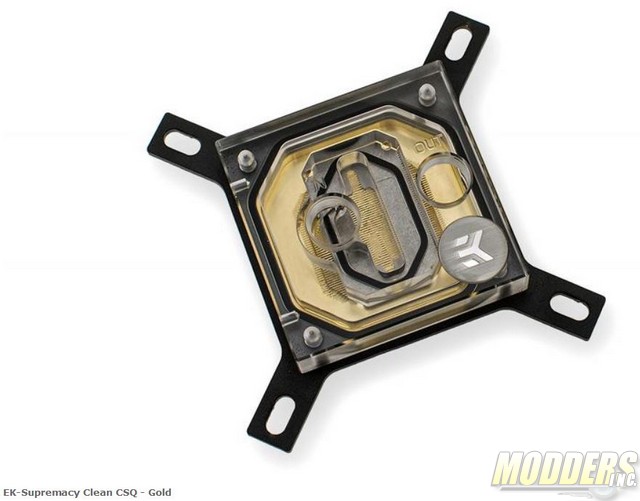 EK-Supremacy, a direct successor of EK-Supreme HF, is an unrivaled top performance universal water block. Fits all modern CPU sockets and is equipped with a universal mounting mechanism that offers error-preventing, tool-less installation.
TO ENTER:
Contributors are automatically entered. All you have to do is
1. Comment or you can also fill out the Q&A and add it in comments
2. Like our FB page https://www.facebook.com/ModdersInc
GOOD LUCK!
Drawing will be February 10th at Noon Eastern Time.
QUOTE or Copy and paste (firefox don't allow cut and paste, sorry) the BLANK FORM (Next page) page and answer as you like: