« Page 5
|
Page 7 »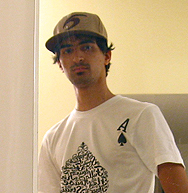 Name/Nickname: Adi Sahar / adi518
Links: FB: https://www.facebook.com/adisahar
Questions and Answers:
Q: What Blocks are your choice for CPU?
A:  I check out EK first and foremost.
Q: GPU?
A: I like my blocks to match so I usually buy the same brand for both CPU and GPU.
Q: Bridges?
A: I like to avoid these and use crystal links or some special extension fittings instead.
Q: Memory?
A: Primarily EK, to match the rest of the scheme. However, Bitspower is a great option as well, as they make some of the best looking memory blocks I've ever seen!
Q: Reason for your choice?
A: Their overall design and experience in this highly delicate matter of water cooling. Pricing also seems ok, not cheap, but not excessively expensive either.
Q: Have you MOD any blocks?
A:  Not really, I did swap out / mod the mounting-kit that came with my EK LTX block. EK supplied chrome bits and it didn't fit my color scheme so I changed & painted the bits into black. It's minor stuff that often make a big difference haha. J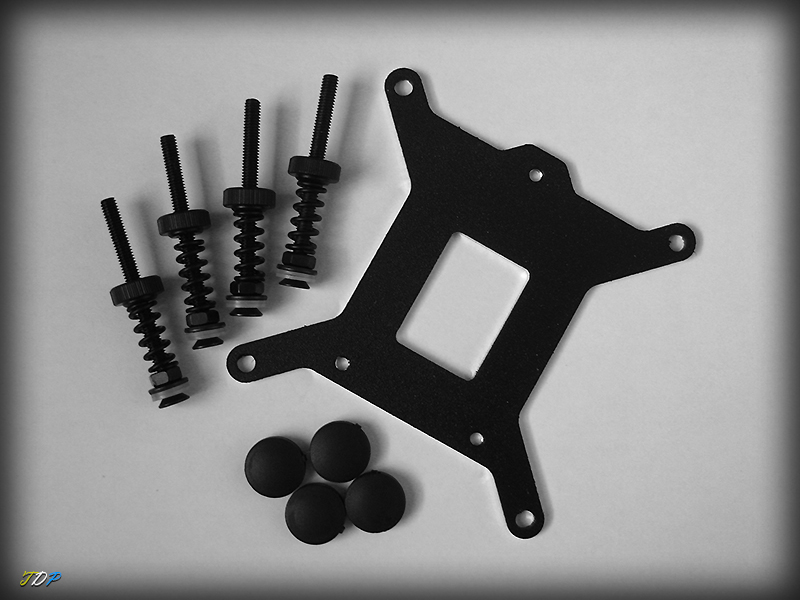 Q: Any BAD experiences with blocks? what and brand?
A: Unfortunately, yes. I have a Z77 Mpower board and while this board is quite packed, the WB manufactures decided not to make a water block for it. I then found a German brand called "Liquid Extasy", which did offer a block for it. While it wasn't as widely popular as the rest of them, it did look promising. Unfortunately, it ended up with a 3 months long night-mare, waiting for the one man brand (as it turned out) to supply the block. Paid extra to polish and chrome plate the block and yet, it was delivered NOT polished and chromed unprofessionally. So bad, that you could easily see small spots of copper sticking out. Then the guy, offered to fix the block instead of offering an immediate refund. Before going for a refund, I did my own research and talked to a few local chrome houses. This discovered it was virtually impossible to remove the electro-less chrome plating he did. In fact, the block was totaled and the only thing he could do, was taking a new chunk of copper, mill a new block and chrome it properly. Of course he didn't and I lost over a 100$ for this ordeal. That was my lesson to buy water blocks only from reputable brands like EK and the lot.
Q: If you could suggest a MOD the companies could include in the OEM product what would it be?
A: there's not much to think of to be honest, a lot of companies are already pretty attentive to what customers want so they offer certain blocks in many different versions, probably supplying the needs of most customers. I think colored mounting bits could be a cool touch that adds a subtle accent through the build.
A: Not sure if already, but EK has to offer polished blocks and also go back to the old designs. Not something you can really mod though.
Tips or guides you would like to share: (comment, pics and/or links ie; Youtube)
Check my build log for lots of cool mod designs and ideas! J
Summary and word from Modder/builder:
I like to be original with my mods, trying out things other have not. I like consistency in my builds and it's important to me to use only brands that know their stuff, EK, Bitspower, Alphacool, Koolance etc'. I do wish for the water cooling market to grow bigger and the prices to get lower, making it more affordable and allowing more people to get into this niche (as much as I wouldn't want to call it a niche, it is). It's been fun replying to this, I usually dislike questionnaires as they always call in bad times, lol. Wishing all a great 2014, with plenty of modding adventures! J
Please share your current build-log link or favorite:
http://www.overclock.net/t/1305945/build-log-the-define-project/0_20