Article Pages:
« Page 6
|
Page 8 »
Bernie Mansell
Name/Nickname: Bernie Mansell
Links
FB: https://www.facebook.com/berniemansell?fref=ts
Youtube: http://www.youtube.com/channel/UCEmq0sNju4cWhyiIF4ihrUQ
Questions and Answers:
Q: What Blocks are your choice for CPU?
A:  EK
Q: GPU?
A:  EK
Q: Bridges?
A:  EK
Q: Reason for your choice?
A:     Good Quality
Q: Have you MOD any blocks?
A:     No other  then making my own Back Plate for my GPU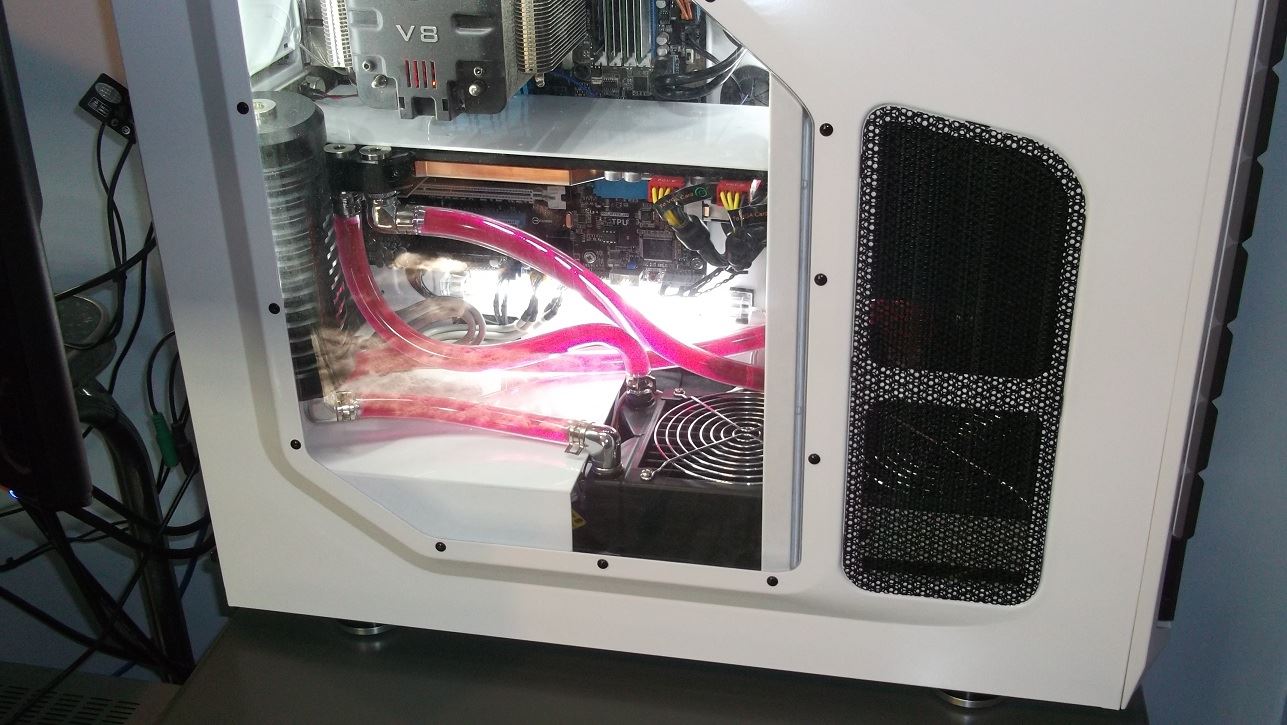 Q: Any BAD experiences with blocks? what and brand?
A:   No but with a Lund Res I have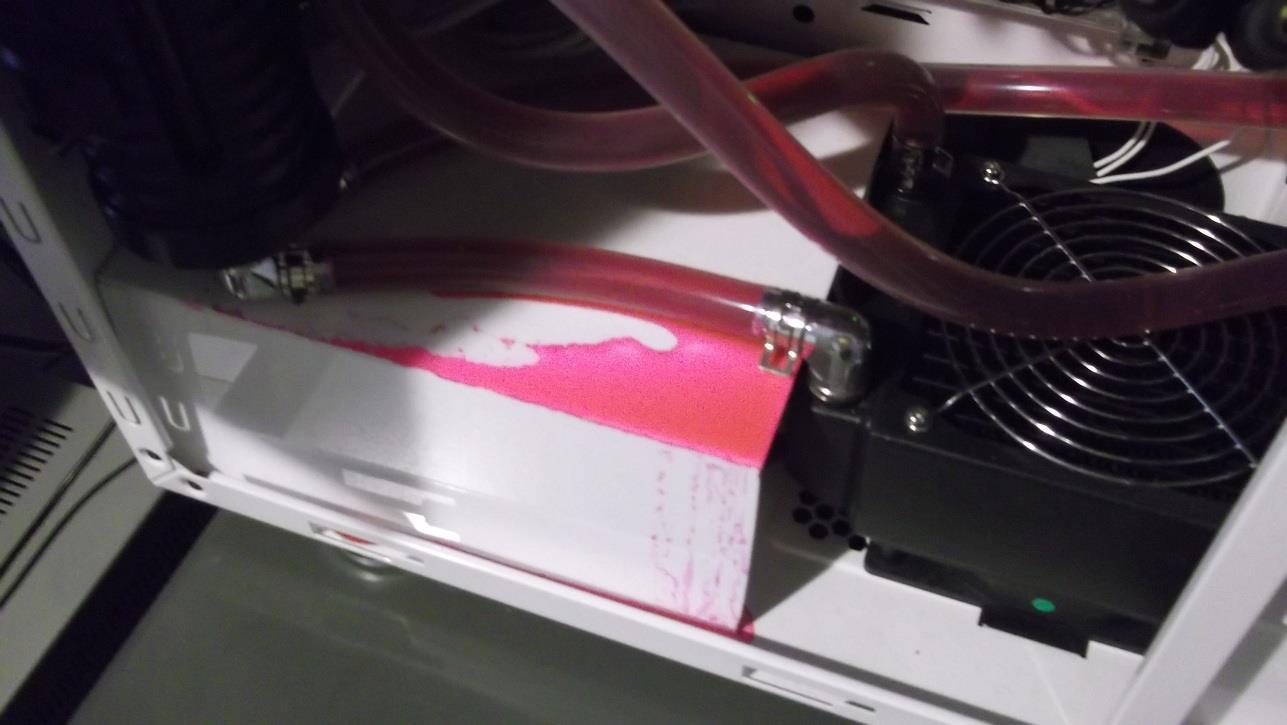 Q: If you could suggest a MOD the companies could include in the OEM product what would it be?
A:     built in LED's or UV lights.
Tips or guides you would like to share: (comment, pics and/or links ie; Youtube)
Don't buy a Dell computer!
Summary and word from Modder/builder:
Don't get Harry Wessels to build you a computer!
Please share your current buildlog link or favorite:
Current:
https://www.facebook.com/berniemansell/media_set?set=a.10151822268457543.1073741858.629802542&type=3
Favorite:
https://www.facebook.com/berniemansell/media_set?set=a.10151439372252543.1073741833.629802542&type=3