ComputerPowerUser ( CPUMAG ) magazine brings you another installment of the Modding Masters series. This is were you get some inside advise from case modders that have been around the block a few times.
This months topic is about prepping your case for the build. Bob Stewart (BS MODS), Ton khowdee (SuAsDu), and Dewayne Carel (Americanfreak from Modder-Inc) give you some great tips on how to be on your way to a successful modded case.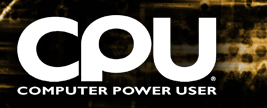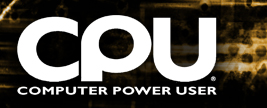 Check out the FREE online magazine and turn to page 46!